Mark Wahlberg Donates 1.5 Million Dollars in Michelle Williams' Name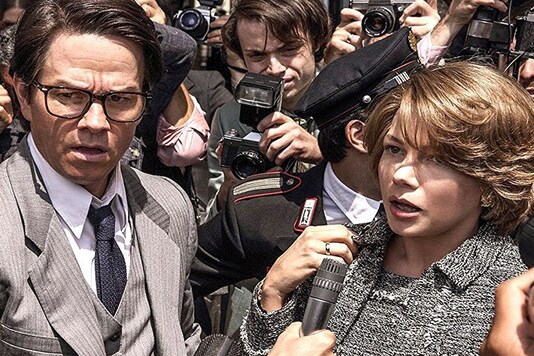 A still from the film (Image courtesy: YouTube)
Actor Mark Wahlberg has donated $1.5 million to the Time's Up Legal Defence Fund in the name of his All the Money in the World co-star Michelle Williams. The donation comes in response to criticism over a gender pay gap for re-shoots of the film. Wahlberg was paid $1.5 million for the re-shoot while Williams made just around $1,000, or $80 a day, reports cnn.com.
"Over the last few days my re-shoot fee for 'All the Money in the World' has become an important topic of conversation," Wahlberg said in a statement. "I 100 per cent support the fight for fair pay and I'm donating the $1.5 million to the Time's Up Legal Defence Fund in Michelle Williams' name."
William Morris Endeavor Entertainment (WME), the talent agency that represents both Wahlberg and Williams, also announced it would make a $500,000 donation to the fund, again in Williams' name. The organisation had donated $1 million to the fund earlier this month. Williams issued a statement in response to the donation on Saturday, reports cnn.com. "If we truly envision an equal world, it takes equal effort and sacrifice," her statement read in part. "Today is one of the most indelible days of my life because of Mark Wahlberg, WME and a community of women and men who share in this accomplishment. Anthony Rapp, for all the shoulders you stood on, now we stand on yours."
Rapp alleged in a Buzzfeed story published in late October that Kevin Spacey made a sexual advance towardS him at a party in 1986. Rapp was 14 years old then. Spacey issued a statement claiming he did not recall the alleged incident with Rapp, but he apologized for what he said would have been "deeply inappropriate drunken behavior".
As a result of Rapp's allegations and others, director Ridley Scott decided to re-shoot scenes from All the Money in the World that included Spacey.
Next Story