#MeToo: Kate Sharma Withdraws Sexual Harassment Case Against Subhash Ghai
The actress had earlier said that Ghai called her to his house and asked her to give him a massage.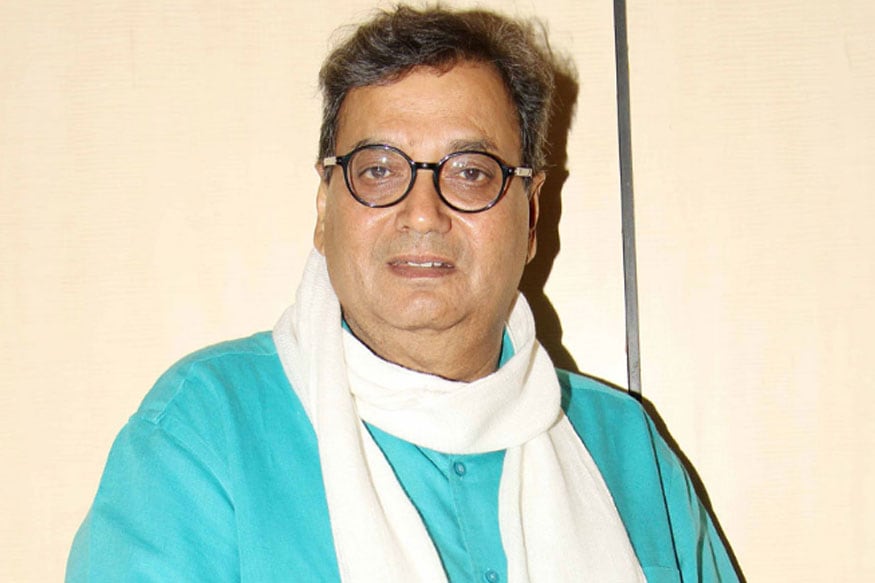 File photo of Subhash Ghai.
Actress Kate Sharma, who filed a sexual harassment case against Bollywood filmmaker Subhash Ghai, has withdrawn her complaint. She says she is 'fed up' of the way her case has been handled.
In a conversation with Mid-Day, she said, "Yes, I have informed the Mumbai police that I want to withdraw my complaint against Subhash Ghai. I want to take care of my family and my ailing mother instead of roaming here and there to get justice for whatever has happened to me."
She further said, "People are really making fun of the entire #MeToo campaign. Nothing has happened, nobody has been arrested. If cops are only busy registering FIRs, then what is the use of this entire campaign? Tell me, how many people have been arrested? Cops asked me if I wanted to register an FIR, but I don't see any reason for moving ahead to get justice as whatever I had to say is in the public domain. We (Ghai and her) were very good friends, but he destroyed everything; I've said this publicly and I'm saying it again. I am fed up of everything, hence I have withdrawn my case."
Actor Kate Sharma files police complaint against filmmaker Subhash Ghai; says, 'he called me at his house on August 6. 5-6 ppl were present there,he asked me to give him massage.I massaged him&went to wash my hands,he followed me, called me to his room to talk & tried to kiss me' pic.twitter.com/TiJm9EADCy

— ANI (@ANI) October 13, 2018
Earlier, while talking to ANI, Sharma had said, "He called me at his house on August 6. 5-6 people were present there, he asked me to give him massage. I massaged him and went to wash my hands, he followed me, called me to his room to talk and tried to kiss me."
Read full article