GET Stock

Quotes


Misguided Jingoism Will Make us Lose Out on More Than Fawad and Mahira Khan
Name one positive from the proposed ban except satisfying the nation's jingoists.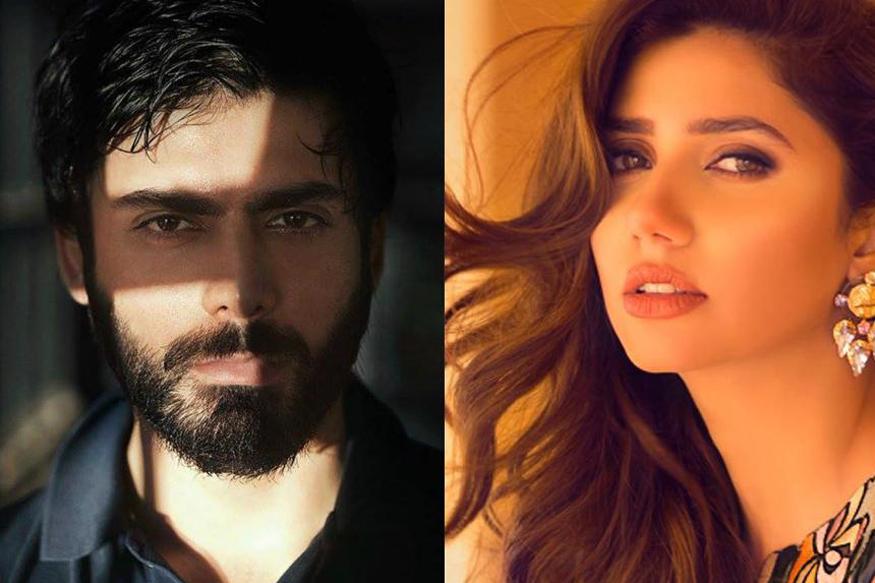 A file photo of Fawad and Mahira.
Unlike those screaming themselves hoarse every night at 9 or those serving a daily dish of rhetoric for poll-season politics, I do not presume to speak for the nation and her sentiments. The views expressed henceforth are solely mine.
When the Cinema Owners' and Exhibitors Association declares their decision to not screen any movies starring Pakistani actors, it does us all a disservice. And it isn't just because our film industry stands to lose out on a pool of talent generations of Indian moviegoers have admired and welcomed. It goes far beyond that.
The boycott resonates with a misunderstanding of terror and the ways to tackle it. Terror cannot possibly be fought by cultural illiberalism. Clipping the wings of apolitical artistes with no proven malice against the Indian state draws us one step closer to the intolerance we believe is signature Pakistan.
Working full-time in a television news channel has shown me the manner in which a story such as this develops. Remember, it is hardly ever the martyr's mother who calls out for a ban on actors from across the border. When was the last time you heard a Uri braveheart's brother or sister lead the call for a cultural boycott of all things Pakistani?
Enter the politician.
You may be as electorally insignificant as the Maharashtra Navnirman Sena, which has a many MLAs in the state's Assembly as there are Pakistani actors in Ae Dil Hai Mushkil, but when you raise the pitch against Pakistan, be sure that television stations and their OB vans will splash you across headlines nationwide. Why? In the crudest explanation of the phenomenon possible – because Pakistan sells. Inflamed passions and competitive nationalism make for great television. And what better than when Bollywood can be thrown into a heady mix of the likes of GD Bakshi and Tariq Pirzada?
Name one way in which snapping cultural ties hurts Pakistan's terror establishment. Or hinders the Sharifs from backing it. Name one terror camp in Pakistan that will self-destruct because a Fawad Khan will find no place in a Bollywood studio tomorrow.
Name one positive from the proposed ban except satisfying the nation's jingoists.
Today, the Cinema Owners' and Exhibitors Association say they won't screen movies with stars from Pakistan. Tomorrow, will not every producer and director think twice before casting a Pakistani star in his or her movie? Will they take the risk of losing crores and crores over it?
And when, because of the climate of intolerance these entities have fomented, Indian producers do play it safe and not cast those from across the border, we will have lost a great tradition.
Of a liberal and lively cultural environment, that even in the face of terror, rejected the notion that the people of a state should be held liable for the crimes its political and military establishment unleashed. Civilians. Artistes. Innocents.
And on that day, we will have lost more than just Fawad and Mahira. We will have lost much more.
Also Watch
| Edited by: Sameeksha
Read full article