Missing Home This Diwali? 7 Movies to Make You Feel Closer to Your Loved Ones
With these classic titles, your memories of home, family and friends are set to come alive.
Nothing makes you more homesick than festivals and holidays. If you can't go home this Diwali and are missing out on all the food, hugs, gifts and crackers don't be down because Netflix is here for you. With these classic titles, your memories of home, family and friends are set to come alive. Even better, call your sibling and reminisce about the good times that each of these movies brought.
Piku: A road trip to Kolkata brings Piku, an architect, closer to her ageing but nagging father Bhaskor Banerjee despite their disparate ideologies and fights over trivial issues.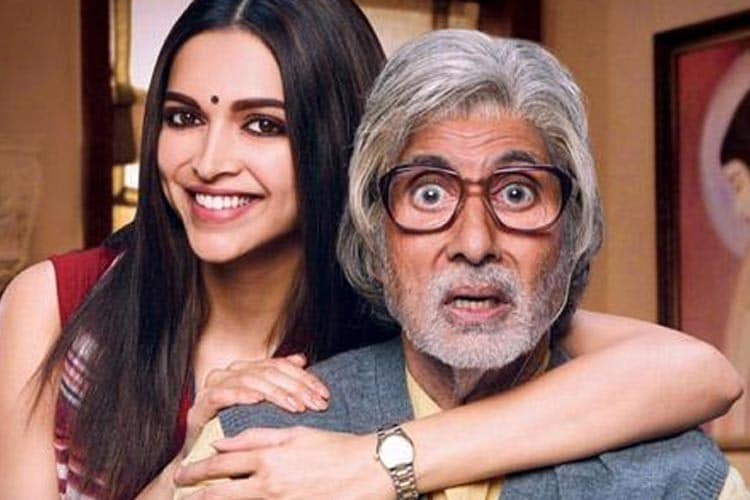 Dhanak: Orphaned siblings Pari and Chotu embark on a journey to restore Chotu's eyesight.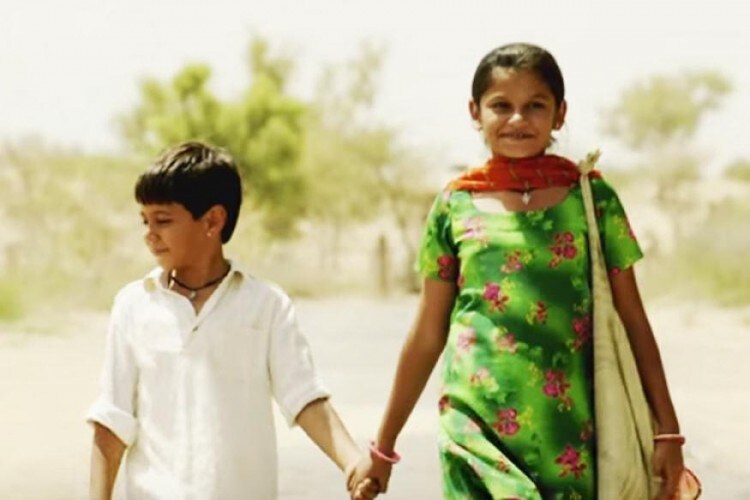 Filmistaan: Sunny, an assistant film director in Mumbai, aspires to become a superstar. While working with an American crew, he is mistakenly kidnapped by an Islamic terrorist group. Cinema comes to his rescue.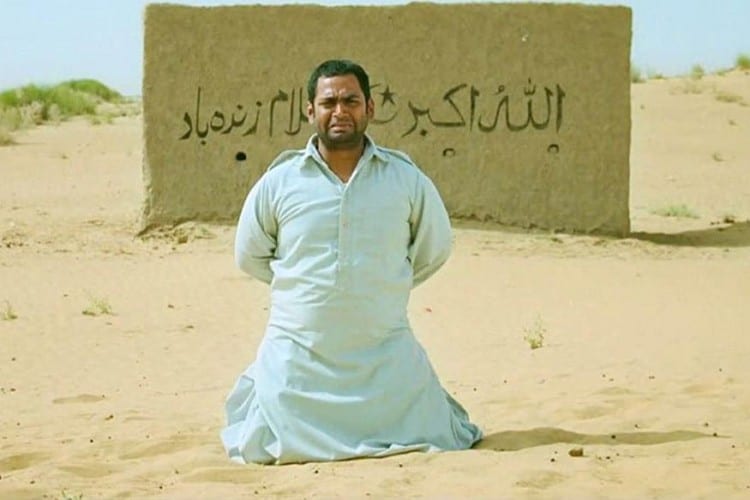 Family Party: The film stars Jaya Prasad, Vishal Vaidya, Jai Ahuja, Rahul Nalamasu, and Hunter Milano who are group of teens that decide to sneak out of a family event and go to a local concert.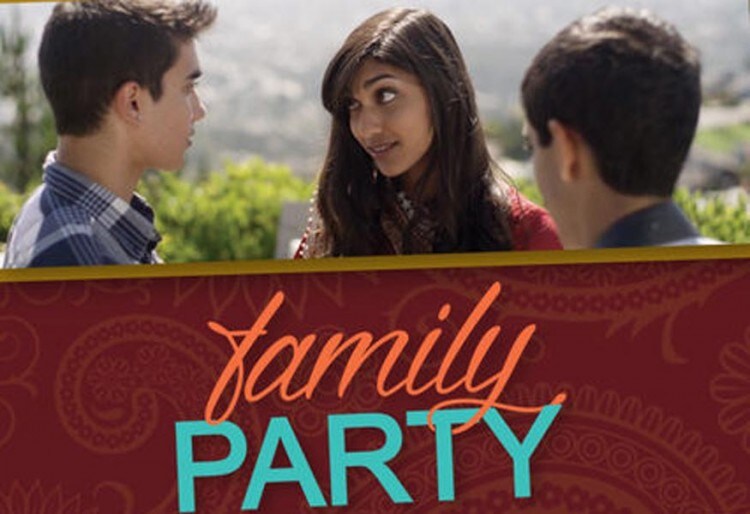 Hum Aapke Hain Kaun: Prem madly loves Nisha, his brother Rajesh's sister-in-law. But when Rajesh's wife dies, the families urge him to marry Nisha for the sake of his baby. Prem and Nisha decide to sacrifice their love.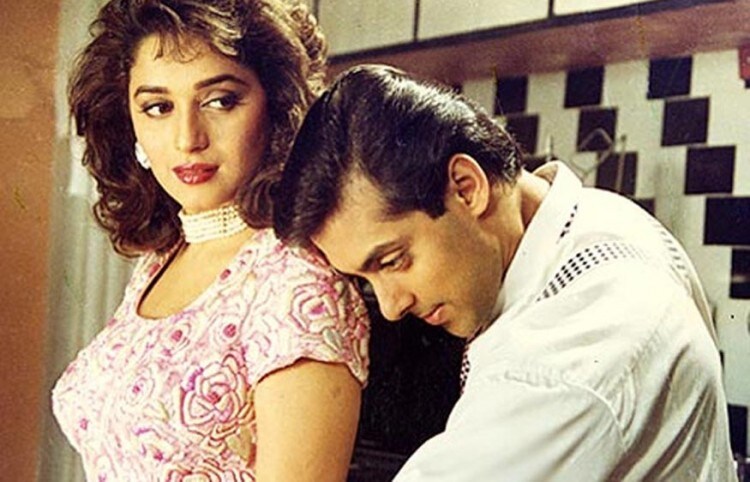 Andaaz Apna Apna: Amar and Prem belong to middle-class families but dream big. Gaiety ensues when they both vie to win over a multi-millionaire's daughter to become her suitor.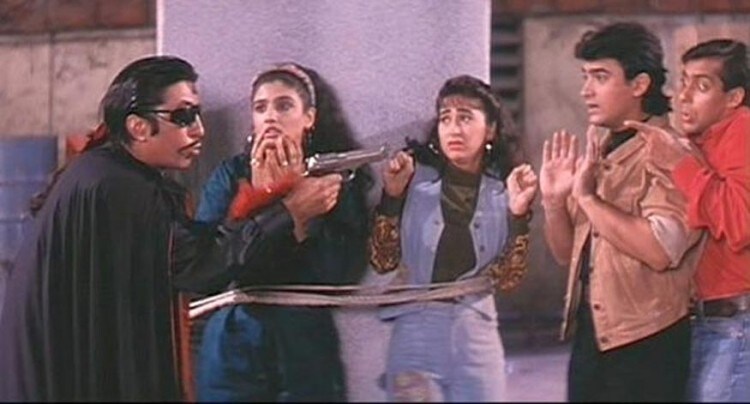 Umrika: A small village in India hears tales of life in America through letters sent home by a resident.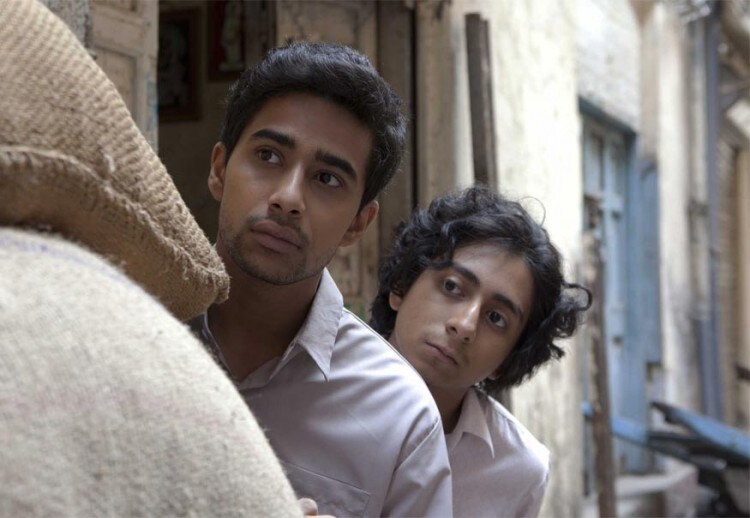 Get the best of News18 delivered to your inbox - subscribe to News18 Daybreak. Follow News18.com on Twitter, Instagram, Facebook, Telegram, TikTok and on YouTube, and stay in the know with what's happening in the world around you – in real time.
| Edited by: Shomini Sen
Read full article