Nawazuddin Siddiqui on Manto: It is Very Personal. It will Haunt People
Ahead of Manto, Nawazuddin Siddiqui opens up on why this film is special for him.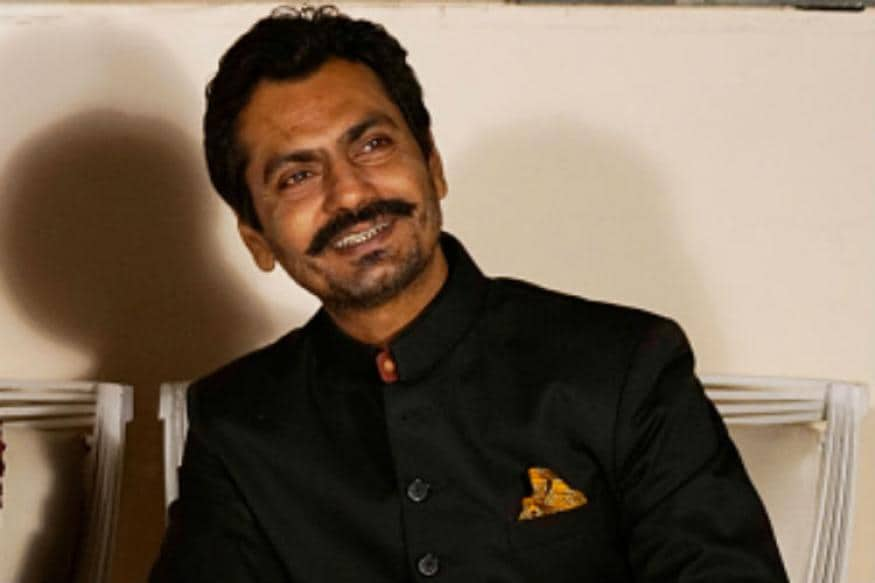 Nawazuddin Siddiqui was last seen in Manto . (Image: Yogen Shah)
Currently busy promoting his upcoming film Manto, actor Nawazuddin Siddiqui, who plays the titular character in the Nandita Das directorial, says the Urdu writer's story will haunt audiences.
"The film is very personal. It will haunt people. You will feel a connect with the story. And the reason behind that is — every one wants to say the truth, but there are many factors and pressures of the society stopping them from saying the truth," he recently told IANS.
Known for films like Gangs of Wasseypur, The Lunchbox, Liar's Dice, Badlapur and Manjhi: The Mountain Man, Nawazuddin says the story of Manto is very much relevant today.
"The stories he wrote in 1940, and the way he looked at the world... Nothing much has changed since then as far as society is concerned. His stories are very much relevant today. In fact, we were shocked to see that we haven't changed much, and to see that there hasn't been much growth as an individual and a society."
Manto, who died in 1955 at the age of 43, penned an impressive body of work touching various genres. He churned out about 22 collections of stories comprising a novel, essays, personal sketches and movie scripts.
His work also gained attention for weaving stories around the ordeal of partition, freedom of expression as well as sexuality. His work also got him in trouble as he was charged with obscenity six times for his short stories, three times in India before 1947 and three times in Pakistan after 1947.
Co-produced by HP Studios, Filmstoc and Viacom18 Motion Pictures, Manto also provides a window into the writer's life during the tumultuous partitioning of British colonial India into two nations — India and Pakistan.
Talking about the partition, Nawazuddin said: "We can't imagine the agony that millions of people endured during partition. Imagine a person having to leave behind his home of the past 40-50 years and settling down in a new country. We can't even think the magnitude of the tragedy."
Manto is slated to release on Friday, and the actor is looking forward to it. "I am proud of this project. I don't know how will the audience react to it. But whatever it is, I am proud that I did a film like this."
Nawazuddin also spoke about gender equality, saying it's time we gave women the respect they deserve. "We need to change. The West is also undergoing a change with respect to women. Women in India are also speaking up about their own experiences," he said.
"We need to introspect about the way we have treated women for centuries. It is time to change. It is time to look at them from a different perspective. We need to understand their thoughts, desires and feelings, and respect them," he added.
Get the best of News18 delivered to your inbox - subscribe to News18 Daybreak. Follow News18.com on Twitter, Instagram, Facebook, Telegram, TikTok and on YouTube, and stay in the know with what's happening in the world around you – in real time.
Read full article