Netflix Announces Its First Indian Series Based on Vikram Chandra's Book; To Be Produced by Phantom Films
Netflix fans, rejoice!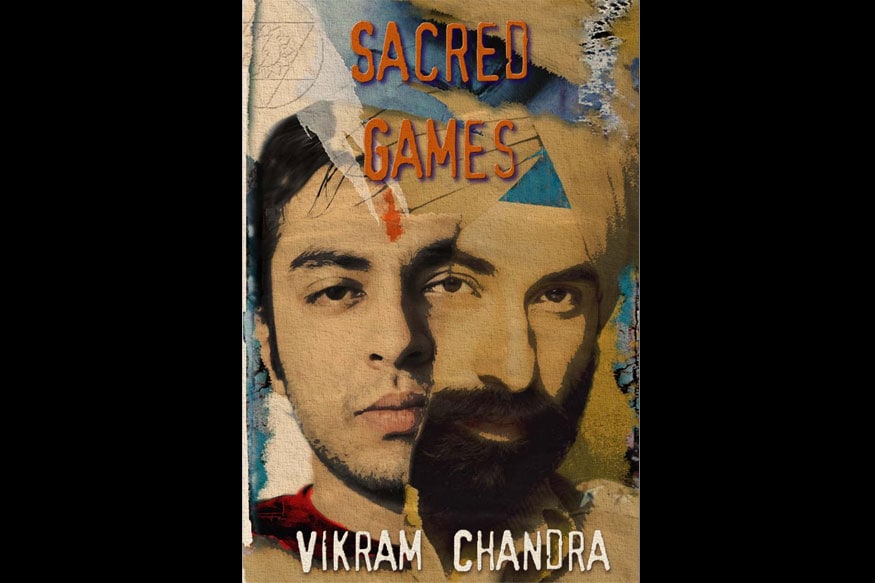 'Sacred Games' is a novel written by Vikram Chandra.
Mumbai: Netflix, the global on-demand video streaming site, has announced its first Indian original series based on the critically-acclaimed best-selling novel 'Sacred Games' by Indian author Vikram Chandra. What more, the series will be produced by Anurag Kashyap's production house Phantom Films.
Set in Mumbai, 'Sacred Games' will delve into the city's intricate web of organized crime, corruption, politics and espionage that lie beneath India's economic renaissance. It is an epic masterwork of exceptional richness and power that interweaves the lives of the privileged, the famous, the wretched and the bloodthirsty.
"Over the last few years, I've watched with great excitement and pleasure as Netflix has transformed narrative television with its ground-breaking, genre-bending shows," commented the senior author. "I'm confident that all the colour and vitality and music of the fictional world I've lived with for so long will come fully alive on the large-scale canvas provided by Netflix. I'm thrilled to be working with Netflix and Phantom Films," said Chandra.
"We are very happy to start this journey with Netflix by producing Vikram's outstanding story, set in Mumbai " said Madhu Mantena of Phantom Films. "And we are extremely confident that, together we will create some exciting and groundbreaking Television content from here on."
Netlfix was launched in the country in January 2016, allowing subscribers to catch films or TV shows for a fee as low as Rs 500 per month. So far Netflix produced American shows are available for viewing on the site along with a series of popular Indian films.
Get the best of News18 delivered to your inbox - subscribe to News18 Daybreak. Follow News18.com on Twitter, Instagram, Facebook, Telegram, TikTok and on YouTube, and stay in the know with what's happening in the world around you – in real time.
Read full article