Never Intended to be a Hero But a Credible Actor: Manoj Bajpayee
Manoj Bajpayee says that he never wanted to create an image like that of a mainstream Bollywood star.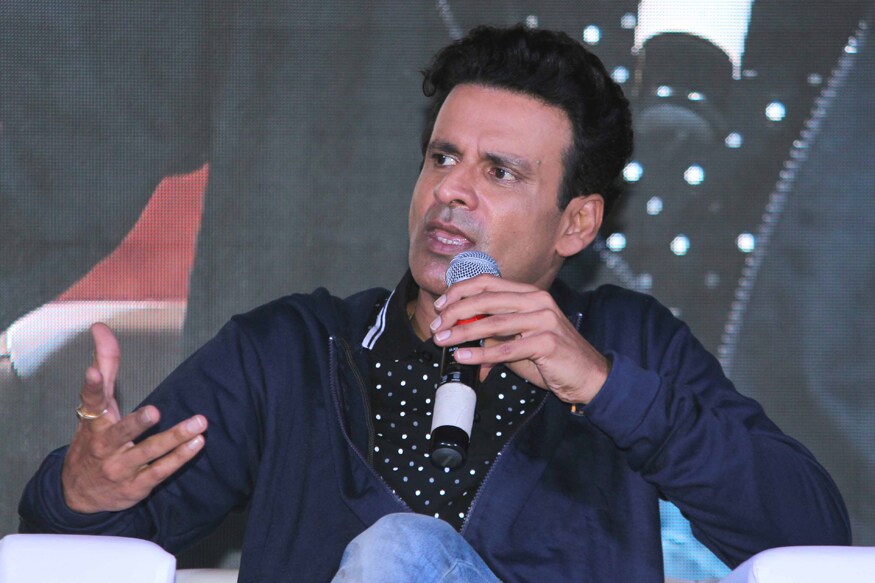 A file photo of Manoj Bajpayee.
Mumbai: Manoj Bajpayee, who has proved his versatility as a performer on screen, says he never wanted to create an image like that of a mainstream Bollywood star. He was rather interested in establishing himself as a credible actor.
Asked if he ever tried to create a screen image, Manoj told IANS in an interview here: "No, I never did... Because that was not my aim. I never intended to be a hero but a credible actor. I also think that my driving force as an actor is to experiment with different roles.
"So when I choose a script, I make sure I am attempting something that I have never done before."
Whether it was as a deadly gangster in Satya, police inspector in Shool, a cunning politician in Rajneeti, a prince in Zubeidaa or a homosexual professor in Aligarh -- Manoj has showcased his acting prowess in these myriad roles and more.
So how does he prepare for a role, especially when he is not familiar with the world of a fiction character?
Bajpayee said: "I think I have had an interesting and colourful life journey where I have met thousands of people from various walks of life. So whether a police officer, my friends, landlords, villagers, politicians or school teachers - I have come across many of them.
"Observing them has always given me an insight of characterisation. No one is a better teacher than life."
Born and brought up in small village named Belwa in Bihar, Manoj moved to Delhi and picked the nuances of acting at the National School of Drama. In his initial days as an actor, he faced a struggle.
Now almost 70 films later, and after bagging two National Awards and three Filmfare Awards, does he lead a good life?
"Well, financially I am not a rich person, but I am doing good. I am leading a normal life, doing something that I enjoy doing the most - acting. There was a time when I did some films for money because I bought my house and had to pay off my loans.
"But I got very frustrated, so my wife told me not to take up projects that I do not believe in as that spoils domestic harmony," he said with a smile.
Does winning awards motivate him to do better work?
"I feel humbled receiving awards, so I thank them (who have honoured me), but I do not feel disheartened if I don't get it. The day my remuneration and number of offered scripts will increase because of my award, perhaps I will start bothering too much about that. Till now, a good story is motivational for me."
Read full article
Countdown To
Elections Results
To Assembly Elections 2018 Results