News18 Movie Awards 2017: Nominees For Best Actress
Take our poll here to vote and choose your favourite actress of 2016.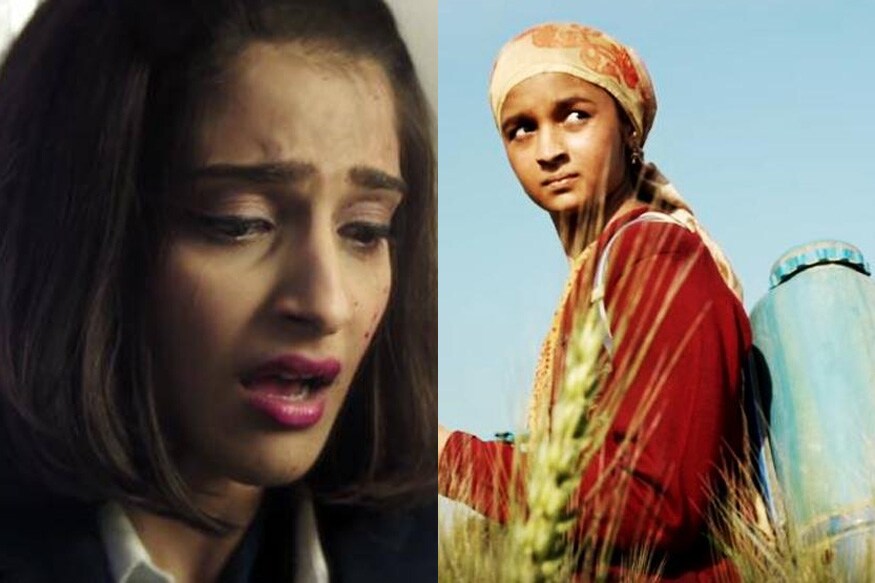 Take our poll here to vote and choose your favourite actress of 2016.
From small-budget gems to big Bollywood blockbusters, some of the best films in the recent years hit the theatres in 2016. It was a year that saw a transition of sorts with the cinephiles accepting genuine performances than just make-believe. Despite a few dreadful misfires, viewers found Bollywood films/performances spanning across crucial issues – drug abuse, mental illness, distorted gender expectations, a dysfunctional family, etc - that were worth bringing to the fore.
In the fourth edition of News18 Movies Awards in association with United Colours of Benetton, we select nominees in various popular categories and allow our readers decide the outcome.
Take our poll here to vote and choose your favourite actress of 2016.
Best Actress
Udta Punjab: Alia Bhatt
Alia Bhatt won the hearts of the audience and critics alike with her role as an innocent immigrant who is tormented and tortured by local powerful goons. Alia brilliantly depicted the torturous journey of a poor woman ending in the circle of drugs and despite the worst circumstances she forces herself out of it. One of the best career performances by a 23-year-old actress, Udta Punjab clearly showcased her true potential.
Neerja: Sonam Kapoor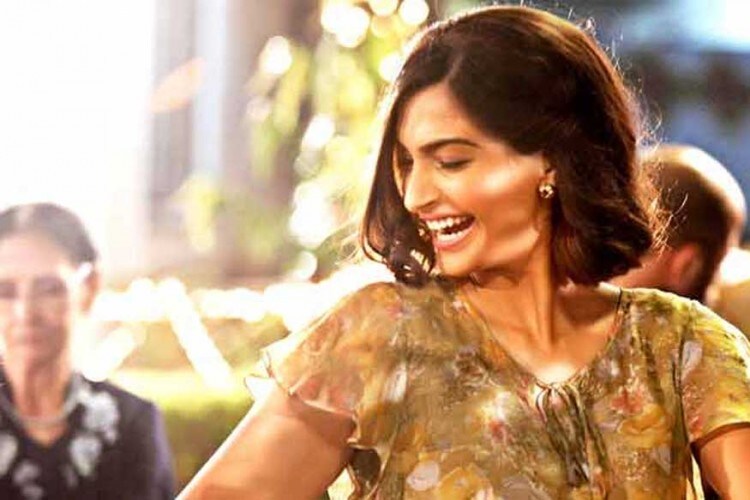 Touted as the fashionista of Bollywood, Sonam Kapoor shut her critics down by a performance oriented role in Neerja. Based on the life of Neerja Bhanot, Sonam played the character's role with conviction and required depth. Sonam successfully conveyed the life of a real-time hero and thus was easily one of the better performances of the year.
Nil Battey Sannata: Swara Bhaskar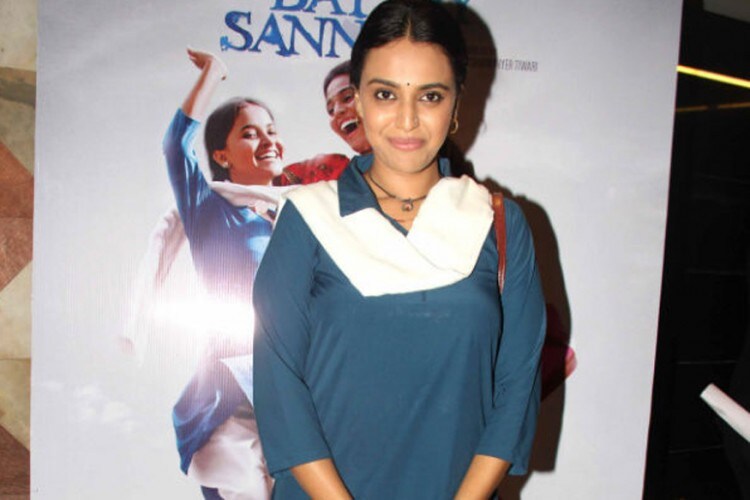 Trust Swara Bhaskar to bring even the simplest of characters to your heart. Swara played the role of a single mother in Ashwini Iyer's light-hearted film Nil Battey Sannata. Touching on the beautiful aspect of mother-daughter relationship and education, Nil Battey Sannata saw Swara as a mother who goes to school with her daughter only to realise how much she herself wanted to study further.
Kahaani 2: Vidya Balan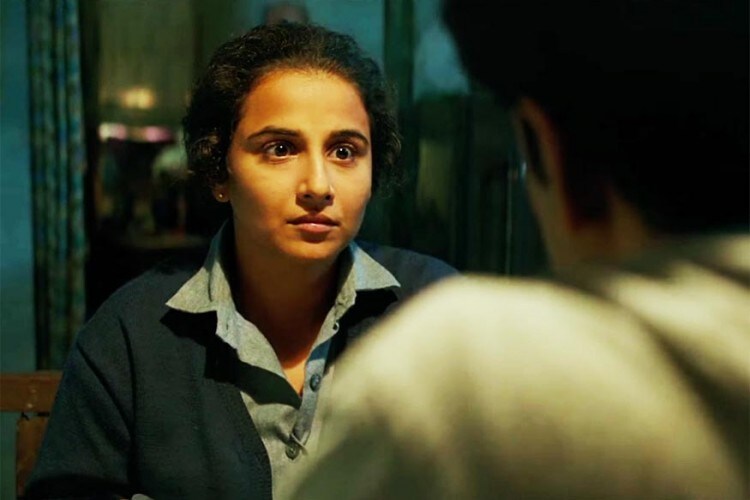 After a successful Kahani, Vidya Balan returned as Durga Rani in Kahani 2, Playing the role of a mother and a sexual-abuse survivor, Balan gloriously carried the entire story on her shoulders. She offered a performance completely free of vanity, and full of genuine feeling, making her one of the best performers of the year.
Phobia: Radhika Apte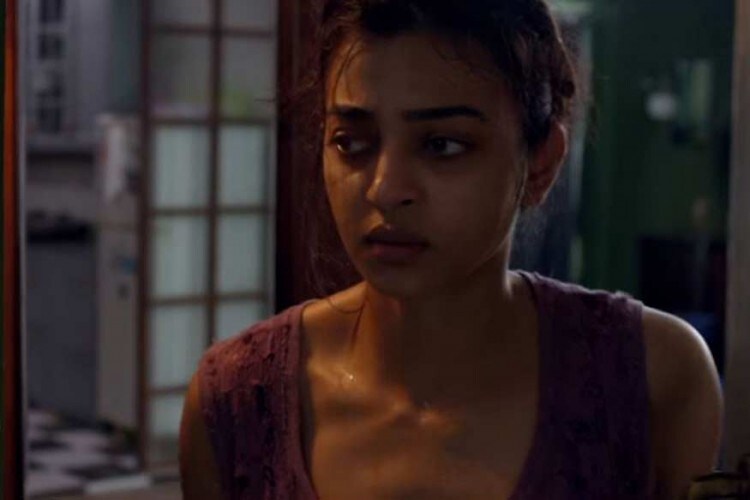 In one of a kind horror-thriller, Phobia, Radhika Apte played a role of a promising artist who's developed a debilitating fear of stepping out of the house, after a terrible incident returning home in a taxi late one night. Alternately fragile and fierce, Apte, at once embraced her character's contradictions and humanising her complexities. It's a nicely nuanced performance and Apte made it look urgent and spontaneous.
Get the best of News18 delivered to your inbox - subscribe to News18 Daybreak. Follow News18.com on Twitter, Instagram, Facebook, Telegram, TikTok and on YouTube, and stay in the know with what's happening in the world around you – in real time.
| Edited by: Sameeksha
Read full article