From small-budget gems to big Bollywood blockbusters, some of the best films in the recent years hit the theatres in 2016. It was a year that saw a transition of sorts with the cinephiles accepting genuine performances than just make-believe. Despite a few dreadful misfires, viewers found Bollywood films/performances spanning across crucial issues – drug abuse, mental illness, distorted gender expectations, a dysfunctional family, etc - that were worth bringing to the fore.
In the fourth edition of News18 Movies Awards in association with United Colours of Benetton, we select nominees in various popular categories and allow our readers decide the outcome.
Take our poll
here
to vote and choose your favourite supporting actor of 2016.
Kapoor & Sons: Rishi Kapoor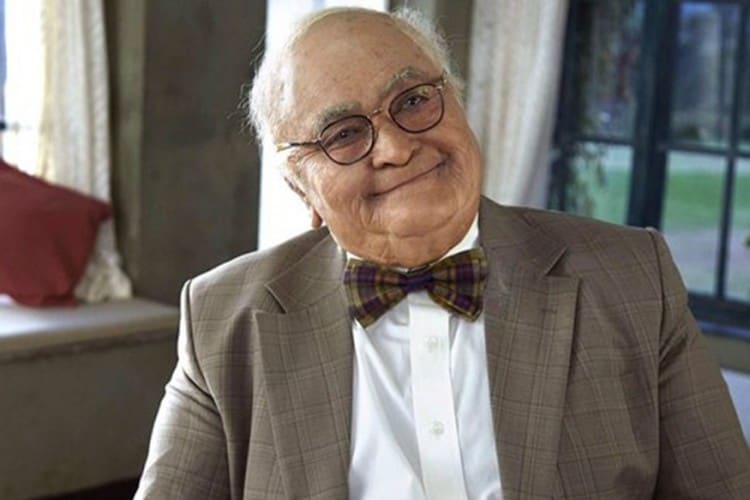 Image: Still from Kapoor and Sons
Rishi Kapoor's brilliant performance as a 90-year old patriarch of a dysfunctional family was a treat. With some of the best punches, Kapoor was a comic relief in the film reminding us of the coolest grandparents in our lives. Kapoor's spontaneity and his acting prowess made his role of the most remarkable one in the film.
Kapoor & Sons- Fawad Khan
Kapoor & Sons: Fawad Khan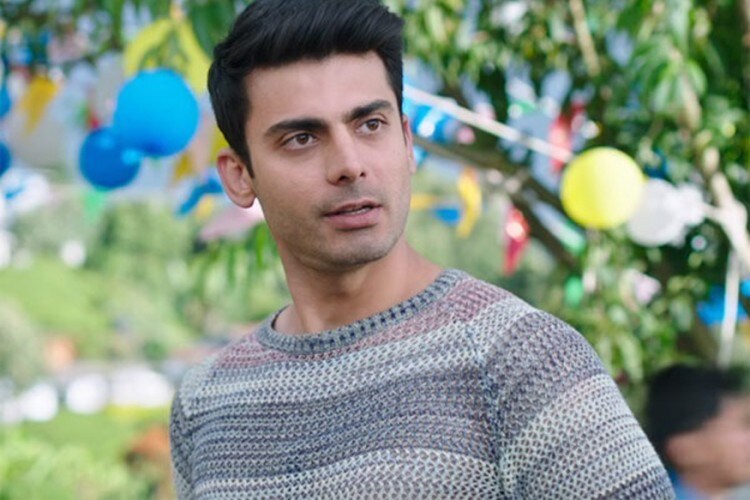 Image: Still from Kapoor and Sons
Apart from Rishi Kapoor, another actor who made Kapoor and Sons one of 2016's best was Fawad Khan. The closet guy who is trying hard to fit his perfect image while living life on his own term, Khan played his character flawlessly. Fawad also set an example by playing a gay character in a commercial movie, which all A-listers should take note of.
Aligarh: Rajkummar Rao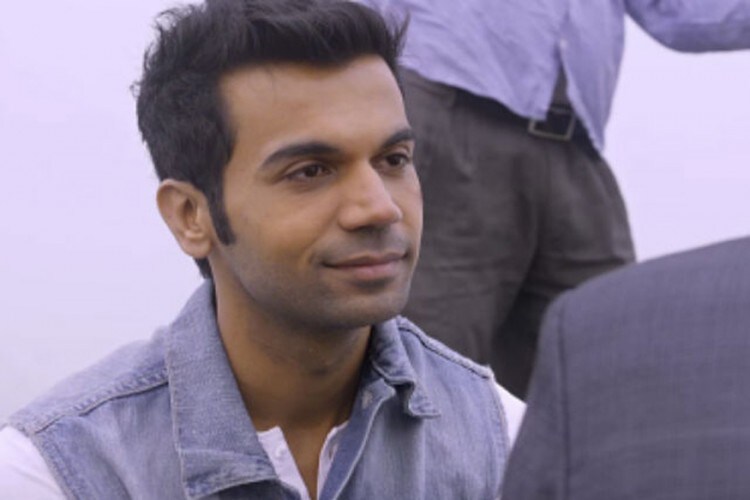 Image: Still from Aligarh
Rajkummar Rao in Aligarh played the role of a journalist who brings to light the trauma faced by Manoj Bajpayee's character. Rao not just brought solace into his mundane victimized life but was also the driving force behind his fight. A performance worth applause.
Sarbjit: Randeep Hooda
Image: Still from Sarbjit
Trust Randeep Hooda to go to any length when it comes to playing a character to the perfection. Hooda created a stir when he went anorexic to play the part of Sarbjit in the biopic. The prisoner of Pakistan who died while serving his term, was depicted by Hooda with full conviction. The gut wrenching torture and his mental state as a prisoner was honest and heart-wrenching.
Sultan: Anant Vidhaat Sharma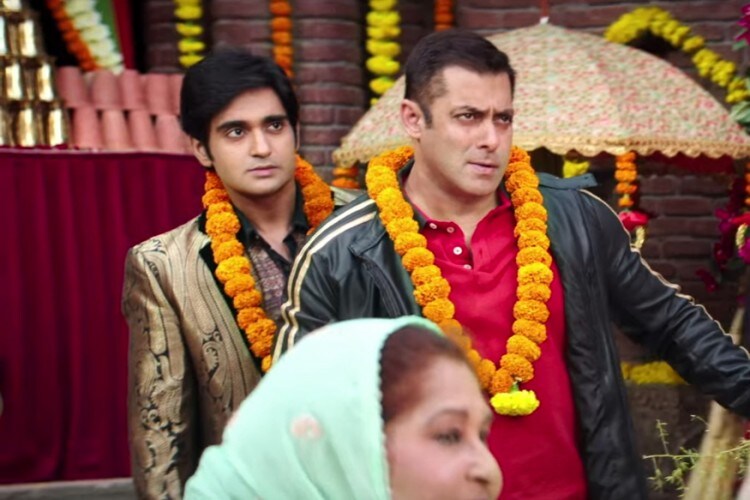 Image: Still from Sultan
Anant got the golden ticket to star alongside Salman Khan in Sultana and he made that count. Playing Sultan's best friend, Anant was brilliant on his part. His accent and sincerity made the audience take notice of him. The restrained with which he played the confidante of a fallen wrestler and helped him get back to the ring was brilliant.