News18 Reel Movie Awards: Nominees For Best Actor (Female) 2017
Take our poll here to vote and choose your favourite actor (female) of 2017.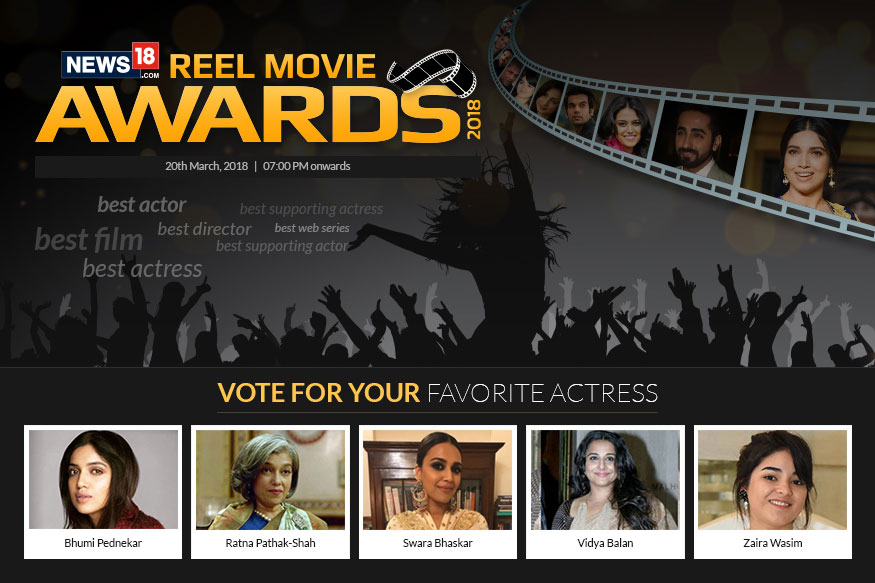 Image: News 18
From small-budget gems shining upfront to some regular big Bollywood blockbusters, the successful films in 2017 had one thing in common- re-emergence of the middle-class in Hindi Cinema. It was a year that saw a transition of cinephiles accepting genuine performances than just make-believe. Despite a few dreadful misfires by big names, viewers found performances dipped in humour more engaging and thoughtful. From talking about the electoral policy of the country to making people aware of something as common as erectile dysfunction- humour emerged as the genre of the year.
In the first edition of News18 Reel Movie Awards, we select nominees in various popular categories and let our readers decide the outcome.
Take our poll here to vote and choose your favourite actor (female) of 2017.
Bhumi Pednekar
After showing her acting chops heartwarming and heart warming Dum Laga Ki Hiasha, Bhumi appeared in two rooted films- Toilet: Ek Prem Katha and Shubh Mangal Saavdhaan in 2017. Her role in Shubh Mangal Saavdhaan earned her another batch of appreciation for playing a strong-minded middle-class woman who supports her fiancée throughout and makes him believe in himself, while herself learning about erectile dysfunctional. Sugandha is as homely as one expects her to be, but that doesn't make her docile or coy. She speaks her mind, have enough self-respect and believes in the power of communication to sustain any relationship. Bhumi lives her character throughout. A worthy candidate to win the award indeed.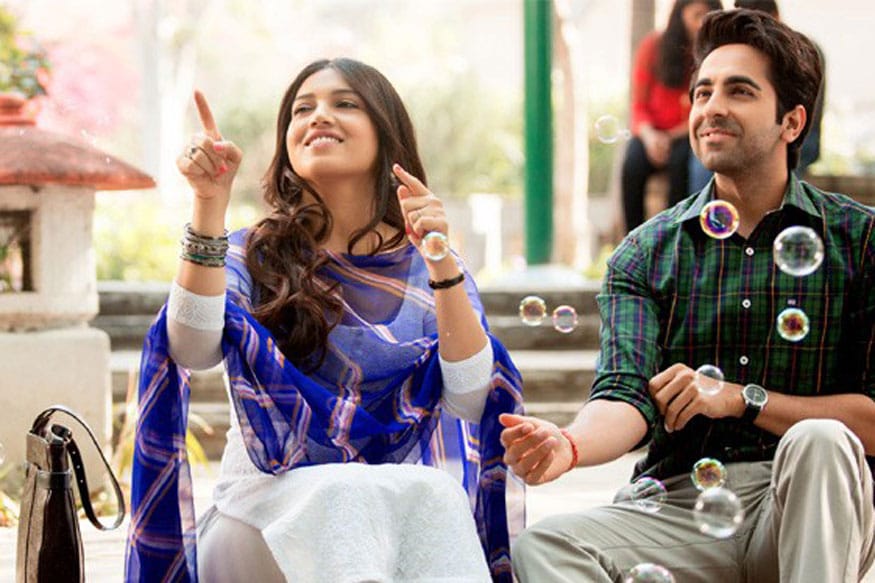 Ratna Pathak Shah
One of the most talked about film of the year had one of the most daring characters ever portrayed by a 55 year-old woman. Ratna Pathak Shah received a tremendous applause for her portrayal of
Usha the respected 'Buaji' who runs the family business, but who covertly reads Hindi erotic fiction at night. When she falls for a strapping swimming instructor, her repressed desires find an outlet in steamy phone sex. As Buaji reads out the fantasies of Rosy, the protagonist of her pulpy romance novels, the character becomes a symbol for everything that the four women in the story long for. Shah makes Usha an embodiment of women desire without making it look sexual or 'inappropriate' for the male gaze. She nails the character with her sophistication making it one of the best characters to be portrayed in 2017.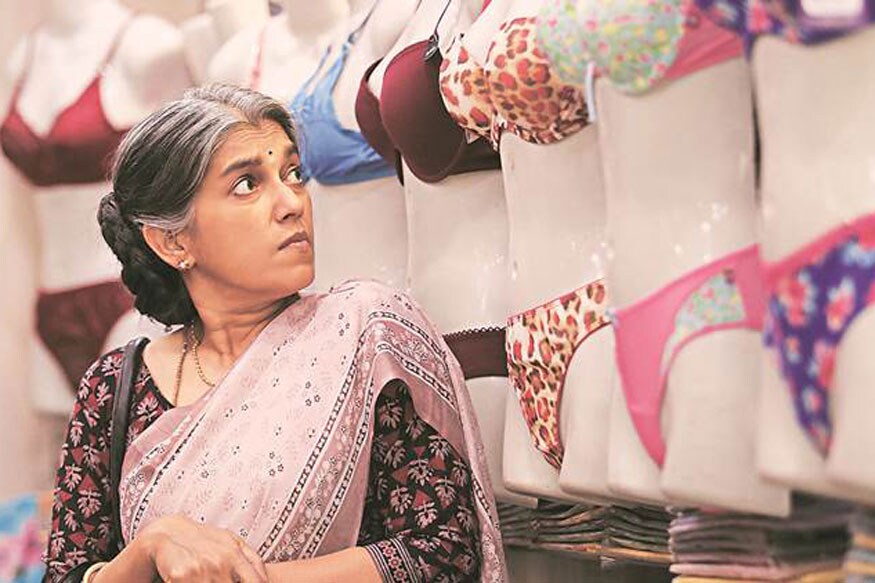 Swara Bhaskar
Swara Bhaskar believes in pushing the envelope be it her views on relevant topic or her films. After Aniruddha Roy Chowdhury's Pink, Anaarkali of Araah takes the conversation forward on the importance of consent. Because it doesn't matter if you belong to the elite strata of the society with a high-flying job or a singer who sings songs with double meaning in a small town- you have the right to say 'No'. The film boast of credible performance by Swara who nails her role as Anarkali delivering an endearing performance. She gets the nuances of a small town singer-dancer well. She may be a bit crass but is still sassy and feisty which makes you root for Anaarkali.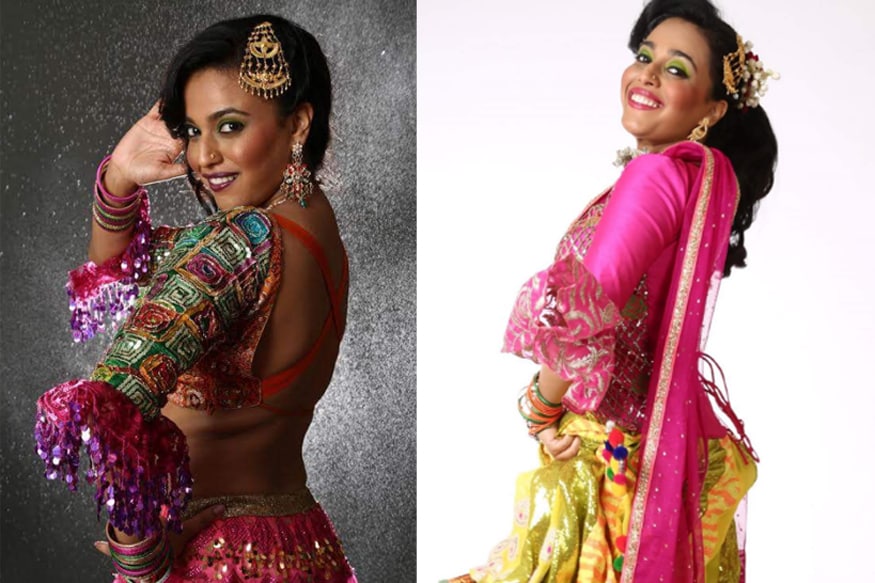 Vidya Balan
One actor who has been defining the stories and the concept of the woman-driven film is Vidya Balan. 2017 saw her return to her glorious self with Suresh Triveni's Tumhari Sulu. Balan as Sulu is a delight! She charms her way through with alluring laughter and a voice quality that should've been tapped by Bollywood long back. She lets it flow and you can't help but join in laughing. Throughout the film, Sulu keeps on insisting "mai kar sakti hai" and towards the end, you'd truly believe that Vidya can pull off anything and everything. Her presence is enough to illuminate the screen and when she's in the frame, it's hard not to palpitate with emotions.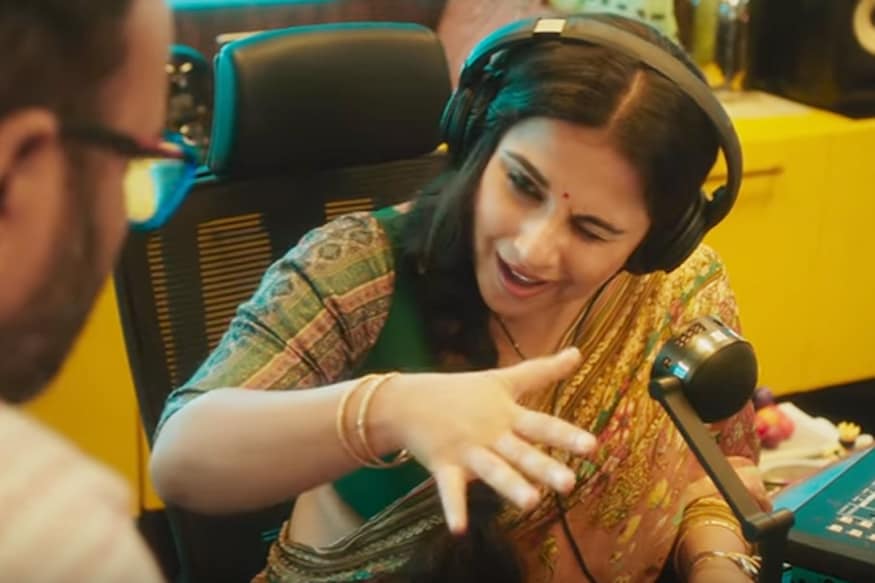 Zaira Wasim
After impressing us with her fierce role in Dangal, young actor Zaira Wasim mesmerised everyone as Insiya in Secret Superstar. Zaira, as a 15-year-old from a middle-class Muslim family in Vadodara who dreams of becoming a famous singer is endearing. Her loving, supportive mother is the wind beneath her wings, but neither can stand up to her controlling, abusive father who refuses to indulge her musical leanings. She stands tall amidst a pitch-perfect ensemble and comes off as something of an old soul trapped in a teenager's body. Wise beyond her years, she is riveting on screen.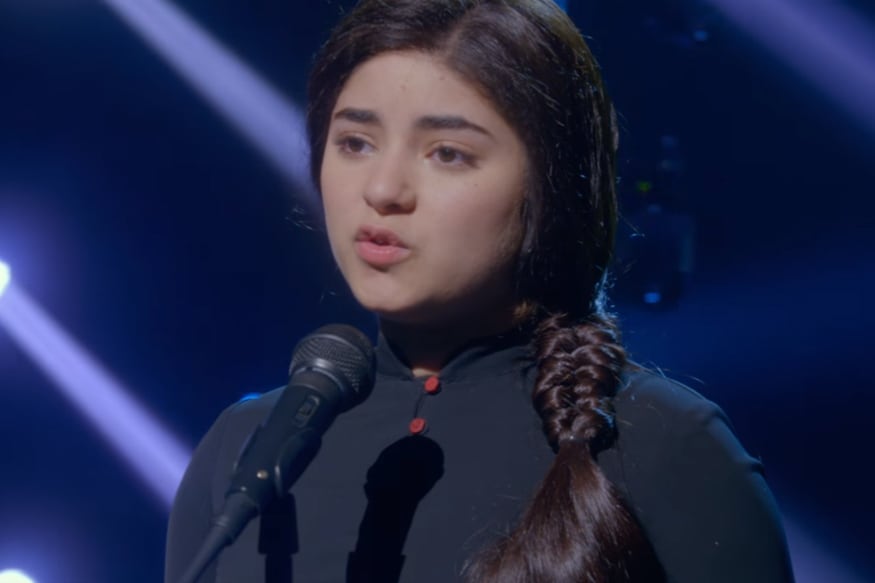 | Edited by: Sameeksha
Read full article