No Bad Blood in Fifth Harmony: Normani Kordei
During a Facebook Live interview earlier this week, Kordei fueled speculation things weren't fine in the all-girl group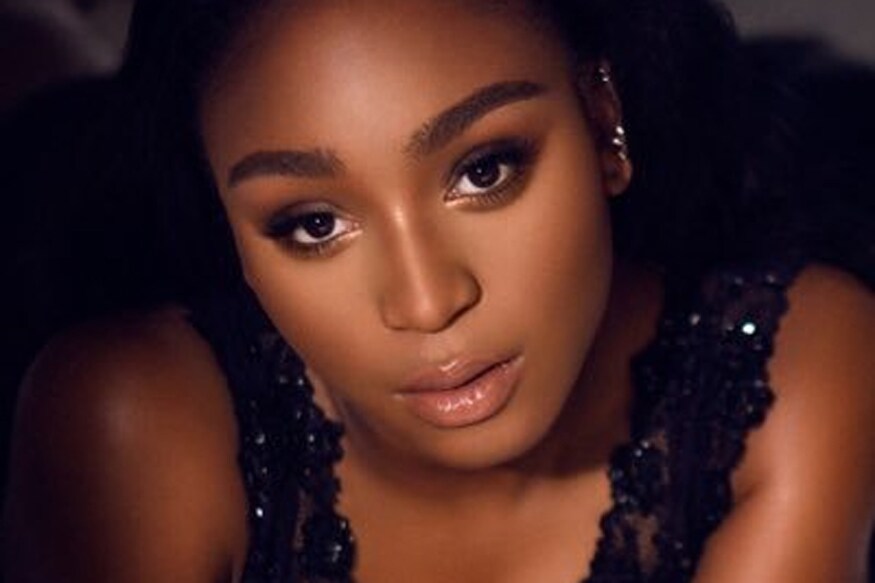 (Image credit: Normani Kordei/Twitter)
Los Angeles: Singer Normani Kordei has shut down reports that that the members of her band Fifth Harmony didn't get along.
During a Facebook Live interview earlier this week, Kordei fueled speculation things weren't fine in the all-girl group. When asked to describe her bandmates, the 20-year-old singer had plenty to say about Ally Brooke, Lauren Jauregui and Dinah Jane Hansen. However, when she got to Camila Cabello, she said, "She is... Let's see. Camila. Very quirky. Yeah, very quirky. Cute."
Kordei, 20, denied there is any bad blood between her and Cabello, 19.
In her lengthy Twitter post, Kordei said, "I would like to address an issue that has been completely blown out of proportion. It is a shame that after four years together as a group I have to address foolishness manufactured by those that have absolutely no idea what goes on.
I have shown nothing but commitment for the success of Fifth Harmony even promoting on my days off but yet I always find myself as the target of unjust hate and slander."
Thoughts. pic.twitter.com/51aZF7zB2O

— Normani Kordei (@NormaniKordei) August 5, 2016
"It's just not right. I have love and respect for all four of my bandmates whether you choose to believe it or not. For those of you who enjoy speculating and creating drama that doesn't exist, please keep in mind that myself and the other girls in the group are PEOPLE, we feel hurt and sadness just like everyone else."
Get the best of News18 delivered to your inbox - subscribe to News18 Daybreak. Follow News18.com on Twitter, Instagram, Facebook, Telegram, TikTok and on YouTube, and stay in the know with what's happening in the world around you – in real time.
Read full article