Oscars 2017: Accounting Firm Takes Full Responsibility For Best Picture Faux Pas
PwC, formerly Price Waterhouse Coopers, says in a statement released Monday night that it accepts full responsibility for 'the series of mistakes and breaches of established protocols.'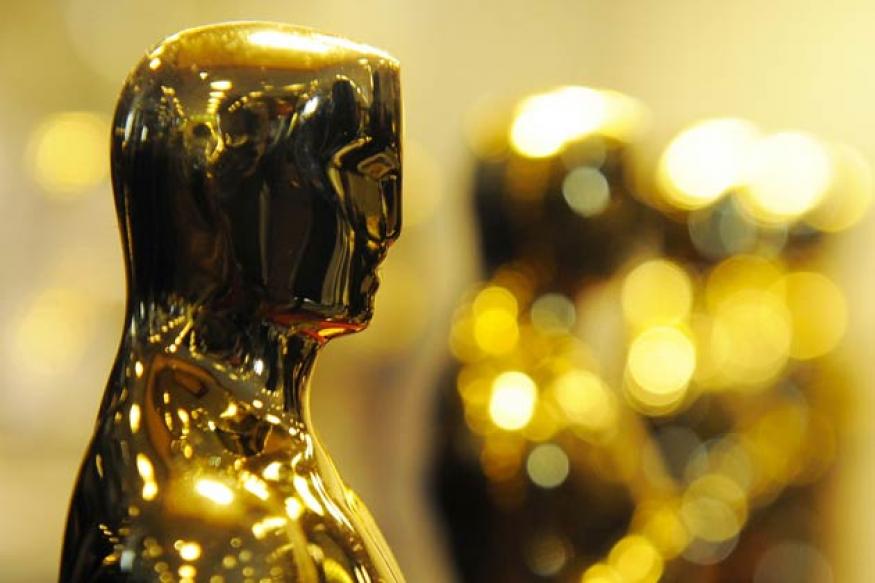 Image: Reuters pictures
The accounting firm responsible for correctly tallying Academy Award winners says its team didn't move quickly enough to correct the incorrect announcement of the best picture winner at Sunday's Oscars.
PwC, formerly Price Waterhouse Coopers, says in a statement released Monday night that it accepts full responsibility for "the series of mistakes and breaches of established protocols."
The firm says partner Brian Cullinan mistakenly handed an envelope with the best actress winner to Warren Beatty and Faye Dunaway, who were presenting the best picture honor. PwC says Cullinan and another partner responsible for the integrity of the winners did not correct the mistake quickly enough.
The statement apologizes to the cast of La La Land, which was mistakenly announced as the winner before the correct winner, Moonlight, was announced.
Moments before he handed out the wrong envelope in one of the worst gaffes in Oscar history, PwC accountant Brian Cullinan tweeted a behind-the-scenes photo of winner Emma Stone holding her statuette. "Best Actress Emma Stone backstage!" the tweet read.
It's one potential clue in the whodunit that Sunday's ceremony became after presenters Faye Dunaway and Warren Beatty mistakenly proclaimed La La Land as the best-picture winner instead of Moonlight.
Cullinan was one of two accountants for PwC, formerly Price Waterhouse Coopers, tasked with doling out the envelopes containing winners' names to the presenters. But the envelope that Cullinan gave to Dunaway and Beatty was a duplicate of the previously announced win for Stone, not for best picture.
PwC declined comment Monday about Cullinan's social-media use may have distracted him.
Get the best of News18 delivered to your inbox - subscribe to News18 Daybreak. Follow News18.com on Twitter, Instagram, Facebook, Telegram, TikTok and on YouTube, and stay in the know with what's happening in the world around you – in real time.
| Edited by: Kriti Tulsiani
Read full article