Oscars 2017: Why Hidden Figures Deserves an Award For Being Relevant in Present Times
The story of struggle, facing hurdle and overcoming it to make the nation a better place is way too real. Therefore Theodore Melfi's Hidden Figures feels so real and relevant despite it being a 'period' film.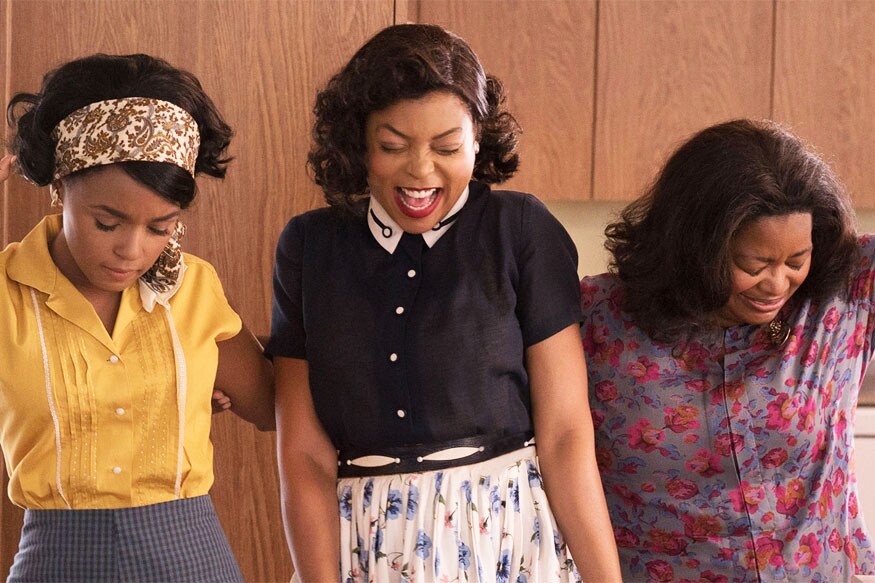 A still from Hidden Figures.
Oscars 2017 are just around the corner and the prediction wheel has been spinning about the biggest winner of the night. With La La Land leading the pack with 14 nominations, most hopes are pinning with the Damien Chazelle's musical journey of two people giving up on their hearts to follow their dreams. However, in between all the dreamy music, dance and brilliant stories of war (Hackshaw Ridge) and human findings (Moonlight), there is one film which actually deserves to win the Academy Award for its relevant depiction and hard-hitting story. Hidden Figures, based on the real-life story of three black women who played big roles in the space success of NASA in 1960's, is also the most commercial successful nominee in Best Film category this year.
The film tells the untold story of Katherine G. Johnson, Dorothy Vaughan and Mary Jackson who kept fighting challenges and situations that a 'white' society kept throwing their way, only so that a bigger, greater success could be achieved by a nation that keeps pulling them down. While Taraji Henson, Octavia Spencer and Janelle Monáe owned the film with their performances, it's the sad relevance that the story has even after 6 decades post the era in which it is set in. The film portrays the struggle of three black women in a white, male-dominated society; women who are leaders and/or are venturing into a man's world of high profile maths, physics and geometry.
Unfortunately, the film which is set in the 60's , when USA was still planning to send a man to the space is still socially relevant, even after so many years, space trips and men on moon later. Still, African-american community is trying to find their voice in a society which often labels them as criminals or marginalise them. The difference is that now there's a whole lot of immigrants joining them in this segregated treatment.
The struggle of the 'weaker' gender is also relevant. Though unlike Katherine, one doesn't not has to run half a mile everyday to use the washroom, but just like in the film, many women have to toil themselves double the time and rely on extraordinary circumstances to get their work noticed. The biggest example of it all was proven just a few months back in USA itself. A woman who has an experience of working in the White House for 8 years, was defeated by a rich, politically inexperienced man who cashed in on the venom of building a 'purist' society. Former first lady of the USA, Hillary Clinton lost the chance to become first woman President of World's most influential nation while a businessman and a 'novice' Donald Trump shot on to become the 45th President pf America.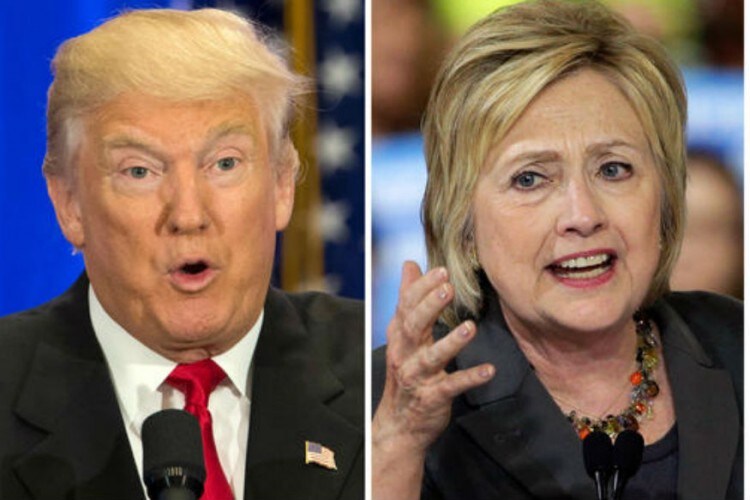 The election proved that no matter how qualified, eligible and efficient you are but if you are a woman, the chances of a man winning with perhaps less eligibility and calibre is higher. Women always have to work more, prove more, suffer more in order to get noticed and even then the chances of getting what you want is bleak.
The condition of the women of colour is even worse. The recent example were the Grammy Awards 2017. One of 2016's most acknowledged and sold album by coloured artist Beyonce, failed to impress the pristine judges panel of Grammy, while an average work of another brilliant 'white' artist made it through the cut. Beyonce turned many heads in appreciation and amusement when she came out with her song Formation. The highly political, stand-taking number talked about the police violence against people of colour in America in 2016. Beyonce dared to take a stand with her art in Lemonade, which in a time like this is crucial. However, despite being more critical suave and more popular than Adele's comeback album 25, Lemonade failed to win Album of the Year.
Also Read: Adele Calls Beyonce Artist of Her Life While Accepting Album of The Year
Last year, Grammy thought of acknowledging Taylor Swift's very average 1989 over black artist Kendrick Lamar's very powerful and opinionated album To Pimp A Butterfly for Best Album of the Year.
These are just mere examples from the entertainment world. The problems lie much deeper within the American society. What does this say about the world we live in? Did we ever come out of the 1960's?
Last year Oscars received a lot of slack for being an 'all-white' as many talented and deserving black artists were ignored by the academy. However, this year the Academy made sure to include as much colour as possible. Call it an incredible year for the likes of Denzel Washington who came up with a brilliant film Fences, and Berry' Jenkins' human story Moonlight, that the purist Academy Awards have a record total of six black nominations this year. Yes, six is a record for an Academy that rewards best from Hollywood and beyond.
The story of struggle, facing hurdle and overcoming it to make the nation a better place is way too real. Therefore Theodore Melfi's Hidden Figures feels so real and relevant despite it being a 'period' film. The women still have to prove their worth more, and black women the most. While La La Land is an escapist film for all the dreamers and aspirators, Hidden Figures is the film for the realists, making it big in the real bad world.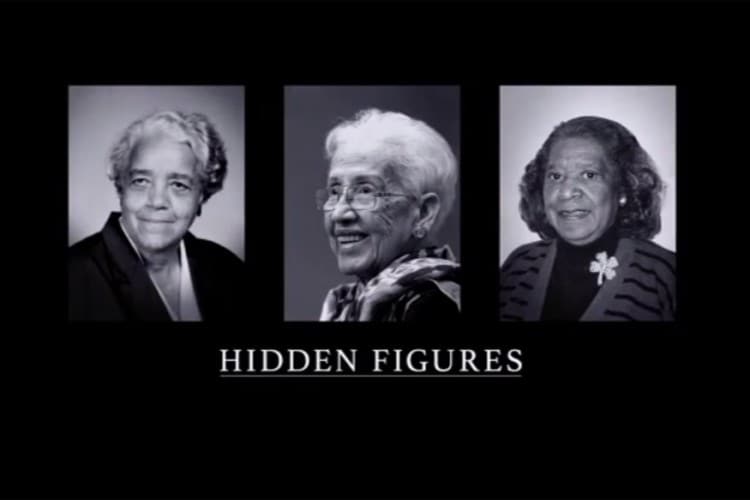 "Every time we have a chance to get ahead, they move the finish line." Millions of women relate to this line from the film and that fact solely explains why Hidden Figures deserves an Oscar this year.
Get the best of News18 delivered to your inbox - subscribe to News18 Daybreak. Follow News18.com on Twitter, Instagram, Facebook, Telegram, TikTok and on YouTube, and stay in the know with what's happening in the world around you – in real time.
| Edited by: Sameeksha
Read full article