People in Power Attempted to Harass Me: This Is Us Star Jon Huertas
Huertas, who is of Puerto Rican descent, opened up to IANS about his own experience and said he is glad the issue is being played out in the open.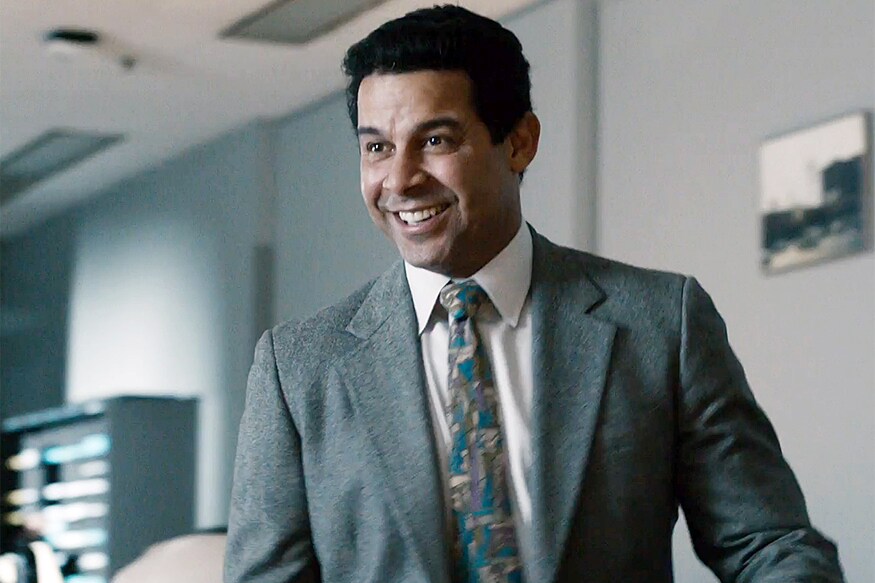 Image: Hotstar/This Is Us
New Delhi: American actor Jon Huertas, best known as Javier Esposito from hit TV series Castle and who plays Miguel in the award-winning show This Is Us, says there was a time when "certain executives and people" from showbiz tried to take advantage of him early in his career.
The revelation comes at a time when the entertainment industry has been hit by a spate of sex scandals. There seems to be a wave of reports on sexual predation by people in power in showbiz.
There is a growing list of people coming out in the open to talk about sexual advances by big names like Harvey Weinstein, Kevin Spacey, James Toback, Ben Affleck, Brett Ratner and Dustin Hoffman.
Huertas, who is of Puerto Rican descent, opened up to IANS about his own experience and said he is glad the issue is being played out in the open.
"My reaction was shocking really. I had no idea that he (Weinstein) was... I have never met him and I am glad that I haven't met him," Huertas said in a telephonic interview from Los Angeles.
"But I think we are at a time where we (can) talk about harassment. Even (I) have had attempts from certain executives, certain people in power (who) attempted to harass me early in my career when I was young... I am glad that we are kind of liking playing this one."
Huertas started his acting career in 1993 through an uncredited character in At Home with the Webbers. He followed it up with appearances in Beverly Hills, 90210, Executive Decision and JAG.
Known for projects like Why Do Fools Fall in Love, Cold Hearts, Stealth Fighter, Generation Kill and Moesha, he stepped into the music industry with Sex is the word in 2011.
At the moment, he is being appreciated for This Is Us, aired in India on Star World and Star World HD.
This Is Us, also featuring Mandy Moore, Justin Hartley, Milo Ventimiglia, Sterling K. Brow and Chrissy Metz, revolves around the lives of a group of people with the same birthday, including Jack (Ventimiglia), whose wife Rebecca (Moore) is expecting triplets in Pittsburgh.
The triplets are Kevin (Hartley), a handsome television actor growing bored of his fly bachelor lifestyle, Kate (Metz), his funny and sweet heavyset twin, and Randall (K Brow), a big shot commodities trader in search of his biological father.
Along with complex emotional storyline which switches time periods, the show is drawing praise for handling issues like diversity, race and male stereotyping in showbiz in a very mature and subtle way.
Huertas says he wanted to be a part of the show as soon as he heard the script.
"Once I found out a little more about the character, I was really excited. I (wanted) to know the twist from being the best man in the past and today (the person who marries Rebecca); I was really curious about how this happens; so I had to be a part of the show. There was no other way."
Reflecting on the inclusion bit, he said: "The diversity has always been great because the show touches people's lives. It is a way to connect with people. A television show cannot isolate a part of the family.
"When people see a show where they have a diverse cast, it represents a little bit more of what they experience in life I hope."
Get the best of News18 delivered to your inbox - subscribe to News18 Daybreak. Follow News18.com on Twitter, Instagram, Facebook, TikTok and on YouTube, and stay in the know with what's happening in the world around you – in real time.
| Edited by: Kriti Tulsiani
Read full article