People Refused to Work With Me Because I Was a Woman: Leena Yadav
Leena Yadav on Monday said that there have been instances where people have refused to work with her because she was a woman filmmaker.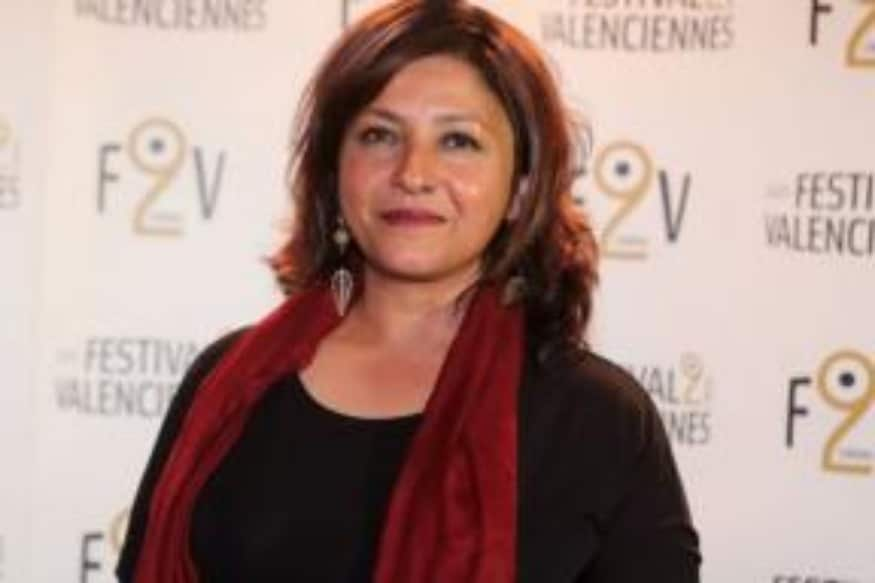 A file photo of filmmaker Leena Yadav.
Leena Yadav on Monday said that there have been instances where people have refused to work with her because she was a woman filmmaker.
The director, who started her career as an editor, recounted an incident where clients not only cast a doubt on her ability but also asked her to prove her proficiency.
"I had lots of people refusing to work with me because I was a woman. I remember one incident where those days we used to work on high band (camera). These clients walked in and I was hired as a freelance editor. They looked at me and said, You are the editor?' I said I am'.
They said, Then you should know everything' and took off all the wires. He said, Then you should also know the wiring of this place'. And I did the wiring and I did know it. Then I said, You know what? I don't want to work with you.' And I walked out," Leena said.
The director was speaking at the in-conversation session Calling The Shots: Women Directors in Indian Cinema', moderated by director Shashank Khaitan at the International Film Festival of India (IFFI).
Also part of the panel were directors Gauri Shinde and Meghna Gulzar.
Leena said after this incident, she stopped caring about people who practised discrimination as she believes it was their problem, not hers.
She said she has never had any issues with the actors she has worked with since, adding they know that I know their characters better than them.
The director, who has worked with acting greats such as Amitabh Bachchan and Ben Kingsley in Teen Patti, recounted an incident from the sets of the 2010 thriller.
"I remember Ben Kingsley said this, Do you realise she knows the character better than we will ever know even after we finish the film. So I think we should just quietly listen to her'," she recalled.
Leena also shared how she never thought her directorial debut, Shabd in 2005 was a film that was suited for stars. The cast included Aishwarya Rai, Sanjay Dutt and Zayed Khan.
"I didn't think 'Shabd' was a film for stars. It was a very independent kind of film. But my producer Pritish Nandy felt that we should. Then we went to narrate it to the stars and they agreed, which was a shock to me. While making the film, I realised even the actors were not ready for a film like that. My characters were all grey and somewhere they (actors) started getting a bit panicky and started crying in the film to get sympathy," she said.
She got an instant PhD into film industry politics when the film bombed at the box office, she said.
"I was literally asked to leave town for various reasons. It was heart-breaking and I had never experienced anything like that. Then for six months, I could not function. It was like I was standing naked on the road and everyone was whipping me from all over the place. Then I kind of focused my mind to writing my second film, which I thought nobody would produce. I got to make my next. I realised that's what the journey is.
"I thought making the first film will be the toughest but it gets tougher and tougher. First film is the purest. Even you're not trying to cater or censor, it comes from a place of beautiful innocence that I'm constantly trying to go back to,said the filmmaker, whose next Rajma Chawal is slated to release on Netflix Friday.
Follow @news18movies for more
Read full article
Countdown To
Elections Results
To Assembly Elections 2018 Results