Pinocchio to Piku: Movies to Binge-Watch This Parent's Day
Here are a few titles that you can watch with your mum and dad on Netflix, to celebrate Parent's Day.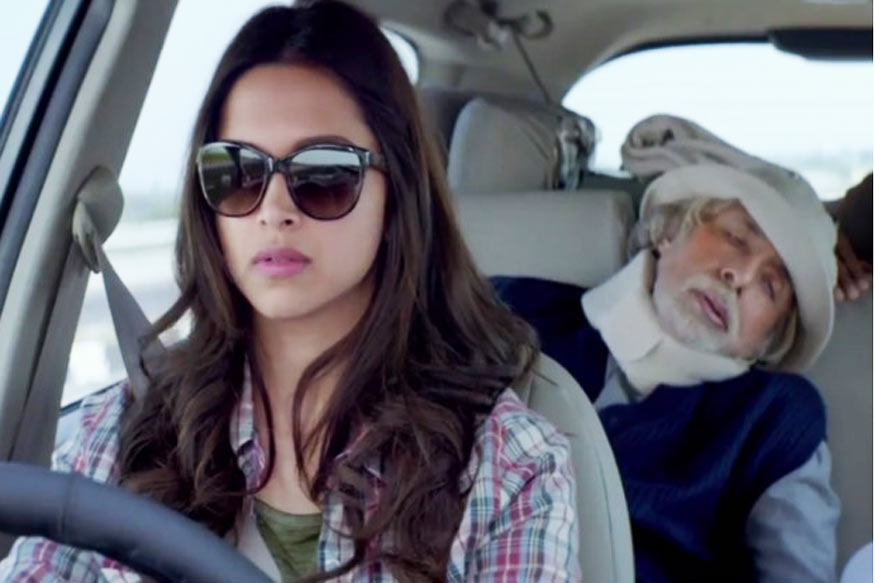 Youtube still from the film Piku.
Confused on how to show love to your parents this Global Parents Day? Don't know if they would prefer chocolates or flowers? Well, the best gift to your parents is to spend time with them. And what better way than to snuggle up on the big family couch, make some popcorn and binge-watch family movies, the entire day long! Here are a few titles that you can watch with your mum and dad on Netflix.
Queen: Jilted just days before her wedding, a young woman goes on her honeymoon by herself and discovers a new found zest for life.
Hachi: A Dog's Tale: When his master dies, a loyal pooch named Hachiko keeps a vigil for more than a decade at the train station where he once greeted his owner every day.
Pinocchio: In this classic tale, toymaker Gappetto carves a puppet who soon comes to life and embarks on an outlandish adventure in hopes of becoming a real boy.
Piku: Starring Amitabh Bachchan, Deepika Padukone and Irrfan Khan, this movie shows a headstrong father and his strong-willed daughter as they are forced to ensure an emotional roller coaster of a road trip together.
Get the best of News18 delivered to your inbox - subscribe to News18 Daybreak. Follow News18.com on Twitter, Instagram, Facebook, Telegram, TikTok and on YouTube, and stay in the know with what's happening in the world around you – in real time.
Read full article