Prefer Longer Shelf Life Over Doing More Films: Kunal Khemu
Actor Kunal Kemmu reveals how he goes about when choosing movies.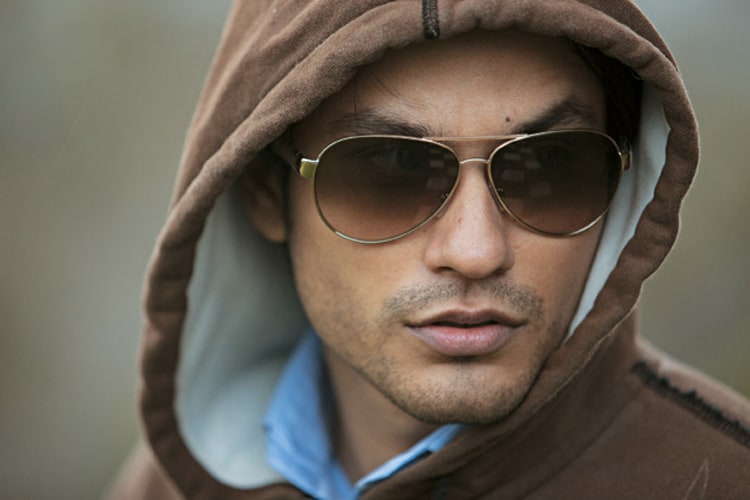 A file photo of Kunal Khemu
Hyderabad: Actor Kunal Khemu has said he is being selective about choosing projects because he believes it is better to have longer innings as an artiste than be a part of films that do not get a release.
The 34-year-old actor said it was frustrating to let films pass by.
"I'm doing fewer films so that at least the ones I do they get the kind of the release that actually hold the promise of a longer shelf-life. They may or may not release.
"And, when they are duds at the box office, I will be blamed for doing such films. That's why I'm trying to be patient. It's annoying to sit at home and not go to work. But I feel it's better to wait and do something that will be seen and appreciated," Kunal said.
The actor, who will next be seen in Golmaal Again, said, growing up, he was a good-humoured child but doing films like Kalyug got him labelled as a serious actor.
"I have been a funny kid growing up but every one thought I was a serious person. I think it has to do with the choice of my films such as Zakhm, Kalyug and Traffic Signal.
"Directors were apprehensive in trying comedy with me. And now things are such that I've only done comedy in the last five years."
Kunal, who turned writer for Go Goa Gone, said he enjoyed penning dialogues for the zombie comedy and would love to work on a sequel.
"I would surely be nervous but it would be fun," he said.
The actor is expecting his first child with actor-wife Soha Ali Khan.
He said he has become calmer as a person thanks to his better half and trusts her intelligence.
On feeling the jitters of parenthood, Kunal said, "I'm surprised I'm not nervous. I thought I will be. I'm just excited and happy. I'm waiting.
"I'll spend my time with the baby. Honestly, never had a single moment of doubt about handling the new phase. In fact, people around me are tensed. I keep calming them down."
The fourth installment of Golmaal releases this Diwali.
Get the best of News18 delivered to your inbox - subscribe to News18 Daybreak. Follow News18.com on Twitter, Instagram, Facebook, Telegram, TikTok and on YouTube, and stay in the know with what's happening in the world around you – in real time.
| Edited by: Sameeksha
Read full article