Queen Director Vikas Bahl Accused of Sexual Harassment by a Phantom Employee
The company has now set up a committee as per Vishakha guidelines to investigate the case. Bahl has reportedly been asked to step down from his position.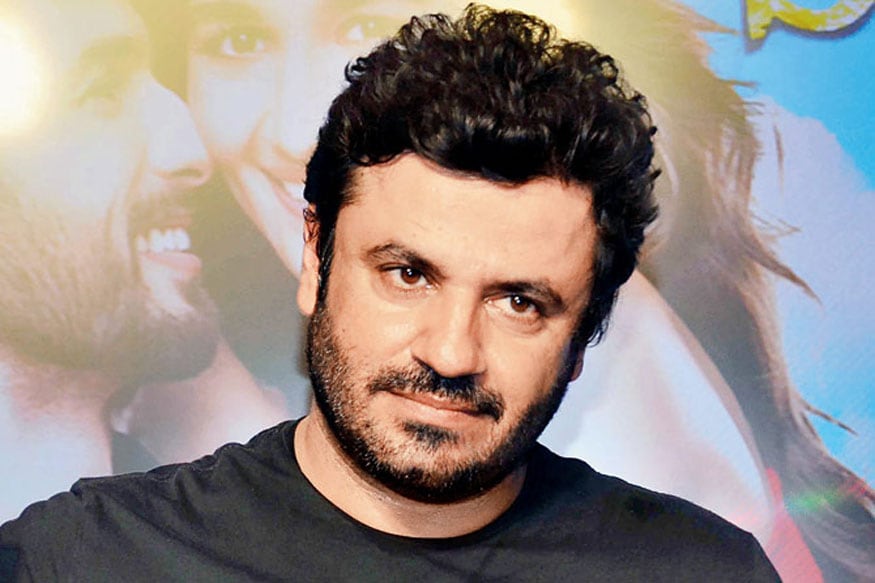 File photo of filmmaker Vikas Bahl. (News18 archives)
Award winning film director Vikas Bahl, best known for directing Kangana Ranaut starrer Queen, has been accused of sexually harassing a woman employee of Phantom Films. The production house was started by Anurag Kashyap, Vikramaditya Motwane, Madhu Matena and Bhal and have in the past years produced films like Queen, Ugly, Lootera and Udta Punjab.
A report in Mumbai Mirror states that the woman employee alleged that she was molested by Bahl during a trip to Goa a few months back.
Following a complaint registered by the victim to the other stake holders of Phantom, the matter was was escalated to Reliance Entertainment with whom Phantom has a joint venture. The company has now set up a committee as per Vishakha guidelines to investigate the case. Bahl has reportedly been asked to step down from his position.
One of the stakeholders while speaking to the tabloid stated that there were multiple complaints made by different women against Bahl. "The decision needed to be taken because it was getting too much," said the stakeholder. "There are not one, two or three but multiple victims. I was in the middle of a film shoot when I came to know about the first incident and I had to stop my shoot and come to Mumbai… there is (after all) a young girl on whom an intoxicated Vikas forced himself while they were in Goa. He has behaved badly in the past as well but when this specific complaint came, we needed to act on it."
Meanwhile, when Bahl was contacted he denied the news categorically stating that woman was not a Phantom employee but he knew her outside work. "Nothing has happened. I am running the company. There is no complaint to HR and there is no Vishakha committee. I have heard about this particular lady you are speaking about and the Goa incident. She is not my employee. Yes, I am friends with her, we have worked together and there is a production job we have done together…but if she is feeling like this I would like to sit across a table from her and talk to her. I want to ask her if I have crossed a line, whether I have done anything to hurt her and if she feels that way I would like to apologise for it. I have known her for long. For two-and-ahalf years she has never made me feel as if she is uncomfortable (around me). I have worked very hard to be the person I have become. I do feel a little victimised but I don't know what to do about that."
While there has been no official statement from Phantom on the matter yet, another source close to the company has stated asking one of the founders to step down was a difficult decision for the rest of the partners to make.
Get the best of News18 delivered to your inbox - subscribe to News18 Daybreak. Follow News18.com on Twitter, Instagram, Facebook, Telegram, TikTok and on YouTube, and stay in the know with what's happening in the world around you – in real time.
| Edited by: Shomini Sen
Read full article