Quentin Tarantino's Next About Manson Family Murders
This movie will be the director's first movie to be based on true events.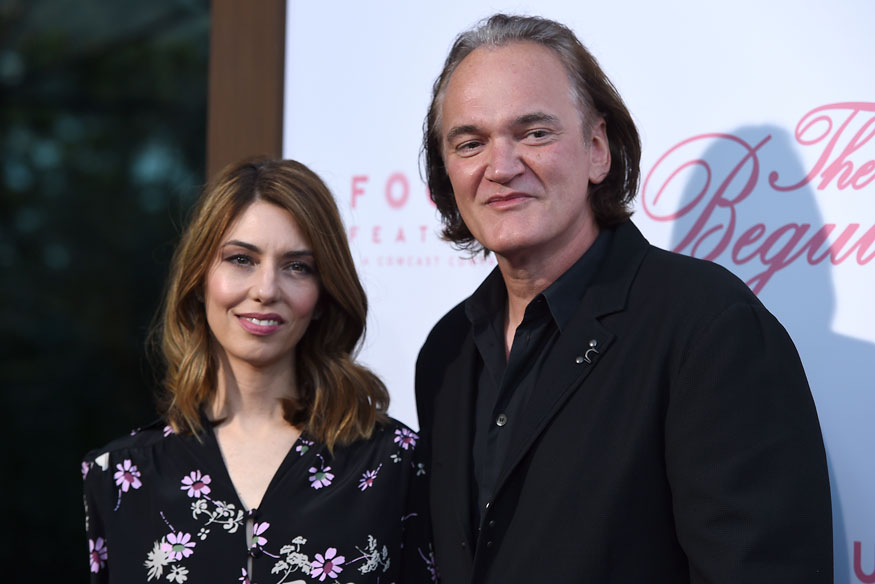 (Image: AP)
Los Angeles: Filmmaker Quentin Tarantino is developing a movie about Manson family murders. The 54-year-old director has already finished writing the script, according to The Hollywood Reporter. The tragedy occurred on August 8, 1969, when cult leader Charles Manson an unemployed convict and failed musician ordered a group of his followers to attack the guests of a house in Los Angeles' Benedict Canyon.
The followers brutally murdered everyone at the home, including actress Sharon Tate, who was eight months pregnant at the time. It is unclear whether the film will be a historical retelling of the events that occurred or if the crime is used as a backdrop for separate, intertwining stories.
According to the sources close to the project, Tarantino is putting the finishing touches on the script and that Brad Pitt and Jennifer Lawrence have been approached to star in the
film.
The film would mark the director's ninth feature. It will be his first movie to be based on true events. Tarantino most recently directed the western"The Hateful Eight, starring Samuel L Jackson and Kurt Russell.
Get the best of News18 delivered to your inbox - subscribe to News18 Daybreak. Follow News18.com on Twitter, Instagram, Facebook, Telegram, TikTok and on YouTube, and stay in the know with what's happening in the world around you – in real time.
| Edited by: Divya Pal
Read full article