Raabta Tweet Review: This Mediocre Film Can't Sustain Your Interest
Divya Pal of News18 Movies is watching Raabta's first day, first show to live tweet the experience.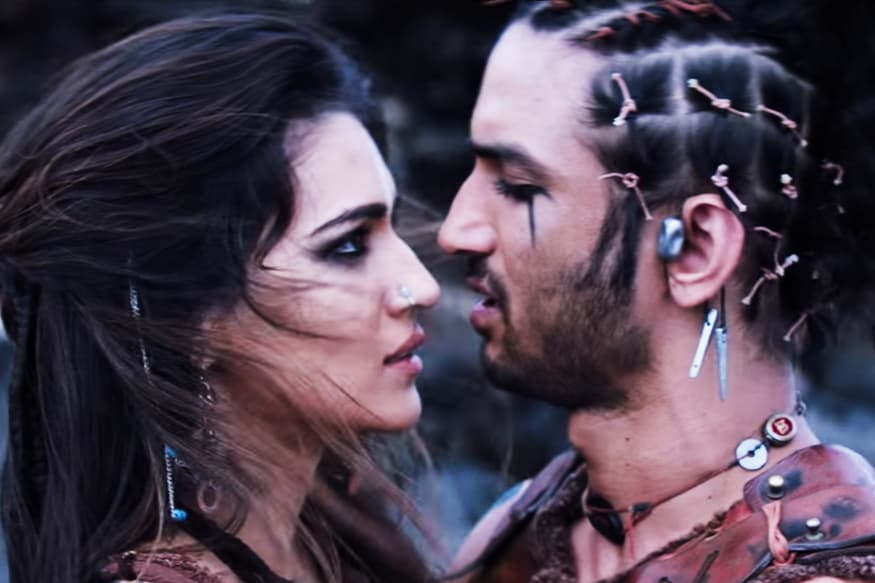 A YouTube still from Raabta.
Raabta, which features Sushant Singh Rajput and Kriti Sanon as protagonists releases today! But what's also interesting – particularly for those who have been waiting for the film - is the fact that the makers won the case against Telugu film Magadheera in plagiarism row just a day before it officially hit the screens. Following a short legal battle, the producers of Magadheera, which featured Ram Charan and Kajal Aggarwal, declared their decision to withdraw the plagiarism case against Raabta makers. If reports are anything to go by, this came after Raabta makers spent five hours to focus on multiple differences between the scripts and storylines of the two films.
So while the news comes as a huge relief for those supporting Raabta, there is one battle that still needs to be won. Since the film releases along with Rajkummar Rao's Behen Hogi Teri and Tom Cruise's The Mummy, will it be successful at setting the cash registers ringing at the box office?
Those who have watched the trailer know that the film explore the love story of Sushant and Kriti. But that's not all. The theme of reincarnation which has undoubtedly been the subject of interest and debate is also focused on by the makers. While Raabta comes across as a project that is packed with intrigue, romance and the promise of a compelling storyline, we are also expecting some incredible performances – especially Rajkummar Rao who plays a mysterious 324-year-old character in the film.
Will the film strengthen our belief in life after death? Will the reincarnation or punar-janam saga really arouse the 21st century viewers' interest? Will the story of rebirth, revenge and reunion really find several takers? Divya Pal of News18 Movies will get you all the answers.
Tweets about #Raabta from:News18movies
| Edited by: Divya Pal
Read full article