Raaz Reboot Movie Review: This Lazy Horror Instalment Does not Deserve Your Time
Raaz Reboot has nothing new to offer, even the old offerings have been executed badly.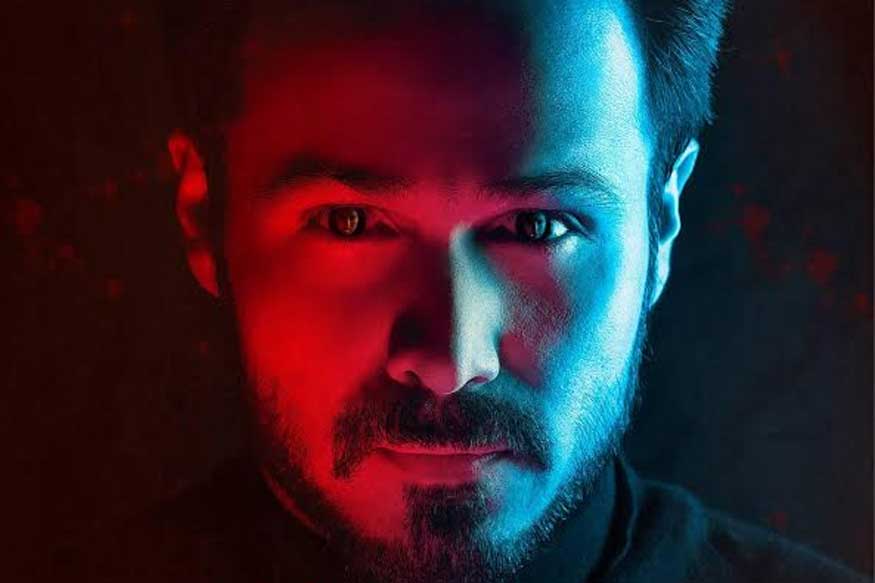 A poster of Raaz Reboot
Director:
Vikram Bhatt
Cast:
Emraan Hashmi, Kriti Kharbanda, Gaurav Arora
You don't expect much while entering a theatre when the film concerned is the fourth installment of an already juiced out franchise.
Raaz Reboot
was promoted as the improvised version of all the previous films, but it turned out to be exact opposite.
Directed by Vikram Bhatt, the film's story revolves around a newlywed couple who return to Romania only to experience tension in their relationship. The wife starts getting strange feelings in the house while the husband ignores to pay heed to any of her concerns. Finally, an evil spirit enters the scene and same old drama of possession and dark past comes into play.
The plot of the story is predictable to the core and the director fails to play on the emotions of the character. Not much time has been
given to characterization of any actor. The film was supposed to be a horror but it fails to evoke chills even at the supposed eerie moments. The story feels stretched even before the interval, so much so, that you feel to either get up or sleep on the comfortable seat munching popcorn.
The horror scenes are redundant and feels like rip off from Bhatt's own film
1920
. Exorcism and after-exorcism scenes are done to the core in Bhatt camp and the same have been repeated in Raaz Reboot.
The actors Kriti Kharbanda and Gaurav Arora fail to evoke any kind of emotions. A stone would've acted better than Mr Gupta here. Emraan Hashmi is a waste of space and people's mind. It's sad to see him pick films that fail to justify his talent. The entire climax of the story is surrounding Hashmi's character which could've done so well, provided the writer's interest. But looks like the makers lost interest halfway through and their boredom resulted in this disaster.
Raaz Reboot
has nothing new to offer, even the old offerings have been executed badly. The entire setup in Romania, Dracula's own country, could've been exploited more but the makers didn't even cash in the scenic beauty of the place. The music is the only average thing in this poorly made film.
The lazy installment of Raaz franchise does not deserve your time.
Looks like the makers lost their own spirit while making the film and ended up making one of the most boring films of the year. Now Bhatts should understand that time has come to get out of past and make films with more vigour, vision and new story.
Rating: 0.5 out of 5
| Edited by: Sameeksha
Read full article
Countdown To
Elections Results
To Assembly Elections 2018 Results