GET Stock

Quotes


Raksha Bandhan: Akshay Kumar's Gift For His Sister Is Worth Taking Cues From
Akshay Kumar and his sister Alka Bhatia have always shared something special on the occasion of Raksha Bandhan.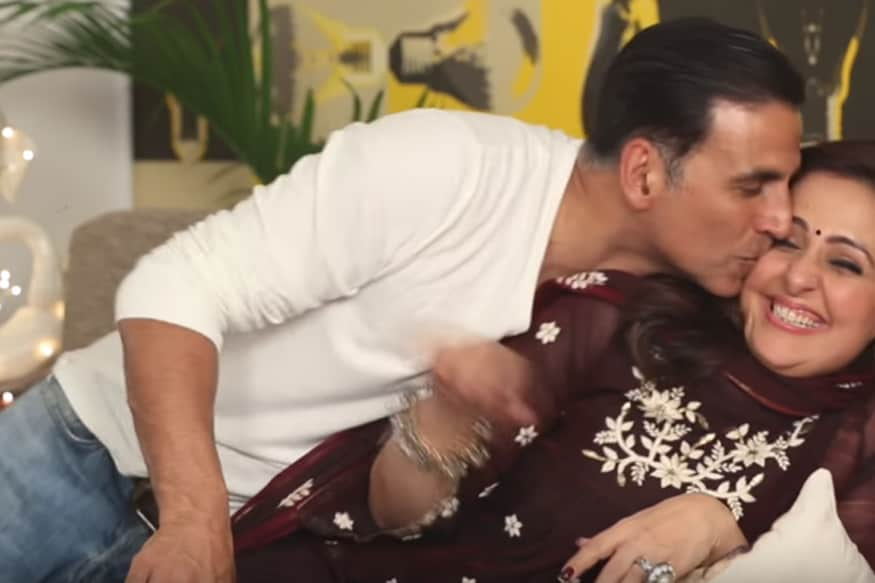 Image: Youtube/ Still from Direct Dil Se
Bollywood celebrities often make headlines for their over the top and glamorous celebrations but this time, it's actor's Akshay Kumar's gift to his sister that's creating a wave.
Akshay's younger sister Alka Bhatia shared one of the most important life lessons that her brother taught her. In the video titled
Direct Dil Se
, Alka talks about how Akshay, before he became the actor Akshay and was still a common man Raju, imparted words of wisdom to her and silently took over their father's responsibility after his demise. She shares how her parents would insist on taking Raju along whenever she 'd have to attend a party or go with her friends for an outing late night.
"Mummy-Daddy would insist that if I had to go somewhere far or attend a late night party then I'd have to ask Raju to accompany me. He would never go with me and always say, "
Apna dhyaan khud rakhi
." And I would be like, 'Why should I do it?'. We had to miss so many parties because of this," she explained.
She further added that when she decided to send her daughter Simar abroad for education and the little one asked if she'll be able to manage on her own, that's when Alka understood the importance of Akshay's words. "My brother has given me and my daughter the greatest gift of our life - the strength to take care of ourselves. Thank you, Raju. I love you," she said.
The brother-sister duo has always shared something special on the occasion of Raksha Bandhan. Last year, Akshay shared a video of them two indulging in something spontaneous and hilarious.
Akshay described the video as, "With my partner in crime since childhood, my sister, Alka. We are a different kind of crazy...here's to never growing up!"
Also Watch
Read full article