Ram Gopal Varma Moves Out of Mumbai, To Base His Office in Goa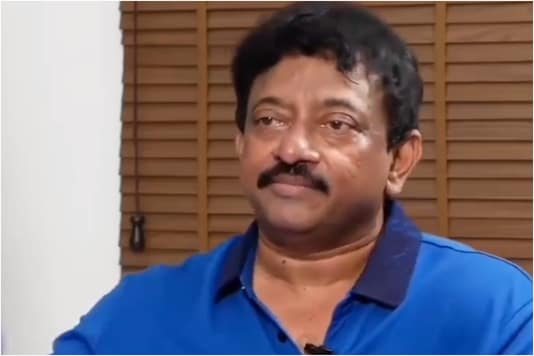 Ram Gopal Varma is no stranger to controversy | Image credit: File photo
Filmmaker Ram Gopal Varma recently revealed that he has moved out of Mumbai and will now base his office in Goa. The director will fly to Mumbai as and when needed.
Last Updated: January 04, 2021, 20:27 IST
FOLLOW US ON:
Filmmaker Ram Gopal Varma confirmed in a recent interview that he has moved out of Mumbai and has based his office in Goa. RGV used to work from his office entitled 'Factory' which was based in sub-urban Mumbai.
Confirming the news to Times of India, Varma said, "Goa is best suited for the kind of projects I am looking at. My office 'Factory' is not in Mumbai anymore. I was in Hyderabad for a major part of the lockdown but have shifted out of Mumbai in the past few months."
He added that the Coronavirus-induced lockdown made him change his perspective, "Everyone has got used to a different way of communicating; personal meetings are a thing of the past. Everybody is talking and doing meetings on online chats".
On the work front, he will be out with his horror-film 12 o'Clock which stars Mithun Chakraborty, Manav Kaul and Flora Saini. His film 'Murder' based on the real-life story of the 2018 murder of Pranay Kumar by his father Maruthi Rao, has been ordered to be put on hold by a Telangana court till the probe in the matter has been finished. The petetion for the halt in the film's production was filed by Kumar's father P Balaswamy.
Varma also has nearly ten films that he has announced. A few have already been released on his own PPV streaming platform RGV World Theatre where he premieres films for audiences on the direct-to-home.
Next Story