GET Stock

Quotes


Rasika Dugal On Hamid: Personal Stories of Conflict Zones Often Get Lost in Mainstream Narratives
In an exclusive interaction with News18.com on the sidelines of Dharamshala International Film Festival, Rasika Dugal talks about her unconventional choice of roles and her upcoming films Manto and Hamid.
Having starred in films like
Anwar, Hijack, Tahaan, Qissa
and
Tu Hai Mera Sunday
, actor Rasika Duggal has created a niche for herself in the ever-dynamic film industry. She says that it hasn't been a conscious decision to opt for roles that lie away from the purview of the so-called commercial cinema and will be delighted if she's offered an interesting role in such films.
"I guess you end up attracting the work that you truly want to do. Nonetheless, I have to say, I enjoy watching a variety of films and many 'commercial' films are on my list of favourites," she says in an exclusive interaction with News18.com.
"And I will be delighted to be a part of a film which offers me an interesting part. So far, the parts I have been offered in such films have been very small and, in my opinion, insignificant to the film. So I have turned them down. But I look forward to one eagerly," she adds.
The actor, who'll next be seen playing Manto's wife Safia in Nandita Das'
Manto
and a widowed mother in Aijaz Khan's
Hamid
, shares what made her say yes to these projects. "I was thrilled to be offered the role of Safia Manto in Nandita's film. There were so many reasons for that but if I have to pick the top three it would be: Manto, Nandita and Nawaz. A writer who has influenced you, a director and a person you admire and a great co-actor. What more could I ask for."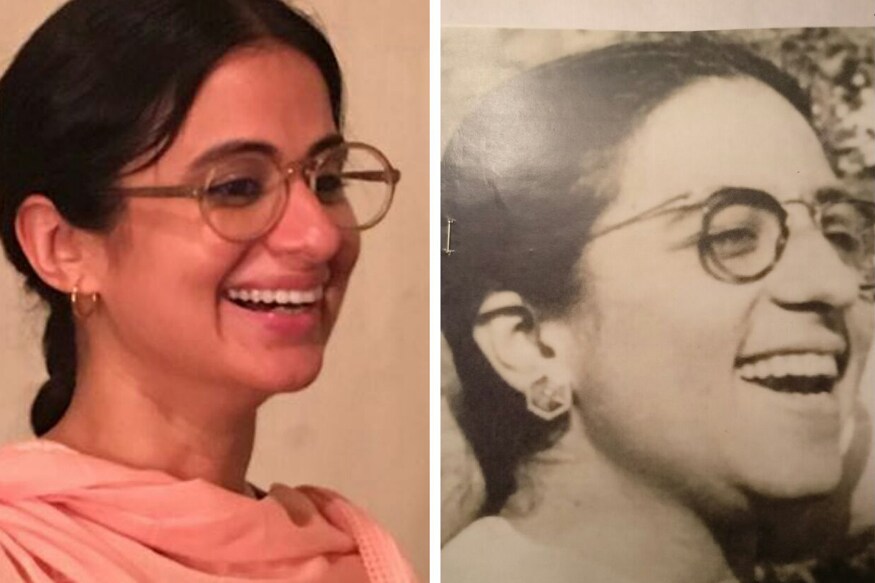 Image: Hardly Anonymous Communications
"In Hamid, it was the script. I thought it was a beautiful personal story about a conflict situation and I feel those stories often get lost in mainstream narratives about conflict zones," she adds.
Present at the sixth edition of Dharamshala International Film Festival, Rasika also sheds light on the importance of a dedicated preparation and research in an actor's life.
"Both preparation and research are part of an actor's job and I thoroughly enjoy doing it. However, the more important thing is to find a deeper connect with the part you are trying to be. A connect which is beyond logic, physicality or self conscious similarities. Every time I sign on to a new project, I hope that I am able to do that. I am looking to have an experience with my work which is slightly more magical than just efficient," she explains.
According to Rasika, a lot has changed in India in the last five years in terms of women's rights, conversations around gender, consent and rape laws.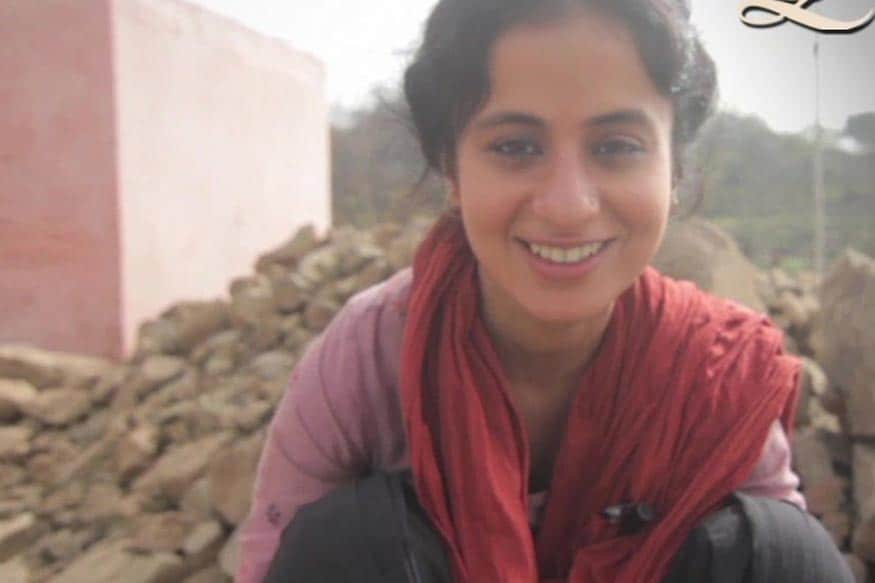 Image: Hardly Anonymous Communications
"It's always difficult to be in a situation of change because everybody is made to reassess their ideologies and check their prejudices. Difficult but desirable. I am proud of how many women are breaking their silence and the solidarity shown to them by both women and men."
She also hopes that "in this environment we can have room for all sorts of voices and not just those who believe in the popular point of view at the moment because our society still remains strongly patriarchal and there are still many many battles to fight or rather many conversations to have."
About her experience at the festival, Rasika says that while her films have been screened here before, it was her first time attending the film bonanza. "It was a delight to finally be at a festival which is more about the films than anything else. It's an intimate festival where you really get to talk to people and since it's all independent films, it's lovely to listen to filmmakers and actors talk about their journeys and struggles."
| Edited by: Kriti Tulsiani
Read full article