Regional Films Deserve Proper Subtitling for Global Audience: Filmmakers
At the Ficci Frames, 2018 here on Wednesday, filmmakers Ishaan Randeria, Madhu Chopra, Rima Das, AL Vijay and Aniruddha Roy Chowdhury were part of a panel discussion on 'Beyond Bollywood: Does regional Cinema make better sense?'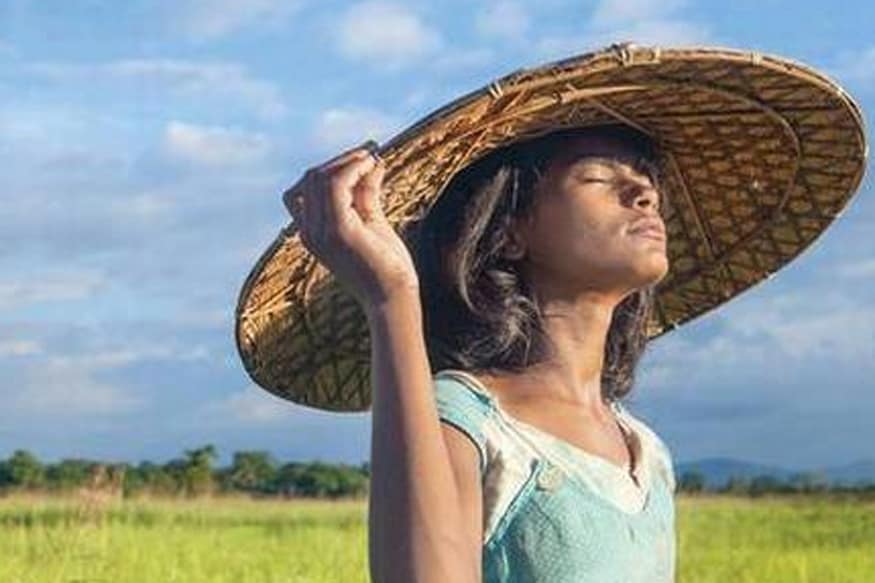 At the Ficci Frames, 2018 here on Wednesday, filmmakers Ishaan Randeria, Madhu Chopra, Rima Das, AL Vijay and Aniruddha Roy Chowdhury were part of a panel discussion on 'Beyond Bollywood: Does regional Cinema make better sense?'
Mumbai: With regional Indian films gaining increased visibility in India and abroad, filmmakers feel they deserve to have a proper budget in place for professional subtitling for better global reach.
At the Ficci Frames, 2018 here on Wednesday, filmmakers Ishaan Randeria, Madhu Chopra, Rima Das, AL Vijay and Aniruddha Roy Chowdhury were part of a panel discussion on 'Beyond Bollywood: Does regional Cinema make better sense?'
Asked about the importance of subtitling of regional films, Choudhury said: "Right subtitling is very important for any regional cinema if we aim to go out to a larger audience. I think producers should give a budget for a proper subtitling and get good translation done by professional."
He added: "Me and many of my writer and filmmaker friends come from a humble middle-class background and did not go to English medium schools. Therefore, though they understand English, they do not have a command over the language. While that does not stop them from writing a good story and make a film, when they go out to the international market with the film, due to bad subtitling, the nuance gets lost."
Seconding this, Das who made Assamese film "Village Rockstars" and travelled to various foreign galas with the film, said: "For people like us who make films in our native language, we cannot reach the larger audience without subtitling.
"I was taught to make subtitles that should be simple enough to understand for people, but at the same time, without losing the essence of the scene and the emotion that is conveyed in dialogues."
Get the best of News18 delivered to your inbox - subscribe to News18 Daybreak. Follow News18.com on Twitter, Instagram, Facebook, Telegram, TikTok and on YouTube, and stay in the know with what's happening in the world around you – in real time.
Read full article