Release Dates of The Dark Tower, Jumanji, Logan Pushed Ahead
The release dates of several other films by Entertainment company Sony Pictures have also been changed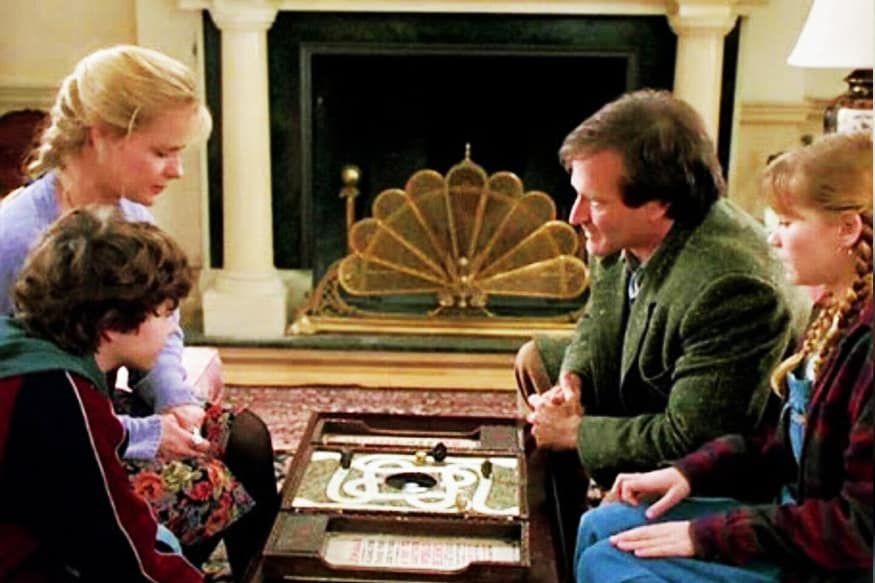 A still from Jumanji.
Los Angeles The release dates of upcoming films The Dark Tower and Jumanji have been pushed back.
Originally set to be released on July 28 next year, Jumanji is now set to release on December 22, 2017. The release dates of several other films by Entertainment company Sony Pictures have also been changed, reports deadline.com.
The July 28, 2017 release date of Jumanji has been taken over by The Dark Tower, which was previously set to release in February.
The sci-fi flick starring Idris Elba and Matthew McConaughey will compete at the domestic box office with Luc Besson's Valerian and the City of a Thousand Planets, which opens on July 21, 2017.
Sony has also pushed back T2: Trainspotting from February 10 to March 3, 2017 and Flatliners from August 18 to September 29, 2017.
The Danny Boyle-directed sequel will be up against Hugh Jackman's Logan, while the Nina Dobrev-starring movie will compete against Tom Cruise's American Made.
Additionally, Denzel Washington's "The Equalizer 2" is moved from September 29, 2017 to September 14, 2018. Meanwhile, Emojimovie: Express Yourself has been shifted a week from August 11, 2017 to August 4.
Get the best of News18 delivered to your inbox - subscribe to News18 Daybreak. Follow News18.com on Twitter, Instagram, Facebook, Telegram, TikTok and on YouTube, and stay in the know with what's happening in the world around you – in real time.
| Edited by: Sameeksha
Read full article