GET Stock

Quotes


Remembering Shashi Kapoor, The Face of Golden Era's Romantic Songs
Over the course of his career, the veteran actor acted in over 175 films including critically acclaimed Jab Jab Phool Khile, Kalyug, Junoon, Deewar, Satyam Shivam Sundaram, Trishul, Kabhi Kabhie, Vijeta and Kalyug and Muhafiz.
When Shashi Kapoor was in a song, it left an imprint in the hearts of millions. The romantic icon of the 70's and 80's romanced some of the most beautiful ladies on screen - Rakhee, Zeenat Aman, Sharmila Tagore to name a few - and was the face of songs that are still evergreen favourites on FM stations. The chemistry on screen was magic and the intensity he brought to a song scene was captivating.
To pick Kapoor's best songs from among the 175 films he acted in is difficult. But listed below, in no particular order, are the ten of his best songs. Click on the image to listen to the song.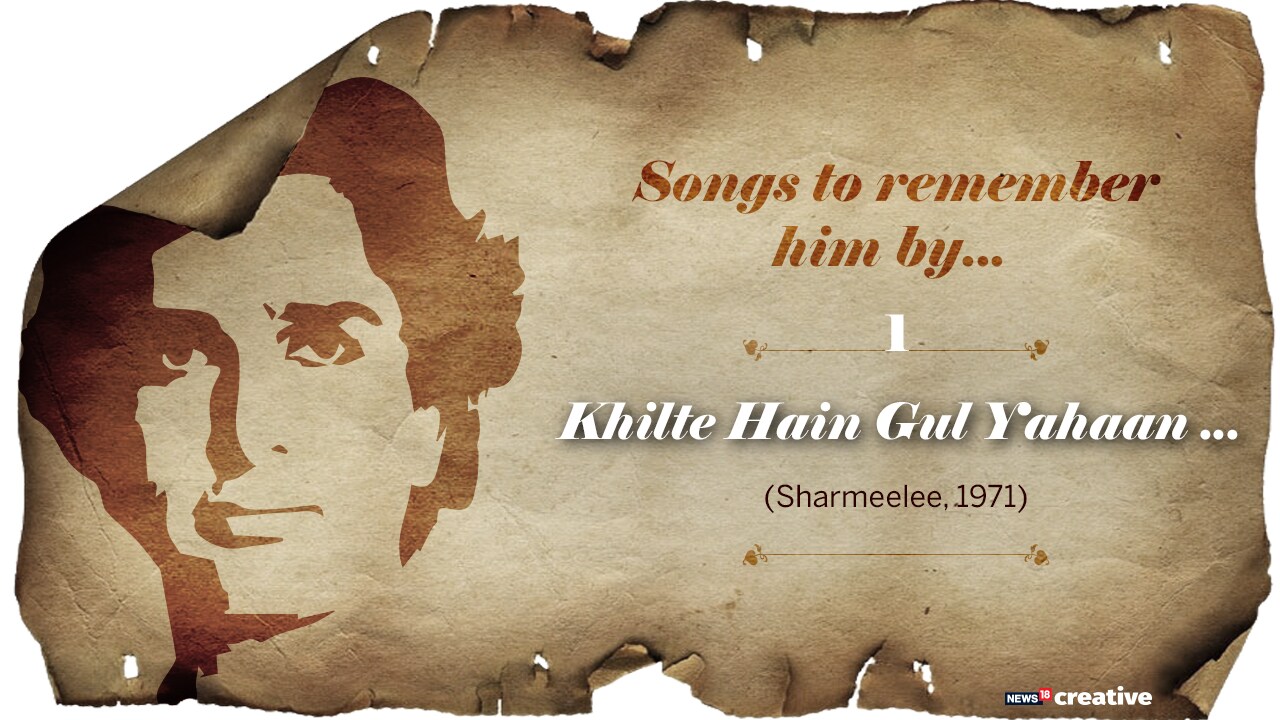 Khilte Hain Gul Yahan...
Tum Bin Jaoun Kahan
Likhe Jo Khat Tujhe
Kehne Ki Nahi Baat
Yahan Mai Ajnabee Hoon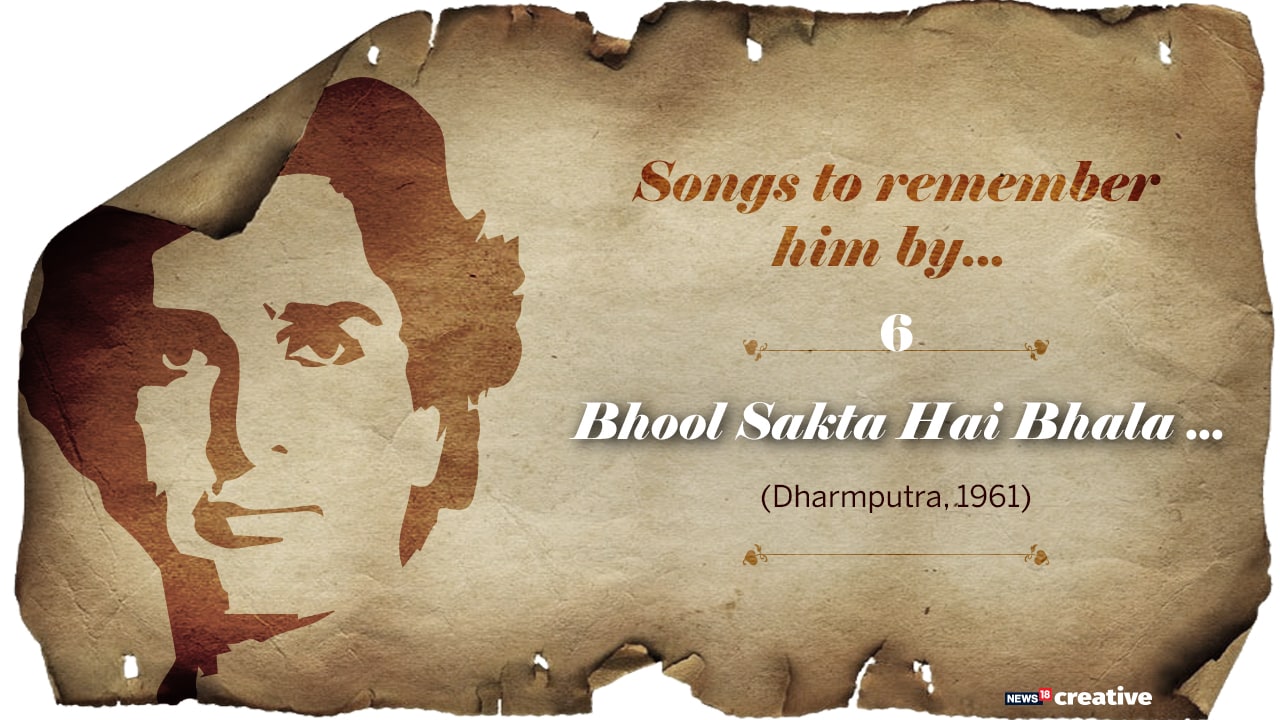 Bhool Sakta Hai Bhala
Chale Thhe Saath Milke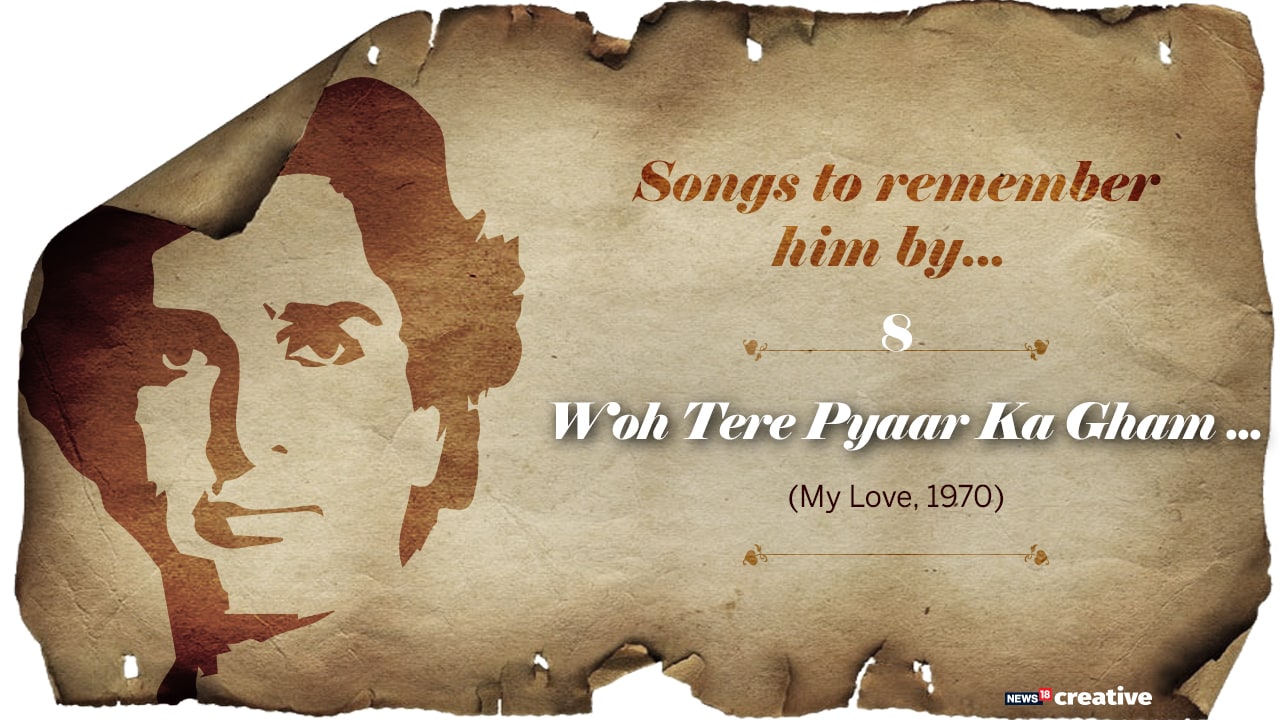 Wo Tere Pyaar Ka Gham
Abhi Na Phero Nazar
Phir Aane Laga Yaad
Read full article