Rima Das On Village Rockstars: I'd Become a Child Too During The Shoot
In an interaction with News18.com, Das shares that the idea came into being when she took a little break from filming of her first feature film 'Man With The Binoculars'.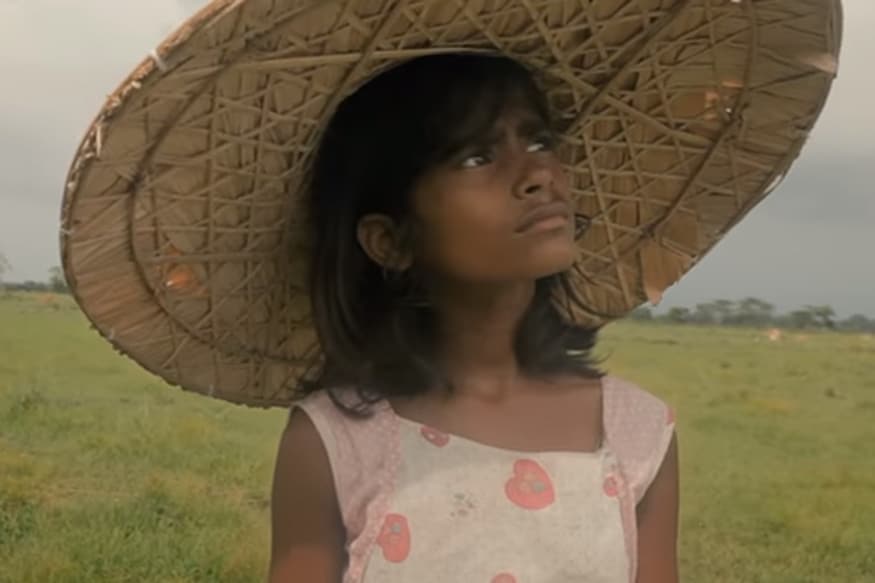 Image: YouTube/A Still from Village Rockstars.
After its world premiere at Toronto International Film Festival and a celebrated victory of 3 awards at the recently concluded MAMI, Rima Das' Assamese film Village Rockstars is all set to be screened at the sixth edition of Dharamshala International Film Festival.
In an interaction with News18.com, Das shares that the idea came into being when she took a little break from filming of her first feature film Man With The Binoculars.
"It was the end of 2013 when I went back to my village to connect with my roots. Ever since my college days, I've been mostly living outside. But that time, I stayed a little longer at home- almost 4 months. I met these amazing children and saw them doing performing with fake guitars and instruments at a local gathering. And that's when I thought I need to write something on them."
Little did Das know that a self one-woman army, set out with a 5D canon and with a bunch of kids following her, can achieve a feat as big in a time span of four years. "When you're shooting in your village and with your people for 4 years, the main difficulty is the insecurity that I might lose my actors. It's like children grow up so fast and their parents started questioning as to what they were doing since the past 4 years. I wasn't even doing any publicity then."
She explains that while some elderly continued to raise doubts, the children had an undeterred faith in her. "Fortunately the children believed in me and stayed. They didn't know anything about the process of filming, so for some people all that I was doing was strange."
"And when you're doing everything alone- sometimes rain, floods, weather, balancing your camera- sometimes I used to get frustrated. But then I used to think about the children who'd given so much time. There were many things but I just wanted to make this film. So that kept me going," she shares.
Das also points out that just because the protagonists are children, doesn't mean that the film is meant for a particular age group. "It's a film for the elders to notice and realise the humor in daily life activities. It sends out the kind of message that fun should not die with age."
She recalls the shoot days and says that she herself became a child during the shoot of the film. "I used to climb trees and swim in the rivers. So I realized that with age we stop doing these innocent activities – we should not. During the shoot, I used to become a child with children."
As Das' film was travelling while it was still a work in progress, she knew that people would like the film, but she's overwhelmed by the love and appreciation the film's been receiving. "It was recommended at several places so when it was travelling as a work in progress- where they help and motivate the independent filmmakers – they used to see sometimes 5 minutes, sometimes 20 minutes. I had an idea that people like it. But you judge a whole film based on those few minutes so my challenge was to then make it into a full fledged movie."
Set in a north eastern village, the film revolves around the big dreams of a small girl. The 10-year-old Dhunu wishes to have own rock band. While there's a steady support from a gang of boys and her widowed mother, there's also heaps and bounds of societal restrictions.
Watch the trailer here:
Get the best of News18 delivered to your inbox - subscribe to News18 Daybreak. Follow News18.com on Twitter, Instagram, Facebook, Telegram, TikTok and on YouTube, and stay in the know with what's happening in the world around you – in real time.
Read full article