Robert Downey Jr. To Produce And Star In Documentary Series On Artificial Intelligence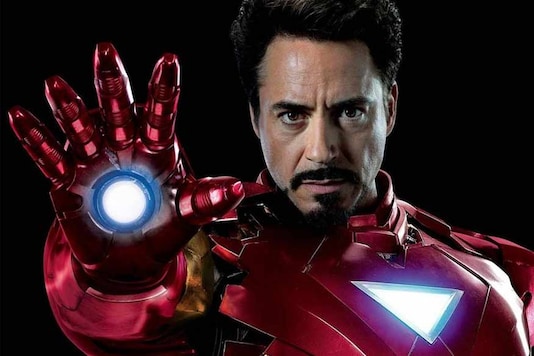 A still from Iron Man
The US actor is building on his public profile as The Avengers' philanthropic technologist, Iron Man slash Tony Stark, with a YouTube Red exclusive about artificial intelligence.
Last Updated: May 17, 2018, 11:54 IST
FOLLOW US ON:
As if Google wasn't already up to its eyeballs in artificial intelligence, its giant video-sharing service YouTube will be launching a new series about AI's current state and future possibilities.
Hosting and co-producing the eight-episode documentary serial will be Robert Downey Jr., best known as Tony Stark, and his advanced armor-suited alter ego Iron Man, in the Marvel Cinematic Universe.
Susan Downey, RDJ's wife and fellow producer, anticipates "a fascinating journey" that will "explore the exciting developments in the world of A.I. and glimpse into the future," per a prepared statement given to the press. Conversations with scientists, philosophers, engineers and doctors are on the slate.
Aside from a direct sequel to Avengers: Infinity War, due May 2019, Downey Jr. has the Jamie Foxx sports-oriented comedy All-Star Weekend in 2018, then two classic literary adaptations, The Voyage of Doctor Dolittle in April 2019 and Sherlock Holmes 3 set for December 2020; he has also signed up for a biopic of the businessman, con man, and fraudulent doctor, John Brinkley.
Susan Downey's producer credits extend from Ghost Ship, Cradle 2 the Grave, House of Wax and early RDJ collaboration Gothika to Iron Man 2, The Book of Eli, Orphan and the three 'Sherlock Holmes' movies, plus Dolittle and the Brinkley project.
Next Story