Sacred Games Director Vikramaditya Motwane: Nawaz Was Always My First Choice for Ganesh Gaitonde
Sacred Games, co-directed by two of India's finest talents Anurag Kashyap and Vikramaditya Motwane, perfectly captures the grim, gritty, glamorous and unstable Bombay of the 1990s.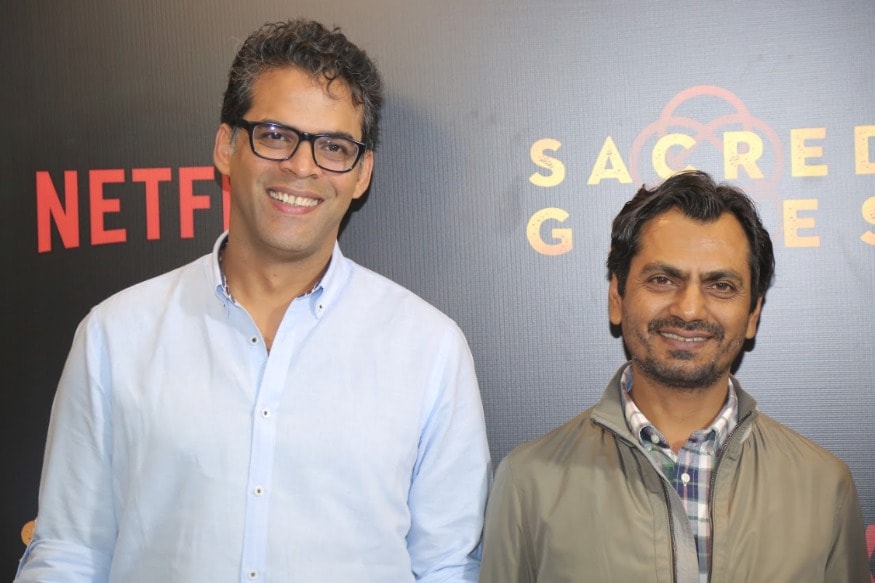 Vikramaditya Motwane (L) and Nawazuddin Siddiqui pose for the cameras at the Sacred Games screening in Bengaluru. (Image courtesy: Netflix)
Vikramaditya Motwane has established himself as one of Indian cinema's most promising and intelligent new filmmakers, a reputation he has sealed over the course with critically-acclaimed films such as
Udaan
,
Lootera
and
Trapped
. For the first time, the writer-director has taken on the role of showrunner for Netflix's first Indian original series
Sacred Games
.
Based on Vikram Chandra's 2006 928-page thriller of the same name, the eight-episode series takes a close look at the crime-ridden Bombay of the 1990s.
"It's a mixed bag. It's easy because you can immediately see a large plot. You can see a beginning, middle and the ending which is I think what most of us struggle with when we are actually writing. The difficult part is taking a thousand page book which is a novel in the most novelistic kind of way and then turning it into an eight part or a ten part dramatic series for television which needs a whole different approach and a whole different writing kind of stuff," says Motwane about his working experience on the book-to-series adaptation.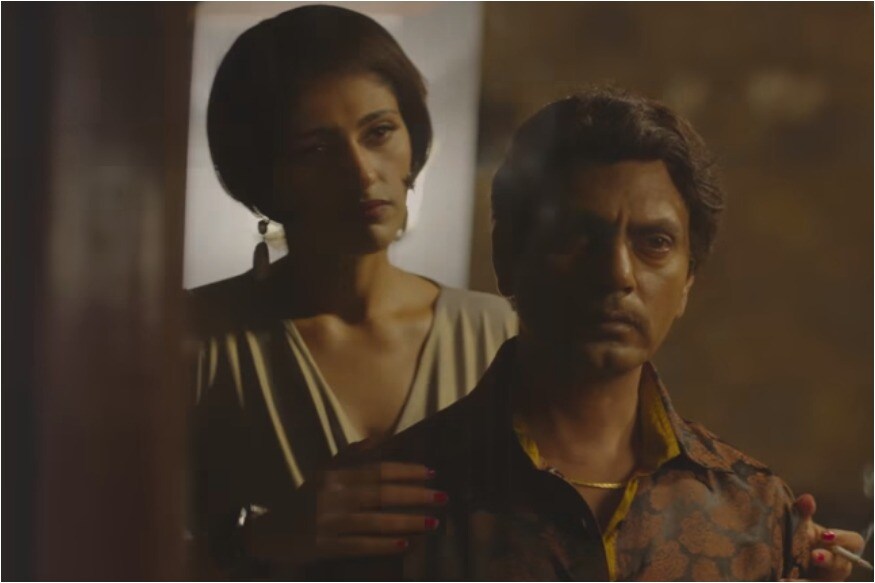 The show, which premiered on the streaming giant on July 6, has drawn immense appreciation, thanks to impressive performances from its cast, especially Nawazuddin Siddiqui, whose intense portrayal of a notorious mobster Ganesh Gaitonde is the most affecting.
Nawaz set the benchmark for representation of a gangster in the contemporary Hindi cinema when he delivered a shudderingly violent and foul-mouthed mafia Faizal Khan in Anurag Kashyap's
Gangs of Wasseypur
two-part saga and Motwane says it's the actor's aura which adds authenticity and seriousness to the genre of mob movies.
"Nawaz was always my first choice because he plays gangster so well. The show is about Sartaj (Singh) trying to find out what happened to Gaitonde. So, Gaitonde has to be the king and a big character in the story. And, I think Nawaz has that aura and almost everything that's required to play a gangster. Had it been any other actor, we would have spent a lot of time in convincing the audience that he is the gangster. But with Nawaz you don't need to spend that time. You are convinced from the very first shot that this guy is the best," adds Motwane.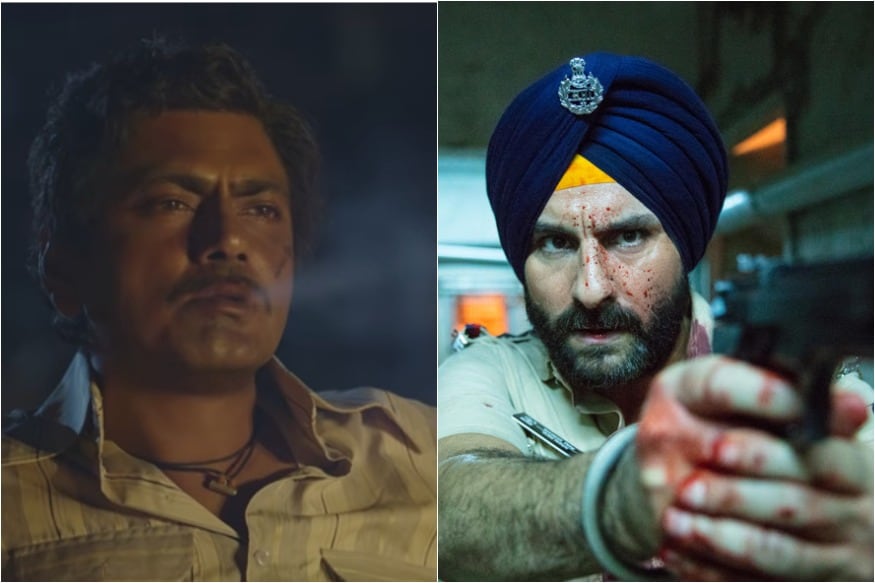 Further talking about the series, Motwane says it brings back the 90s nostalgia when stories of gangsters and mafias would attract a lot of filmmakers.
"I think it's been a while since we have actually had a whole plot wherein something is about to happen to a city and one has to figure out what it is. In Gaitonde world, it's lovely and interesting because it is about the 90s gangsters that we have not seen for a while. Earlier, there were a lot of films like Satya and Company which would be made in the 90s and then suddenly they just disappeared from our world. So the whole Gaitwonde world was like a bit of a throwback to that era and those kind of gangster films that we end up missing. Who makes gangster movies these days? Nobody."
When asked if the fate of
Sacred Games
hangs in the balance, Motwane says, "Of course yes. If it's in terms of that this series is going to determine whether all series in India are going to work after this or not? Then, of course yes!
"It's good though. I think there's a big hole in programming that we have in this country where you either have to go watch movies in the theatre or you start watching soap operas. Where is the in-between original programming of good quality TV that we all want to see? We all watch foreign shows right now. But hopefully if it (Sacred Games) works it means more (Indian) shows and more for the country. I just think that it's a great opportunity. It's about your work going to 190 countries. Yes, it's daunting, it makes you freak out a little bit about the fact that people are going to watch it but I also believe that it had to come. If it's not me then somebody else," the director signs off.
Read full article
Next Story
Next Story
Also Watch

Jet Airways Crisis: "It Was Like A Family" Jet Employees Cry For Its Revival
Countdown To
Elections Results
To Assembly Elections 2018 Results