Salman Khan showing no inhibitions in stating that he suffered from facial nerve disorder has encouraged many to discuss health issues more openly - especially the ones that are still considered taboo by our society.This is to make people more aware of such issues and give them the confidence that they should not be ashamed of it. With more and more celebrities coming out in open about their medical issues, it is paving a way to sensitize people towards the sufferers. Here's a lowdown on celebrities who have been brave enough to talk about their illnesses.
Salman Khan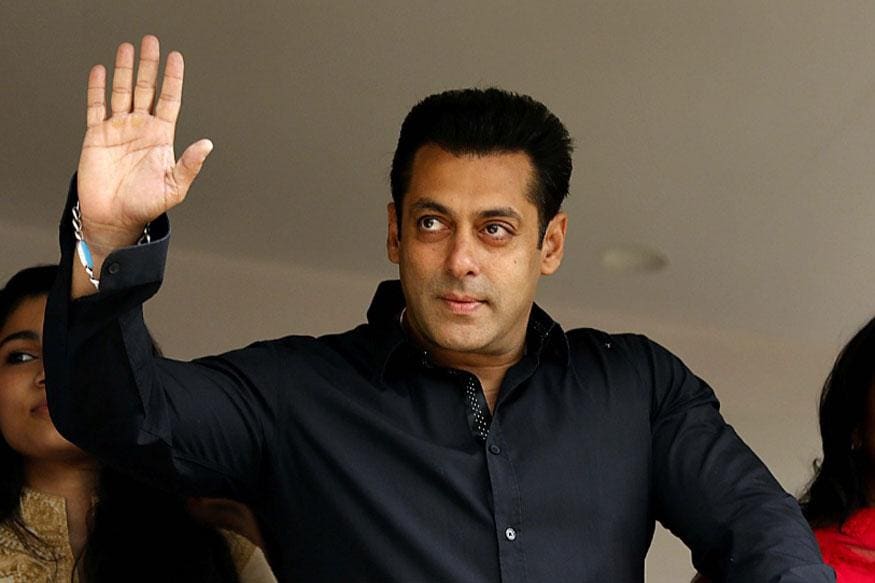 Salman spoke up for the first time about his facial nerve disorder, a condition called Trigeminal neuralgia during the launch event of his upcoming film
Tubelight
. He said that he has been suffering from this disorder since past seven years and that he also experiences unbearable pain due to it and he is going to kill it. He also went on to add that patients suffering from the disorder even commit suicide.
Deepika Padukone
'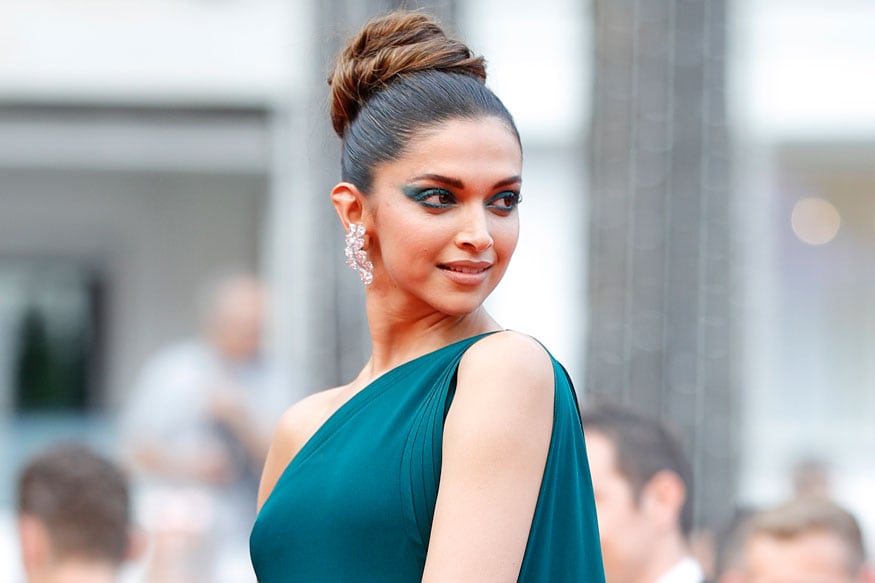 She is the reigning queen of Bollywood – a term given to her due to the continuous streaks of successes in movies. But many were unaware that she was suffering from depression until she herself revealed about it in 2015 through her social media account. She has launched a social campaign through her Live Love Laugh foundation, #DOBARAPOOCHO. She said that she aims to make depression stigma free and that she also wants to sensitize people around those suffering from depression.
Karan Johar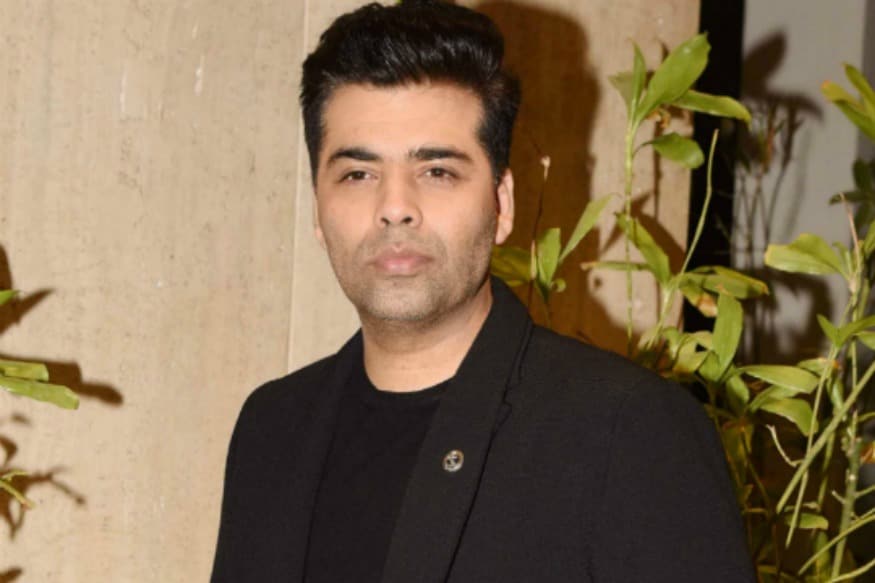 Like Deepika, Karan Johar also revealed in 2016 that he has been suffering and seeking help for clinical depression from two years now. He revealed that he couldn't explain the pain, anxiety, anguish or the helplessness he suffered. He also revealed that he was making up reasons to leave the city so that he could avoid meeting people. Kudos to both Deepika and Karan Johar for opening up about depression and not feeling ashamed about it. This would make others take a cue from them and to follow them.
Manisha Koirala
Many were left shocked when it was revealed that Manisha was suffering from ovarian cancer in 2012. But today, the actress is completely cancer free and she has taken it upon herself to spread awareness about it on various platforms. She has said that fighting cancer has made her appreciate her life and honor her body. She also said that she felt guilty for the kind of situation her family was going through because of her and that it helped her bringing her family close.
Honey Singh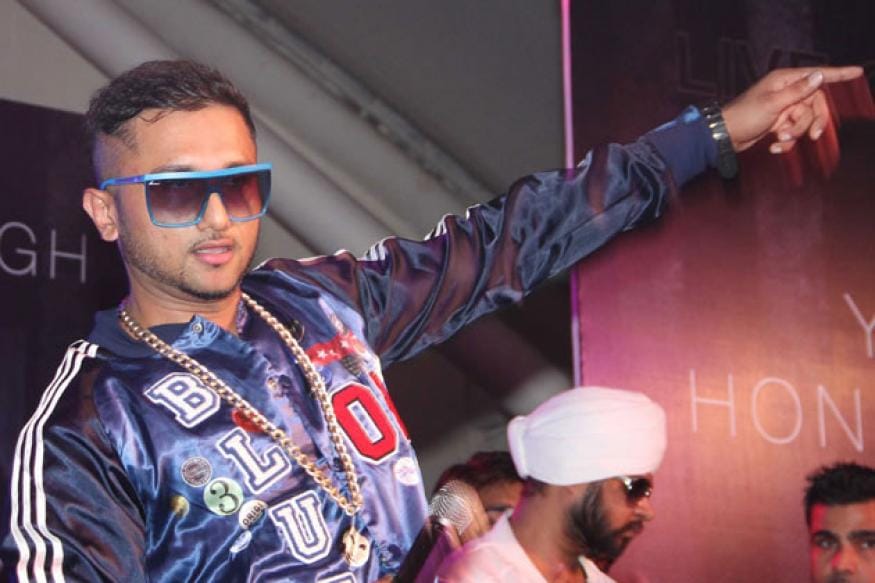 Film producers used to line up in front of his house to sign him up for composing songs for their films. He was at the peak of his career when he suddenly disappeared from the media front in late 2014. Reports of him being admitted to rehab for curing drug addiction started emerging, but all rumors were put to rest after - nearly two years - he himself revealed that he was suffering from bipolar disorder. He said that it was the darkest phase of his life and that he was not in a state to talk to anyone. He further went on to add that he is under doctor's supervision. On being equipped what prompted him to talk about it, he said that he belongs to his fans and they needed to know about it.
Ileana D'Cruz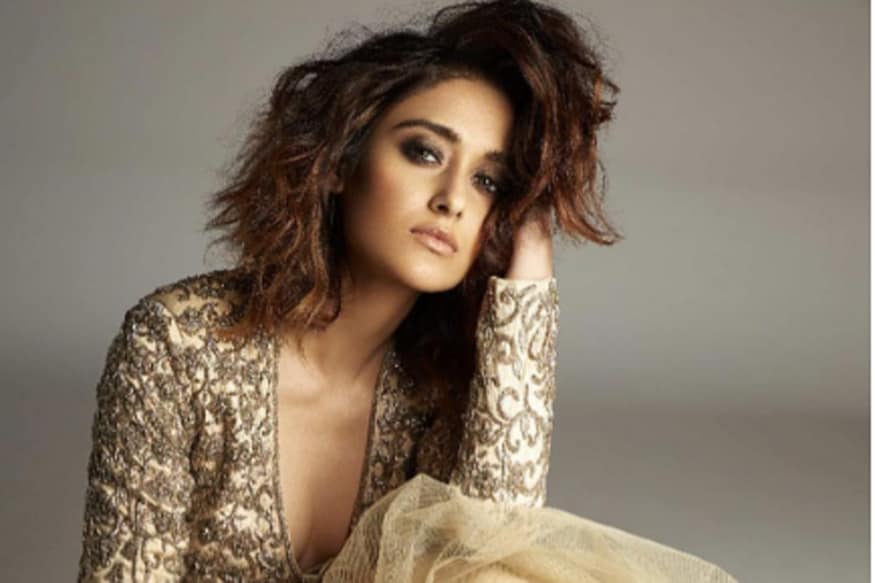 She revealed candidly in a chat in 2016 that she struggles with Body Dysmorphic Disorder, anxiety and depression maybe for past fifteen years. She revealed that there was a time in her life when she didn't feel like going out of her house and how she used to get really emotional and would often end up sitting in a corner and cry for hours. She stresses on the point there is no such thing like perfect body type and one should be happy and stay healthy in life.
Padma Lakshmi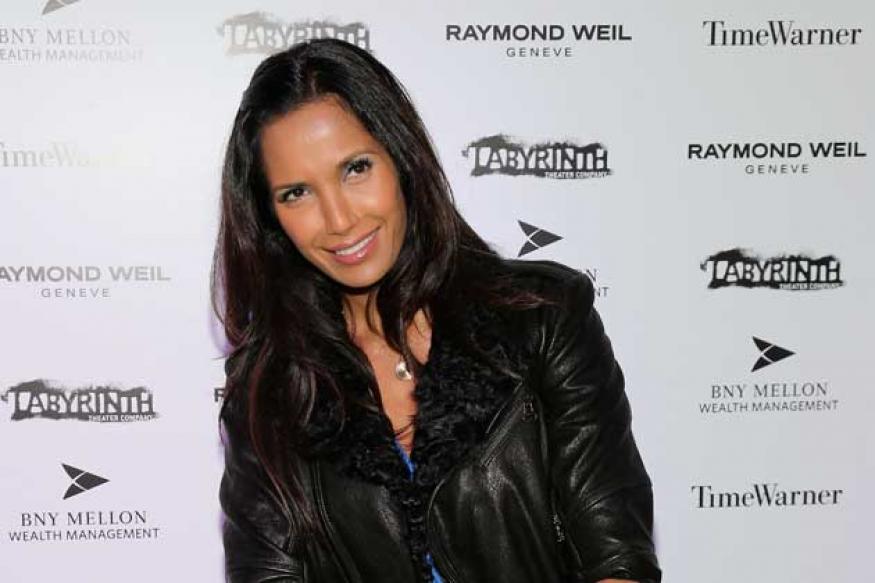 Padma Lakshmi is a popular face on American TV as the host and one of the judges on the television show
Top Chef
. It took twenty-three years to diagnose that she suffered from endometriosis and in 2007, she revealed about it openly. During her periods, she had intense pain, cramping, nausea, headache, fatigue, and excessive blood flow. This led her to come up with her own nonprofit organization, Endometriosis Foundation of America in 2009 with her doctor and savior Dr. Tamer Seckin. The organization is dedicated to combating endometriosis through advocacy, targeted research, education, and increasing awareness. She also said that she didn't want other women to go through what she went through and that is why she had started this organization.
Angelina Jolie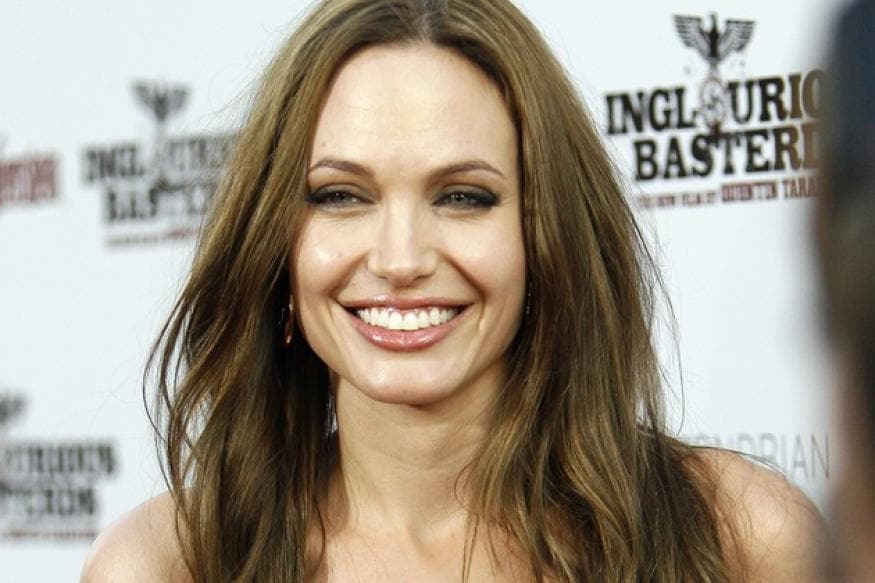 The actress and philanthropist had undergone a double mastectomy in 2013 and in 2015 she got her ovaries removed. Someone who has already lost eight members of her family to cancer including her mother, she has been pretty vocal about it since it was discovered that she had an 87% risk of developing breast cancer due to a defective BRCA1 gene. She has said that by discussing her mastectomy and oophorectomy, she aimed at helping other women make informed health choices.
Selena Gomez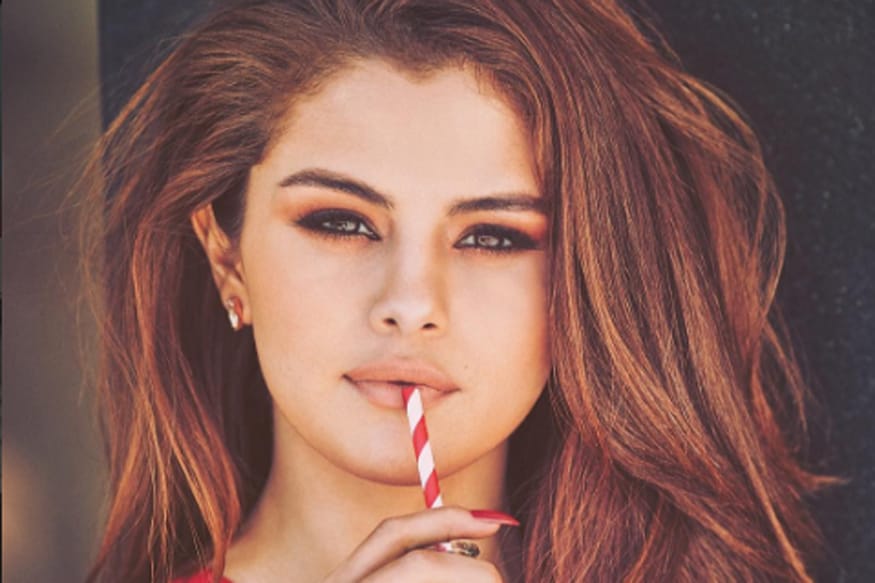 In 2013, Selena had to cancel her tour when she was diagnosed with lupus and she underwent chemotherapy to alleviate the symptoms of lupus. While some sources claimed that she had issues with addiction. Regarding this, she commented that she was angry that she was made a subject of gossip while undergoing treatment for lupus. She also said that the hate-motivated her a lot. Her fans lend their support and love to her by creating the hashtag #WeAreHereForYouSelena on Twitter.
Morgan Freeman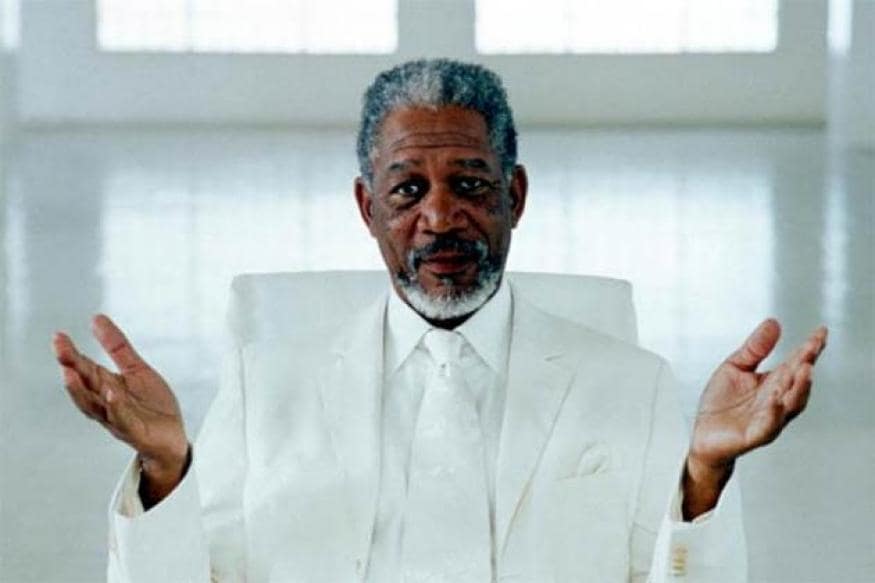 When Morgan revealed that he suffered from fibromyalgia in 2012, it was widely appreciated. For, it was the first time an A-list actor had the courage to talk about it. He said that the pain was very excruciating and that it got bad especially up and down his arm. He said that he had been suffering from fibromyalgia for seven years. His revelation encouraged others to talk about it openly.