Salman Khan won't be able to croon for Randeep Hooda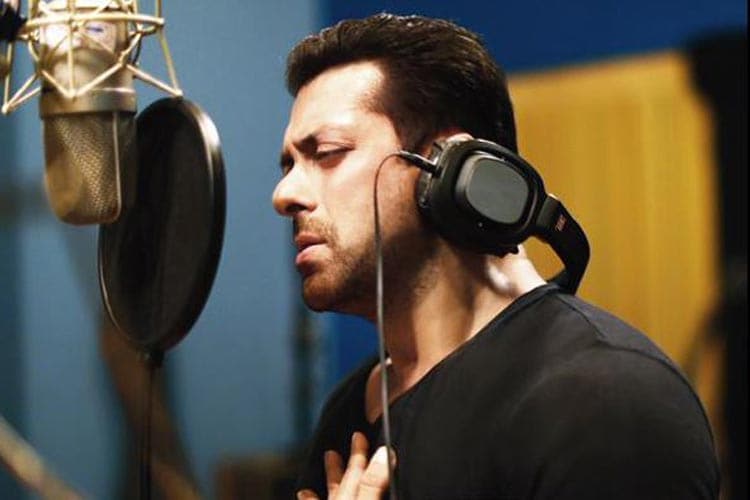 Mumbai: Superstar Salman Khan, who previously crooned songs like "Main hoon hero tera" and 'Hangover', will not be singing for actor Randeep Hooda in director Syed Ahmed Afzal's 'Laal Rang' as he is "too busy" with his film 'Sultan'.
"It is not happening. It was very kind of Salman Khan to say that he will sing a song for me in film, but its release date was advanced, so it is not happening due to lack of time," Randeep said.
"Salman Khan is too busy with 'Sultan' and there is no time to record the song and shoot the video... But we can surely do such a thing next time," he added.
"Laal Rang", which also stars Akshay Oberoi and Pia Bajpai in prominent roles, is slated to release on April 22.
Get the best of News18 delivered to your inbox - subscribe to News18 Daybreak. Follow News18.com on Twitter, Instagram, Facebook, Telegram, TikTok and on YouTube, and stay in the know with what's happening in the world around you – in real time.
Read full article