Salman Khan's Films are Genre in Themselves, Says Randeep Hooda
Randeep Hooda, who was seen in Kick and Sultan, will be next seen with Salman Khan in Radhe on the silver screen. The actor went on to praise his films and called them a genre in itself.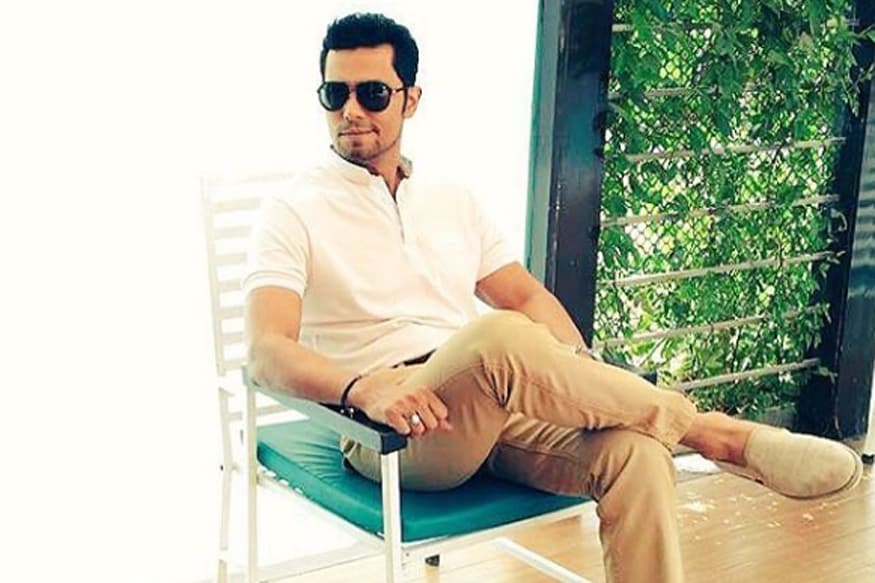 Image: Instagram/ Randeep Hooda
Actor Randeep Hooda will be reuniting with Salman Khan on the big screen soon. He says the superstar's films are a genre in themselves.
"In Kick, I changed Salman. In Sultan, I trained him and in this (Radhe), we are going to have some confrontation. Salman's films are a genre in themselves and I think it's a different kind of an atmosphere. I, as an actor, definitely believe that one should be able to adapt to all atmospheres and styles of working and I am excited about it," Randeep told IANS.
"He has been a very good friend and somebody I have looked up to in more ways than one, so it's always exciting to be in a movie with him. Through him, my work reaches a lot more people," added the Sarbjit actor.
He is also teaming up with his Highway director Imtiaz Ali once again. "We worked together after five years. That (Highway) one was a performance-based role and so is this (the upcoming film) and I love the theme of the film. It is #loveaajkal. It is 'Love Aaj Kal' in the times of hashtags, and what it used to be before there were mobile phones. It is kind of a comparison between that," said Randeep.
Asked if it is a sequel to the 2009 film Love Aaj Kal, he said: "No, it is not. I am not sure how they will describe it."
The actor really likes Imtiaz as a storyteller. "I was talking to somebody. His movies are more like feelings than just a movie or a storyline. It's a feeling he creates with his storytelling which lingers on with people," he said.
Randeep is also looking forward to the release of Dhaka. He calls it as a "biggie"."It's been produced by the Russo Brothers whom I am a big fan of and it's even written by Joe Russo. It was really fun. It was full-on action film. It could go out to be as the next Rambo, you never know," he said referring to the Sylvester Stallone-starrer action film franchise.
Follow @News18Movies for more
Get the best of News18 delivered to your inbox - subscribe to News18 Daybreak. Follow News18.com on Twitter, Instagram, Facebook, Telegram, TikTok and on YouTube, and stay in the know with what's happening in the world around you – in real time.
Read full article