GET Stock

Quotes



'Sanam Re' review: A cliched love story that fails to strike a chord
What starts with a visually catching photographic flashback of Akash's (Pulkit Samrat) childhood ends up becoming one of the most clichéd love-triangles in Bollywood
Director: Divya Kumar Khosla
Cast: Pulkit Samrat, Yami Gautam, Urvashi Rautela, Rishi Kapoor
Rating: 1.5/5
This is the second directorial venture of Divya Khosla Kumar after 'Yaariyan'; definitely not better; might be worse. It wouldn't be too wrong to say that such ideas should actually die on the script writing phase itself. What starts with a visually catching photographic flashback of Akash's (Pulkit Samrat) childhood ends up becoming one of the most clichéd love-triangles in Bollywood. Frankly, the children playing the young Akash and Shruti (Yami Gautam) were much more interesting than the proagonists.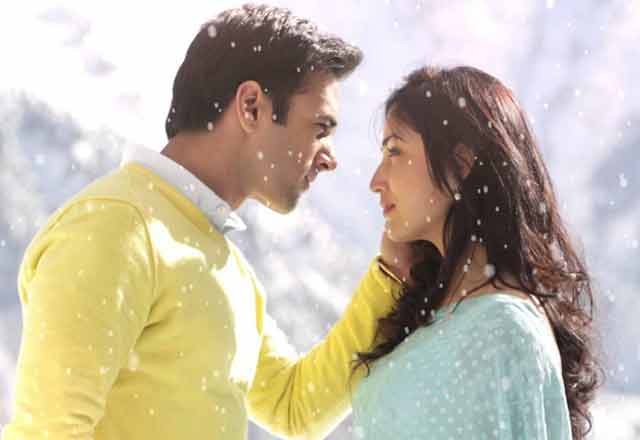 Before we understand the highs and lows in this 90s plot, let's take a precise look at what the story was. The story revolves around Akash who finds his soulmate Shruti in his early childhood as predicted by his loving grandfather (Rishi Kapoor) but ended up leaving his hometown for further studies without informing her. As the story progresses, he finds himself tattered with the daily nuisances of his poky boss and the need to save his job leads him to wooing Mrs. Pablo (Urvashi Rautela) at a Yoga centre in Canada where he apparently bumps into his childhood sweetheart again. And this starts a failed love triangle that neither impresses you nor convinces you to say the least. Meanwhile, his grandfather gets (very) old, his Johnson and Johnson photo studio is on the verge of its final deal and a continuous flashback of how 500 steps actually made him find his love is all intermingled within the same film. Imagine!
Out of the many done-to-death concepts this film had, the notable ones include the boss' character played by Manoj Joshi, who not only had a terrible command over spoken English but also expected us to laugh on those not-so-funny unbearable grammatical faux passes.
To the film's credit, the picturesque locales are so wonderful that you'll often find yourself mesmerized by just the scenic beauty. However at times they look too animated to be real. Yes, the film also rides high on cinematography which makes it a visual delight. The way they've portrayed the details of a grandfather-grandson relation is also impressive and really heartwarming to see. Another plus for the film is the melodious musical score that is sure to give you a sigh of relief then and now but not for long. The number of songs in this film is so large that you eventually lose the count of it too. So whenever you're even tad-bit involved in a scene, be prepared for a song to bump into your concentration.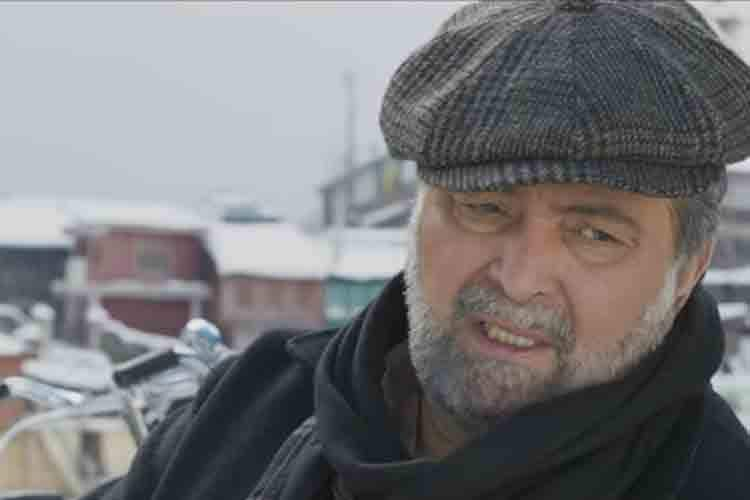 No matter how much you try, you just can't ignore the brilliant performances by Neil Tyagi and Delissa Mehra, the child artistes who played younger Akash and Shruti.
Not everything was bad in this film, some was even worse. There wasn't any striking chemistry either between Pulkit-Yami or Pulkit-Urvashi in this breezy romantic drama. As much as I'm moved to offer you some spoilers, I'll have to refrain myself and manage it by saying that some scenes defy all logics (scientific, emotional and whatever-al).
Go for this movie only if you're okay to witness a visual treat and nothing more, nothing more at all.
Also Watch
Read full article