Sanjay Leela Bhansali Cancels Padmavati Shoot, To Return To Mumbai
Meanwhile, in a press conference, leader of Karni Sena, Kalyan Singh Kalvi maintained that no permission was granted for the shooting.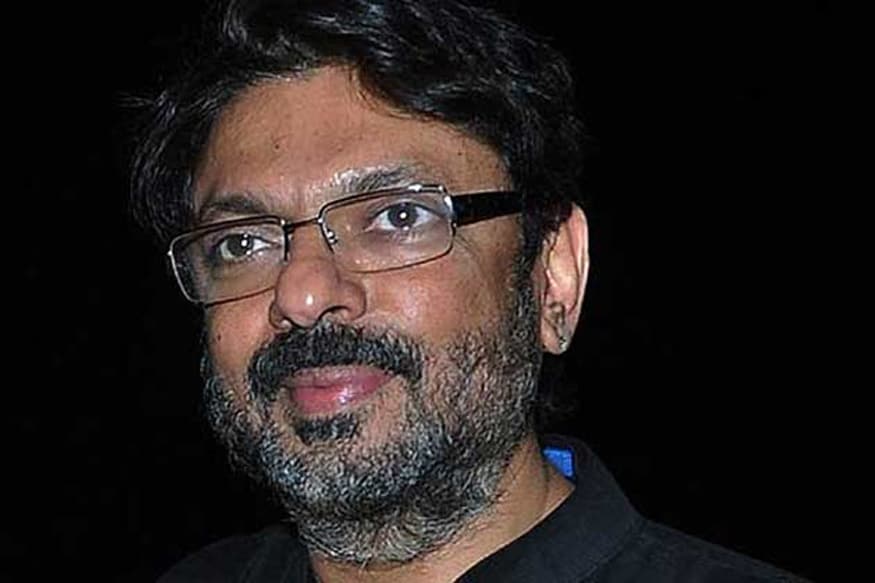 A file photo of Sanjay Leela Bhansali
A day after Bollywood director Sanjay Leela Bhansali and his crew were allegedly assaulted by the members of fringe group Karni Seva on the sets of his next film Padmavati over "distortion of facts about the Queen", the ace film-maker has decided to suspend the shoot and return to Mumbai.
Jaipur police have confirmed the development that Mr. Bhansali has decided to stop filming in the area and he is heading back to Mumbai with his crew.
Meanwhile, in a press conference, leader of Karni Sena, Kalyan Singh Kalvi maintained that no permission was granted for the shooting.
"I am going to meet Sanjay Leela Bhansali. There was no applicable permission that was taken for the shoot".
Kalvi also said that Bhansali can't shoot any dream sequence and that until the film-maker won't give a written assurance the protests won't stop.
The protestors alleged that the film is distorting the historical facts surrounding the love scenes between Queen Padmini and Alauddin Khilji (played by actors Deepika Padukone and Ranveer Singh respectively) and that they would defend their Rajput lineage from public disgrace.
He further said that he's ready to forget the incident but will not forget the history.
"We have objected to high court and Ministry of Information & Broadcasting earlier too regarding the shooting. What was the need for air firing?", he added.
The incident, which took place during the shooting in Jaipur's Jaigarf Fort, ended up vandalising the Padmavati set.
Hours after the incident, many Bollywood celebrities including Priyanka Chopra, Karan Johar, Anurag Kashyap, Anushka Sharma, Rishi Kapoor, Farhan Akhtar, Omung Kumar, Sudhir Mishra, Alia Bhatt, Hrithik Roshan and Sonam Kapoor extended their support to the filmmaker calling the protest 'ridiculous' and 'appalling'.
Padmavati, a historical drama, is based on the story of Rani Padmini, who refused to submit to Emperor Alauddin Khilji when he arrived at the Chittorgarh fort with his army. The queen killed herself along with scores of other women before he stormed the fort. The film stars Deepika Padukone, Ranveer Singh and Shahid Kapoor in pivotal roles.
Reacting to the incident, Censor board chief Pahlaj Nihalani said, "It is the liability of every state to provide safety to film production or they shouldn't give permission. Before the release, no one knows the film's story but people still try to stall films".
The Film and TV Producers Guild has written a letter to Information and Broadcasting minister Venkiah Naidu condemning the attack.
Read full article
Countdown To
Elections Results
To Assembly Elections 2018 Results