Sanyukta Kaza On Netflix's Love Per Square Foot and Editing For Digital Platforms
In an interaction with News18.com, Sanyukta Kaza talks about Love Per Square Foot and editing for digital platforms viz-a-viz big screen films.
"Digital audience has no patience," says Mumbai-based editor Sanyukta Kaza during an interaction with News18.com. Known for her breakthrough editing work in Ship Of Theseus (2013), Kaza has recently edited Netflix's first Indian original Love Per Square Foot, which stars Vicky Kaushal, Angira Dhar, Ratna Pathak Shah, Supriya Pathak, Raghubir Yadav, Arunoday Singh and Brijender Kala among others.
"They want everything quick and moving. Therefore, while editing for a digital platform, the content needs to be swift where as in a film, one can take some time in setting up things," she explains on being asked about digital platform editing viz-a-viz editing for films.
While talking about her Love Per Square Foot experience, Kaza shared that it was all the more a special film as director Anand Tewari is a friend, noting, "My job as an editor was to keep an eye on the larger picture and make everyone's work look as good as possible." And since it was a character-driven romance, it was imperative on her part to establish the "chemistry of everyone with each other while capitalising on the humour and ensure that the plot moves swiftly."
"Every actor in the film is nothing short of a miracle. Perhaps it's a very obvious statement to make when you have such fine actors sharing screen. And then there is Vicky Kaushal. He is so charming on screen and so fine in his craft. Cutting away from every actor was both heartbreaking and a joy because you know you are going to cut to another fantastic actor. Such impeccable performances in a single film are a rarity these days," she elaborated when asked about the best part of the film.
Kaza, who has also worked on Y Films' Bang Baajaa Baaraat, believes that the digital platform has opened up a new space for filmmakers where they can helm more "personal, specific films" without worrying about the box office returns. "The spectrum of what is considered entertaining will open up vastly. I hope there will be more diverse stories now, stories from different parts of the country that experiment with form and structure because clearly there is an audience there. I guess big screen will soon be reserved for mostly event films," she said.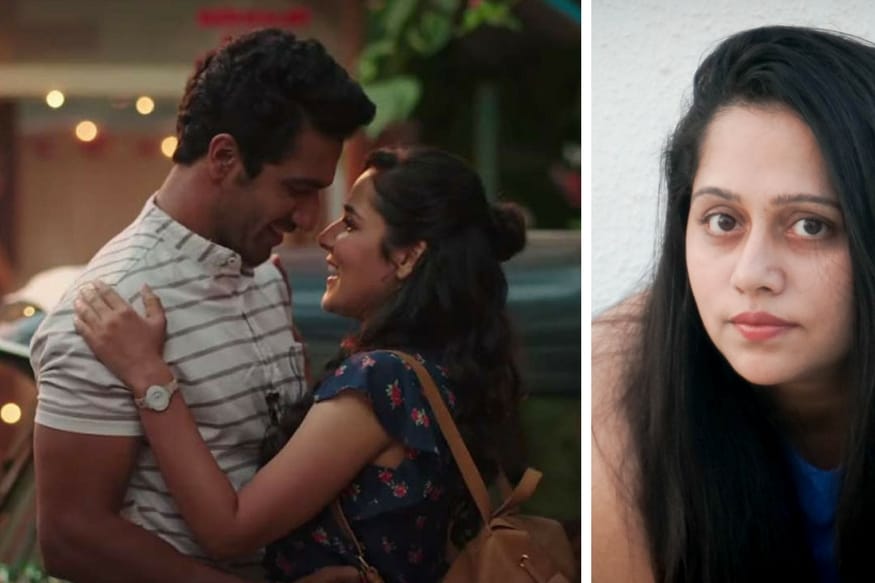 "But there is no denying the magic of the big screen. It will be hard to replace that feeling, at least in our lifetime," she added.
She further noted that with the advent of such digital platforms, one doesn't know what the next big thing will be, saying, "The platforms have revolutionised the digital content and unknowingly we are all addicted to it.10 years ago, no one would believe if anyone had said the world would be watching and living off of a mobile phone and desktops would be obsolete."
"It has also opened up so many possibilities for filmmakers and has made us aware that there is a vast audience sitting there who are interested in things conventionally considered not profitable. And the craft of filmmaking will also evolve and flourish because now it can," she concluded.
Read full article