Saqib Saleem Opens Up About Race 3 Twitter Trolling, Says Nobody Should Be Abused Unnecessarily
In an exclusive chat with News18.com, actor Saqib Saleem explains why the entire team of Race 3 is least affected by those who have been criticising the film ever since its trailer was launched.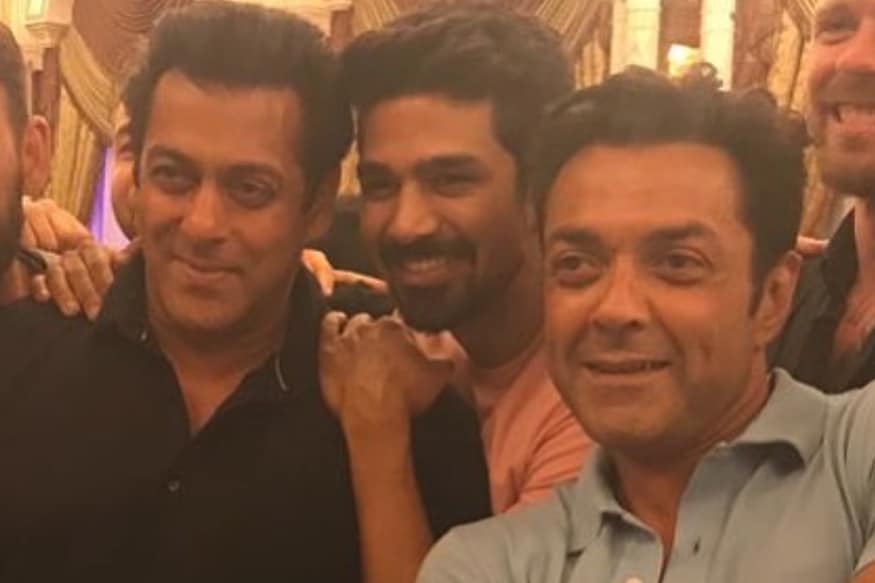 Image Courtesy: Instagram/ Saqib Saleem
Race 3 is undoubtedly one of the most anticipated movies of the year, thanks to its cast which has a couple of big names attached to it and its well-orchestrated action sequences which have already piqued the interest of the audience. But what has so far been the most-talked about thing about the third installment in the popular Race franchise is its one-liners. The dialogue, "Our business is our business, none of your business", has overshadowed everything else in the film, quite literally, with several jokes and memes surrounding it going viral on the internet. The stars of the movie, however, have been taking the trolling sportingly.
In an exclusive chat with News18.com, the film's cast member Saqib Saleem explains why the entire team of Race 3 is least bothered by all the fuss.
"They are more than welcome. We are having a good laugh about it," says Saqib, who is excited about being a part of a huge multi-starrer project.
Directed by Remo D'Souza, the action-thriller stars an ensemble cast of Salman Khan, Jacqueline Fernandez, Anil Kapoor, Bobby Deol, Daisy Shah and Saqib.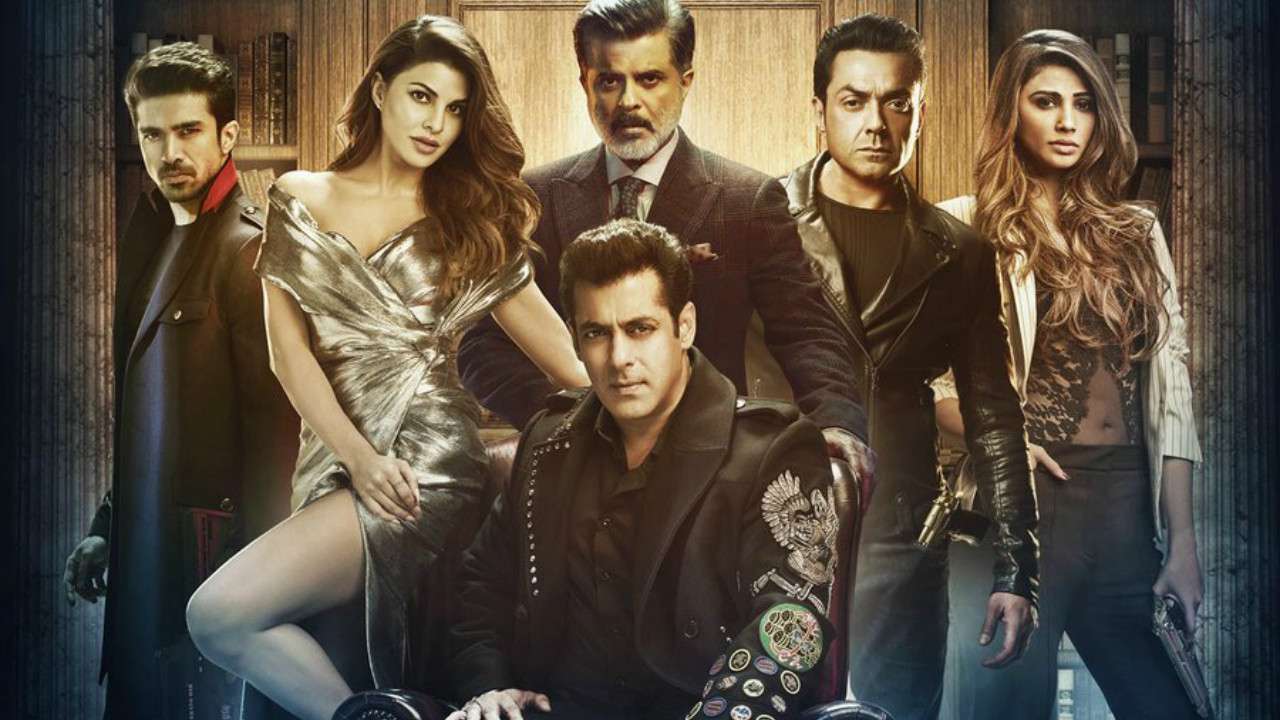 Poster of Race 3 cast
Further responding to the trolls, Saqib says everyone deserves the right to have an opinion and express it, but that should not be done behind a veil of anonymity.
"Nobody should unnecessarily be abused online. I think trollers are people who hide behind an anonymous name and a random picture, and try to comment about people who are in the public domain. I'm just saying if you have an opinion we respect it, but tell us who you are. We should know who is abusing us," he explains.
Saqib believes, in today's time, social media has become a place "where there's a lot of negativity."
"I understand difference of opinion, but negativity is what I don't get. I think we need to rectify that a bit and try to make social media a slightly happier place for people to exist."
Saqib's last two outings— Dobara: See Your Evil and Dil Junglee, went unnoticed at the box office and he says it has been a "rough time" on him.
"Nobody wants to be a part of an unsuccessful film, but you can't do anything about it. People have not accepted the film and you have to accept the fact. You have to make an effort that next time around when you get a chance to come in front of the audience, you try and give them something that they enjoy. So that kind of improvement I try and incorporate in my method and I think it's going to benefit me. Because there's no formula. Nobody knows what a good film is," says the actor about how he copes with failure.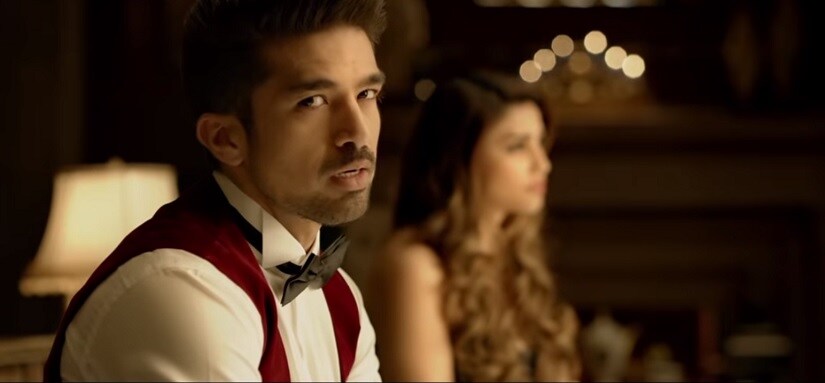 Saqib Saleem in a still from Race 3 trailer.
In Race 3, Saqib has performed several high-octane sequences for which he had undergone rigorous training and extensive workout.
"I had never done an action film and I was dying to do one and it is cool holding a gun, shooting people and driving at the same time. I had only dreamt of it when I was growing up."
"I had never even killed a fly in a film and now I got the opportunity to punch people. It wasn't easy, but I enjoyed it thoroughly. I did hurt myself. I got some stiches on my wrist. Other actors injured themselves, too. It's been very difficult. But we had finished such a big action film in six months so I think there's a lot of hard work that has gone into this," says the actor.
Race 3 is set to arrive in cinemas on June 15, which also marks the festive season of Eid and it couldn't be more special for Saqib and his family.
"Eid is always special and I always wanted a film of mine to come on Eid, but since I became an actor that slot was booked by Salman and I never knew I'd be in a film where I'd be co-starring with him. It just feels nice that I wanted something like this to happen and the world conspired this theory to make it happen and especially with Huma's (sister) film 'Kaala' doing really well, it will be really special for the family this year," the actor signs off.
Read full article