GET Stock

Quotes


Scarlett Johansson Responds To Backlash For Being Cast As Transgender Man In Rub & Tug
Actress Scarlett Johansson has once again come under the fire for her recent choice to play massage parlor owner Dante "Tex" Gill in the upcoming mob drama 'Rub & Tug'.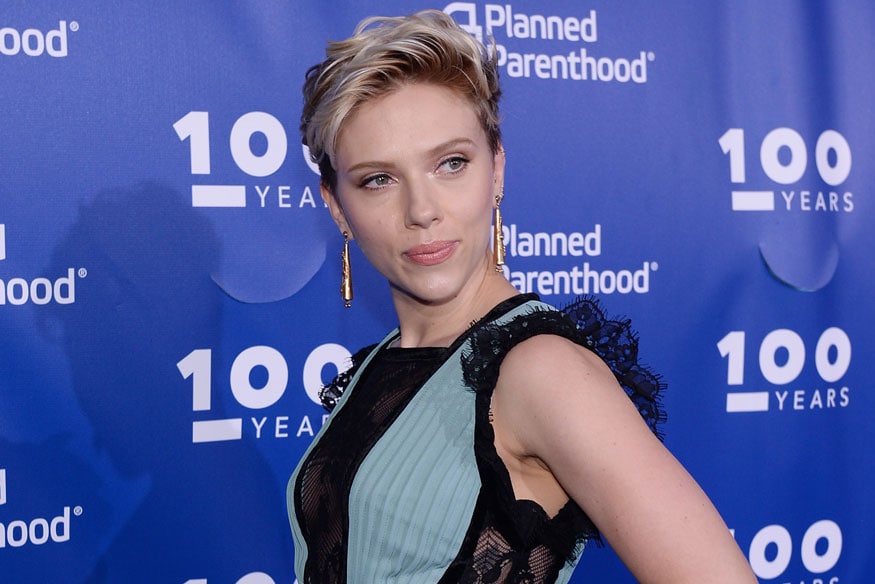 Scarlett Johansson attends the Planned Parenthood 100th Anniversary Gala at Pier 36 on May 2, 2017 in New York City. (Image: Getty Images)
Los Angeles
: Scarlett Johansson has been criticised for playing a transgender in her new film. However the actress-singer refused to comment on the reaction. The actress is set to star in the upcoming film
Rub & Tug
which tells the story of a transgender man, Dante 'Tex' Gill, who owned a massage parlour in Pittsburgh's underground sex industry in the 1970s, according to Vice News, reports people.com
In a statement obtained by Bustle, the actress said via her representative that "Tell them (trollers) they can be directed to Jeffrey Tambor, Jared Leto, and Felicity Huffman's representatives for comment."
Johansson, 33, has been one of the world's highest paid actresses from 2014-2016. She has acted in popular films like
Just not into you
,
Under this skin
, and
Hitchcock
.
Her choice of playing a transgender man in her new film has left people criticising her on Twitter.
Literally the LEAST you could do when making a movie about trans people is to cast a trans person in the role that was written for them. Scarlett Johansson needs to stop naievely choosing roles, and studios need to do better.

— Derek Abolish ICE Sherry 🌹 (@NotKyleSherry) July 4, 2018
Scarlett Johansson is canceled.

— 💖✨Mel✨💖 (@grungeugly) July 4, 2018
I cannot get over how selfish Scarlett Johansson is

— Quinn (for now) ♥️💜💙 (@jademoonfire) July 4, 2018
No offense to Scarlett Johansson but there are many beautiful trans women in the world, and I MEAN MANY...so ask Hollywood to keep looking!

— Tshepi Makhatha (@TshepiMakhatha) July 4, 2018
Read full article