SRK, Angelina Jolie And Other Actors Who Can't Watch Their Performances
From Shah Rukh Khan to Angelina Jolie, here are 10 actors who never watch their movies.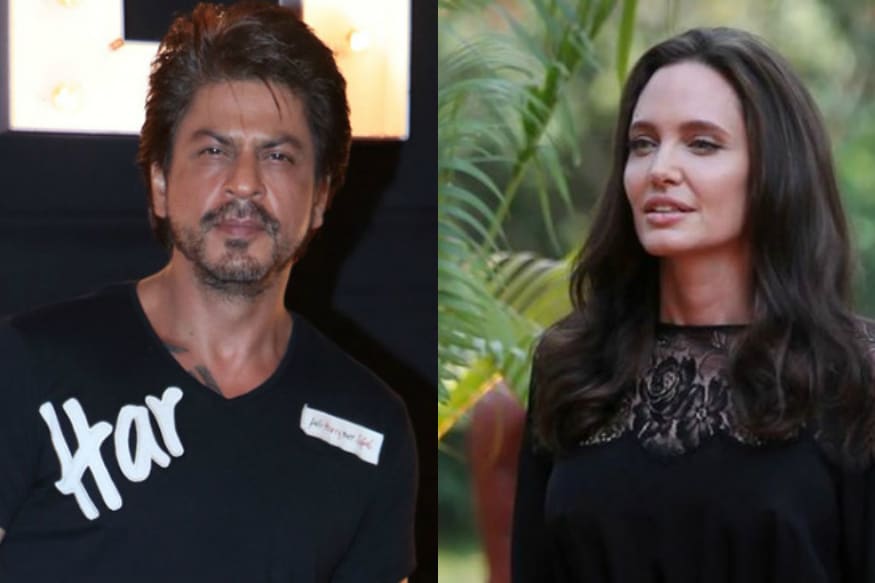 Image: Shah Rukh Khan/ yogen shah and Angelina Jolie/ reuters
It is expected to surprise fans when their favourite stars admit in interviews just how much they detest the idea of watching themselves on the big/small screen. Is it because they are perfectionists and can't stand the idea of watching their flaws on the big screen? Or is it because they didn't like the storylines of their films? Or they are so critical that it just makes them uncomfortable. We give you a list of A-listers who just can't watch their film and yes, our selection is bound to shock you.
Shah Rukh Khan
While most actors feel it is important to see yourself acting so that they can get better, SRK disagrees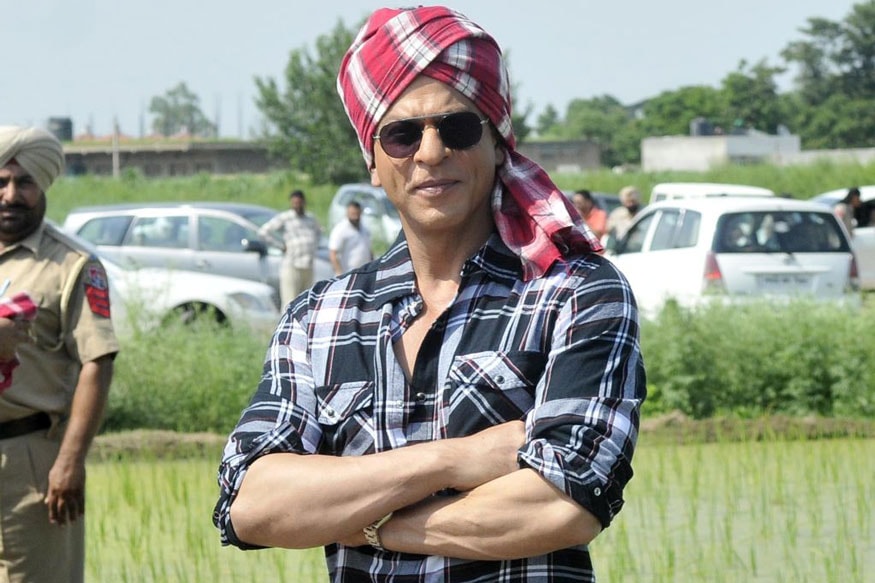 Image Courtesy: a still from Jab Harry Met Sejal
What he said: "We have people within the team whose job it is to look at the film objectively and suggest changes, but for me, my film is like my baby. If I think my daughter will be 'X' and she grows up to be 'Y', she'll still be my daughter… she'll always be beautiful to me. That's the reason why I don't watch my films… I never see a complete film of mine… I watch it in bits and parts."
Vidya Balan
The fact that Vidya Balan doesn't appreciate herself much, she avoids watching herself.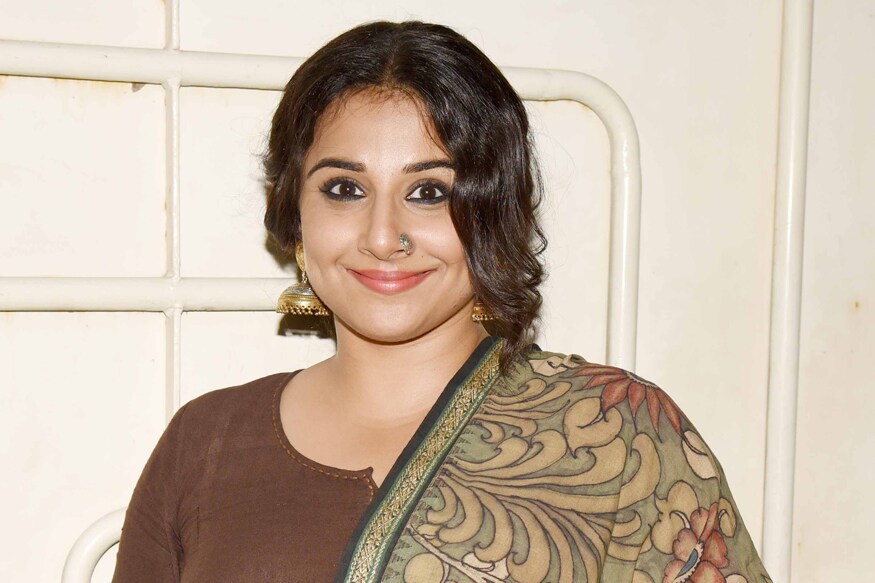 Image Courtesy: Yogen Shah
What she said: 'I don't watch the monitor on set so I never know what I'm shooting. I don't watch my films on the edit stage. I watch the final film. When I watch it the first time, I'm only watching myself. That I can't help. If the director asks me, how I found a film, I say I don't know."
Boman Irani
Since Boman Irani overanalyzes his performance, he can't watch his films.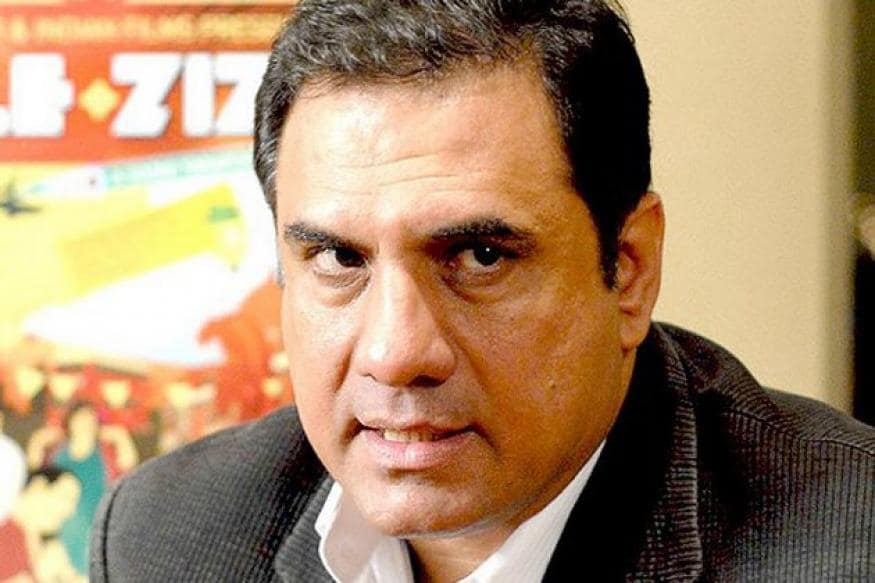 Image Courtesy: a file photo of Boman Irani
What he said: "I don't watch my films because I can't see myself on screen. I am very critical about myself".
Jimmy Shergill
Even though Jimmy is thankful to the critics and audiences who have appreciated his work, he dislikes watching his own movies.
Image Courtesy: a file photo of Jimmy Shergill
What he said: "I am my biggest critic. I am very critical about my work. I do films which get highly appreciated by everyone, but I still feel I could have done it better. "I have that issue… That's the reason I don't watch my films. No matter how big a film it might be, I don't watch my films…."
Imran Khan
Imran Khan knows just how much he could have improved his performance each time he watches it.
Image Courtesy: A file photo of Imran Khan
What he said: "I don't watch my films. I watched Jaane Tu… a year after its release. Whenever I watch my films, I always feel that something could have been different; some scenes could be more perfect, and so on. So I avoid watching my films."
Adam Driver:
The Girls star admitted to Vulture that he's only watched one episode of the HBO show that put him on the map.
Image Courtesy: Reuters
What he said: "I haven't watched the show. I saw the pilot, and I learned my lesson. I can't help but see the mistakes."
Julianne Moore
Julianne Moore too hates watching her own movies.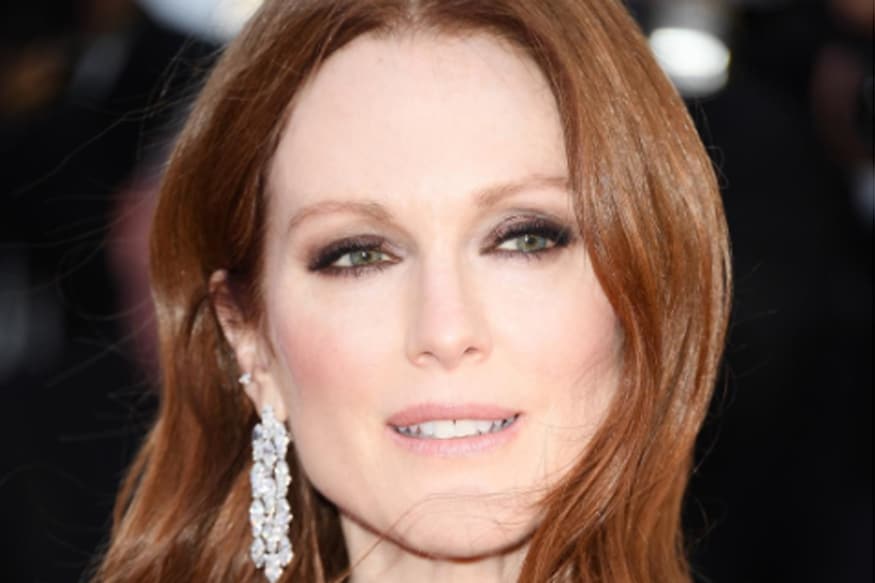 Image Courtesy: Instagram/ Julianne Moore
What she said: "I like being in the movie more than I like watching them. That's my big thrill, rather than seeing the finished product."
Johnny Depp
Johnny Depp feels it is a drag to watch his own films.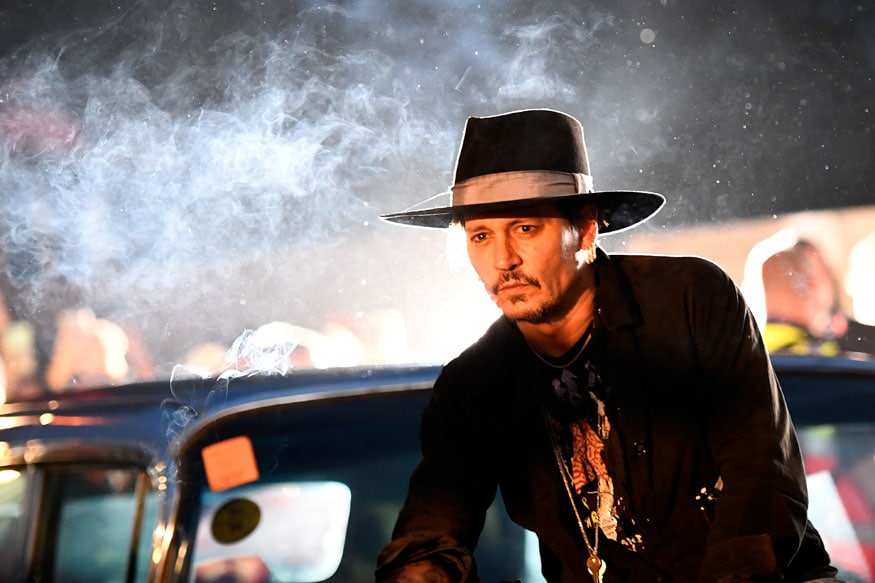 Image Courtesy: Reuters
What he said: "I made a choice a long time ago, that I was better off not watching my films, which is a drag because you miss out on a lot of your friends' incredible work," Depp said while promoting The Lone Ranger. "But I feel like it would just harm me. I would rather stay as ignorant as possible about the result of anything because once you're done playing that character, it's really not your business anymore."
Angelina Jolie
In one of her interviews, Angelina Jolie admitted that the only films she liked to watch were those that featured her husband Brad Pitt.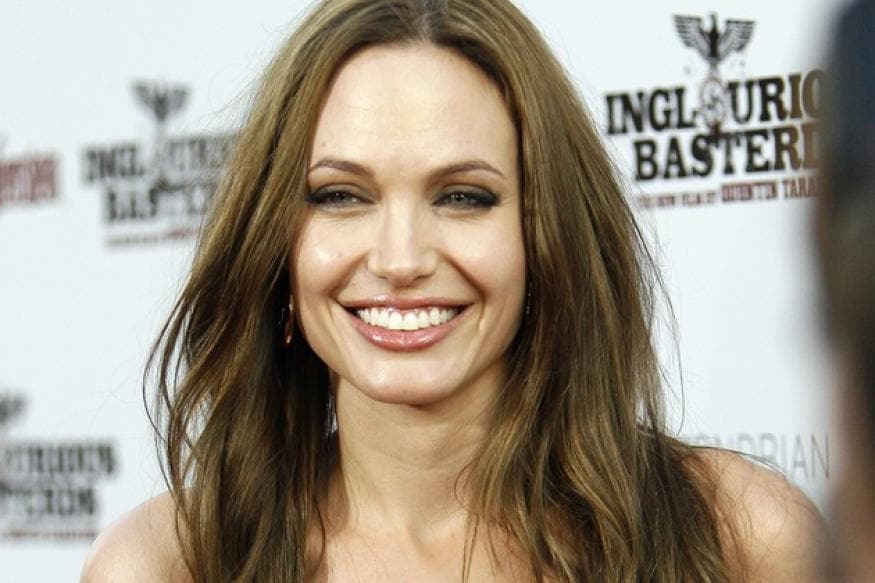 Image Courtesy: Reuters
What she said: "There's a film or two I haven't seen," Jolie said of watching her own filmography. "I like the process of doing them more than watching them. I don't really like to watch movies. I love to watch Brad's movies." Presumably, her own performance in By the Sea is one she had to watch several times. But overall, "I never like to watch myself ever," Jolie said of her 2008 movie Changeling. "I heard it was fun. You'd have to ask Brad, but I think he likes this one."
Andrew Lincoln
The Walking Dead's Andrew Lincoln doesn't like looking at himself.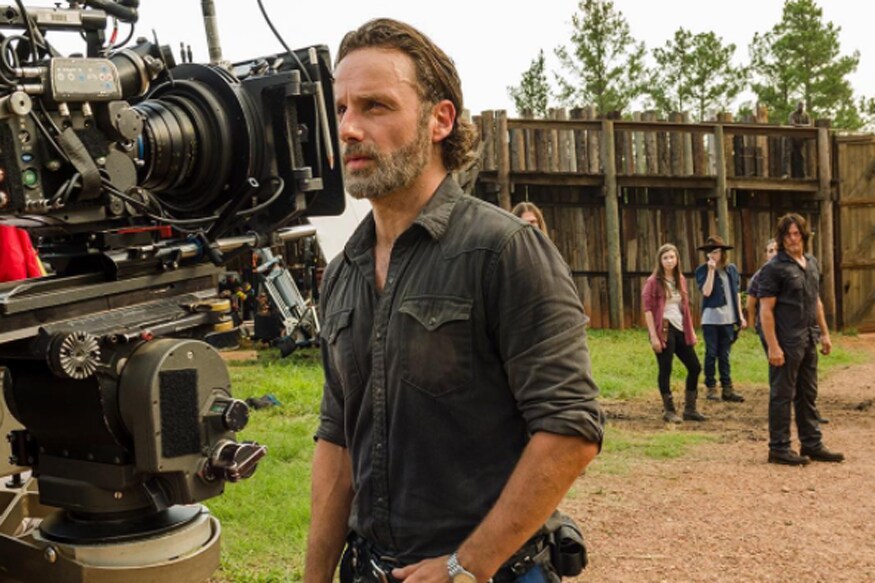 Image Courtesy: Instagram/ amcthewalkingdead
What he said: "The original reason is the fact that I don't actually enjoy looking at myself," Andrew said, noting that he's very critical of himself. "And also because of the directorial choices that possibly, because I've done it, make you go, 'Oh, there's a take that blah-blah-blah.' But mainly because I did it for a while, I watched it, and it's a self-conscious thing of watching myself and going, 'Oh I like it when I do that. That's kind of cool.' And then, 'Oh, I don't like it when I do that.' And that defeats the object of what I want to do as an actor, which is to try and be in the role and not be self-conscious. I watch great actors, great actors that I admire beyond all things and I see them replicate, and it's very hard not to. I don't want to do that. I just want to leave myself alone as much as I can. It breaks the spell, it breaks the magic somewhat."
Get the best of News18 delivered to your inbox - subscribe to News18 Daybreak. Follow News18.com on Twitter, Instagram, Facebook, Telegram, TikTok and on YouTube, and stay in the know with what's happening in the world around you – in real time.
| Edited by: Divya Pal
Read full article