Shah Rukh Khan: My Respect for Aamir and Salman is Beyond the Fact that I'm Their Friend
Shah Rukh Khan says he, Aamir Khan and Salman Khan don't feel like superstars when they are together.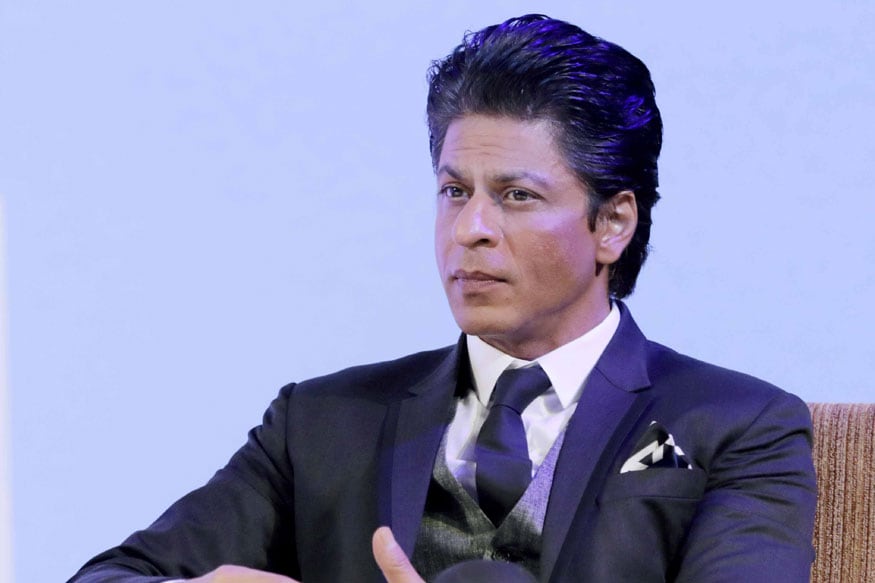 A file photo of Shah Rukh Khan.
The three of them have defined superstardom in Bollywood and have been at the top for over a decade now but Shah Rukh Khan says he, Aamir Khan and Salman Khan still have a long way to go.
Talking to DNA about his friendship with the other two Khans, Shah Rukh said, "The other day, the three of us were together from 9 pm to 8 am. When we meet, we know we are friends. We just keep talking, laughing and pulling each other's legs. Strangely, while doing that, we're also extremely sensitive about each other's losses, sadness and happiness."
"Having said that, I have a certain respect for Aamir and Salman, which is beyond the fact that I'm their friend. And they hold that, too. So, on public platforms, we're not like that. I think it was Aamir who said, that if people saw us together, they would say, 'Arrey, teeno toh bilkul star type nahin lagte,'" he added.
Shah Rukh also revealed that the three of them do not discuss work when they meet. "We don't ever chat about work. We just have fun. I've known them for 25-26 years now. Whenever I've met them, from the time I started to last night, I don't consider us as a triumvirate, people see it that way. The achievements of Aamir and Salman are outstanding, the ease with which they do it, and the love they have. People don't see that," he said.
Despite their superstardom, the 53-year-old said he, Salman and Aamir don't think that they have reached where they want to be. "I think I still have a lot to achieve. I can speak for Salman and Aamir, too, because I know they also feel that. All three of us believe that this is not what we set out to make, there's still more to go.
"We have it in our nature to get over our last film, whether it's a hit or a flop, and move on to the next one. And that's what keeps us going. The desire to keep on working for the ultimate goal, which we also don't know. It doesn't stop," he said.
Follow @News18Movies for more.
Get the best of News18 delivered to your inbox - subscribe to News18 Daybreak. Follow News18.com on Twitter, Instagram, Facebook, Telegram, TikTok and on YouTube, and stay in the know with what's happening in the world around you – in real time.
Read full article