GET Stock

Quotes


Simple Match-Making Process Worked: Krish on Engagement
Telugu film director Krish is getting married to a doctor, Ramya Velaga, in August.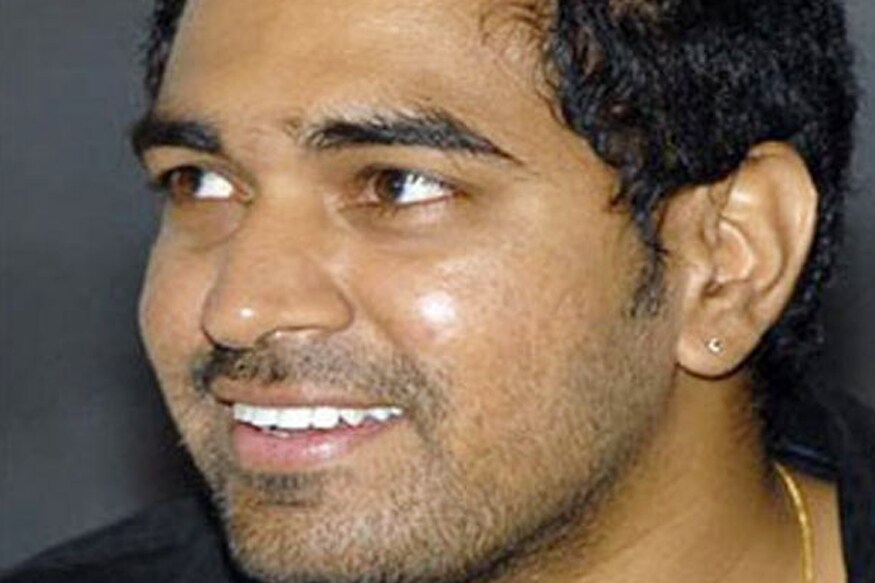 A file photo of Krish.
Mumbai: Telugu film director Krish is getting married to a doctor, Ramya Velaga, in August. He says the simple process of match-making worked for them.
The couple got engaged on June 25 at a function attended by the who's who of Telugu cinema.
Krish, who recently returned from a long stint for his new film Gautamiputra Satakarni in Morocco, and is reticent, opened up about his wife-to-be.
"Ramya and I met through the good intentions of relatives from both sides who thought we could be right for one another. We met, spoke and liked one another. Then we informed our respective families that we wished to get married. That's it.
"It was a simple and effective process of match-making that worked wonderfully for us," Krish said.
He is glad that he found a balance between his work and personal life.
"My work is important. But if I had not taken the decision to marry now, I'd have probably missed out on the other more important aspect of my life," he added.
Now Krish and Ramya are all set for a lavish wedding in Hyderabad.
"The wedding is on August 8 early in the morning. We would have liked to keep it simple and small. But that won't be possible. I'll have guests from Bollywood, Tamil and Telugu film industry."
Krish would be taking some time off to be with his newly-wed wife after the wedding.
"Yes, we will be going on a honeymoon. I am taking just a ten-day break before resuming the shooting of Gautamiputra Satakarni."
Krish is very happy with what he shot in Morocco.
He said: "We shot a fantastic battle scene and some other important scenes with Balakrishna and Kabir Bedi. This film is especially memorable for me as the most important event of my life - the marriage - will be forever associated with it."
Also Watch
Read full article