Six Captivating Documentaries That Are a Must-watch for Every Film Lover
Here are a few must-watch documentaries on Netflix including Academy Award winner, The White Helmets and Oscar nominated, 13th.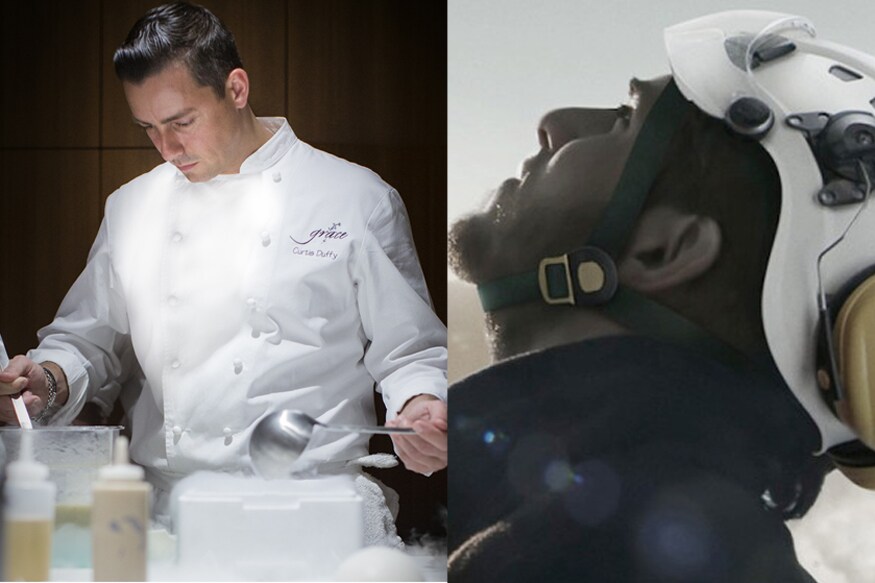 Image: A still from Netflix.
Today, the popularity of true cinematic movements are rising. This has led to an increasing demand for documentaries covering various social causes and injustices along with those celebrating the great achievements by legendary artists and the unsung heroes. Here are a few must-watch documentaries on Netflix including Academy Award winner, The White Helmets and Oscar nominated, 13th.
The White Helmets: Academy Award winner for the best documentary short subject, The White Helmets tells the story of rescue workers in war-torn Syria. This captivating 40 minutes Netflix original tells the story of ordinary men whose brave deeds ensure they are forever remembered as extraordinary heroes.
13th:This thought provoking documentary directed by Ava DuVernay shows scholars, activists and politicians analyzing the criminalization of African Americans and the U.S. prison boom. It explores the intersection of race, justice and mass incarceration in the United States. It has garnered acclaim from film critics, and was nominated for an Academy Award for Best Documentary Feature at the 89th Oscars.
For Grace: It tells the story of the renowned chef, Curtis Duffy's ambition to make his Chicago based restaurant, Grace, the most popular and the best in the country. Despite a turbulent childhood and difficult adult relationships, Curtis ensures that he oversees every aspect of opening his own restaurant which has the standards for luxury dining.
Five Came Back: This is an upcoming documentary series adapted from Mark Harris' best-selling book, Five Came Back: A Story of Hollywood and the Second World War. Premiering on March 31st on Netflix, this three-part docu-series has narration by Meryl Streep and interviews with the like of Steven Spielberg, Francis Ford Coppola and Guillermo del Toro who contributed to World War II propaganda creation.

What Happened, Miss Simone?: This critically acclaimed documentary tells the story of legendary singer and activist, Nina Simone. Watch this documentary to experience her never-heard-before recordings, rare archival footage and her most popular songs.
Amanda Knox: It is a provocative documentary about the trial, conviction and acquittal of Amanda for the murder of an exchange student in Italy and is directed by Rod Blackhurst and Brian McGinn. The people closest to her speak out in this illuminating and gripping documentary.
Lo and Behold: Reveries of the Connected World: This documentary takes you through the history of the internet, starting with its birth in 1969. Starring the filmmaker, Werner Herzog, it gives a perspective on the joys and sorrows of its social influence.
Read full article
Countdown To
Elections Results
To Assembly Elections 2018 Results