Sonakshi to Aishwarya: Stars Who Gave A Fitting Reply to Body Shamers
Your favourite celebrities have the best replies.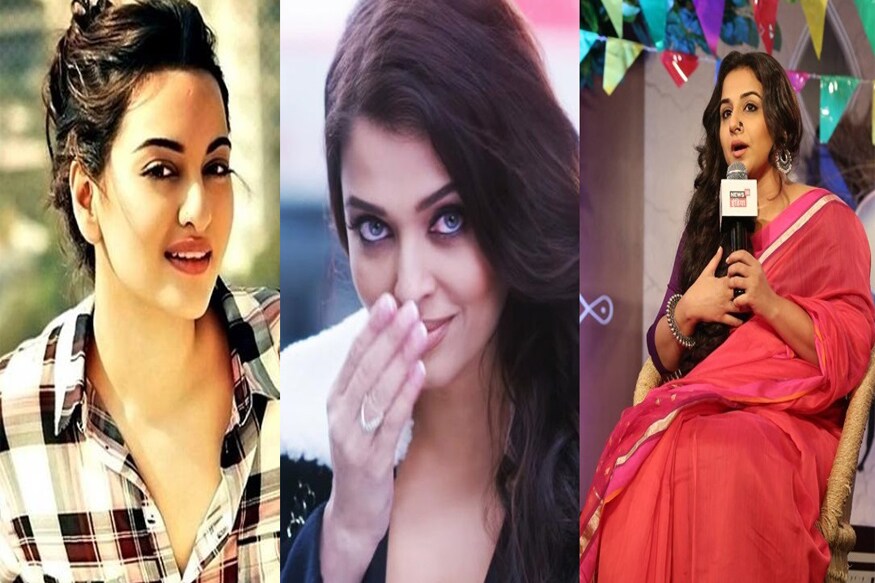 A file photo.
Diversity is the best way to bring the most beautiful aspects. It's indeed the element that makes life just so gorgeous, right? But often, we face instances wherein detractors don't miss a single opportunity to mock others for what they look like or the size of their bodies. But is it right to take such criticism which is totally uncalled for without giving it back? Is it right to bow down to unwanted social pressure? Well, going by the way celebrities deal with body shamers, it is best to fight back without paying attention to what people would think or say.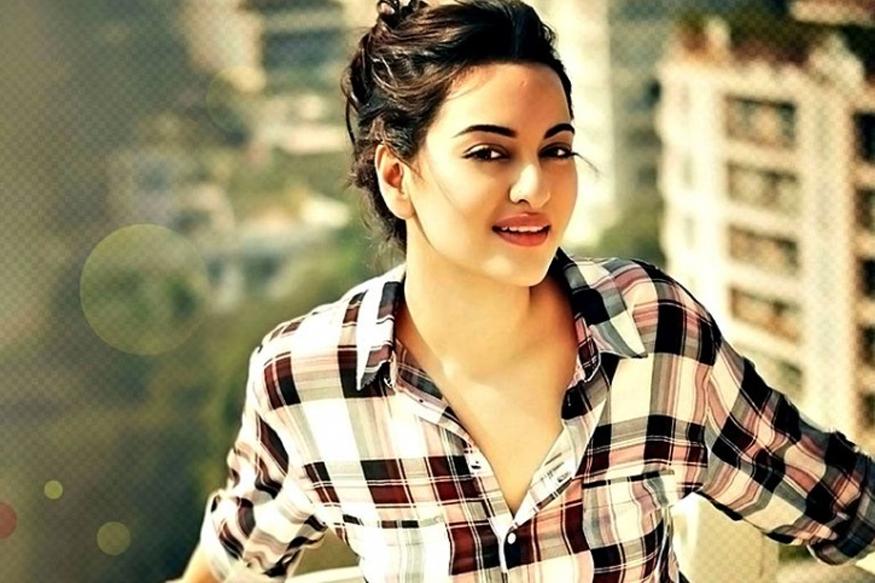 Sonakshi Sinha
, who is often targeted for being overweight, had recently appeared on The Kapil Sharma Show where she blasted a fan who talked about his girlfriend being on healthy side as compared to him. Irked with his statements, Sonakshi was quick to troll him on national TV. In her interview to
TOI
some time back, she had referred to body shaming as as "bad as racism, discrimination and bullying." "Society keeps telling us that it is good to look a certain way and anything other than that is bad or ugly. As women, we have been fed with images that convince us `thin is beautiful'. We don't realise we all aren't meant to look the same. Young girls at an impressionable age succumb to this pressure and it ruins their health. I would never want any girl to feel like that; and I will feel happy if I am able to influence even one person to be comfortable in her own skin. Whatever you are -tall, short, skinny, chubby -it is important to feel happy and not risk your health," She was quoted as saying by the daily.
Urvashi Dholakia
vented out her angst against body shamers with a strong message that she had posted on her official Facebook account.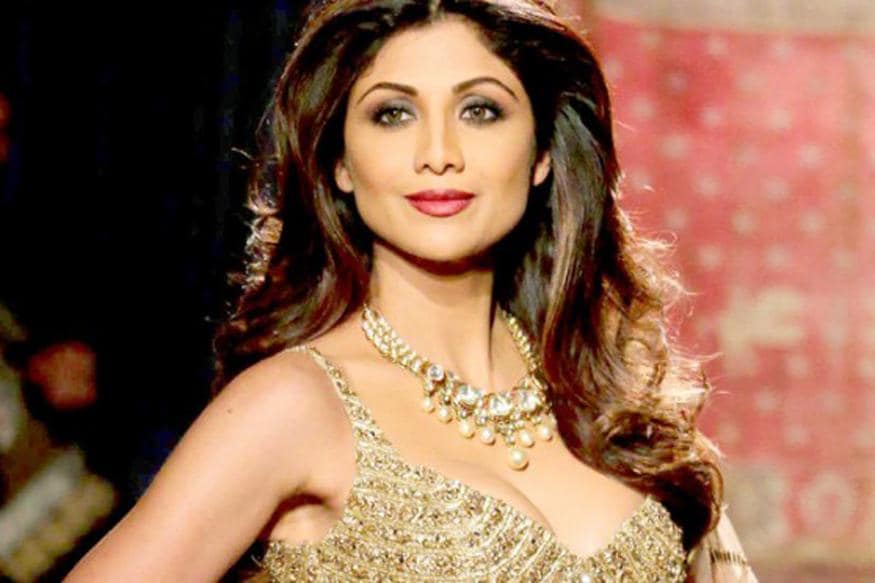 Shilpa Shetty
too talked about her post pregnancy body shaming and referred to her experience as daunting. "That's the day I decided 'oh my God, so people are judging me.' That's normal, because when you're an actor, you are going to be judged. That's part and parcel of being a celebrity," she was quoted as saying in an
interview
.
In the same interview, she also spoke about Kareena Kapoor Khan being targeted for her weight post pregnancy. "I can understand that emotion (of being judged), especially as an actress and someone who has been synonym with having a good body and (being into) fitness."
Calling body shaming as a serious thing, Huma Qureshi stated just why it is important for people to stop it. On being asked if body shaming exists in our society she said, "Absolutely! If you're too skinny, you're anorexic. If you're fat, you are also not acceptable. I think people are never happy with other people. Body shaming is a serious thing and people should just stop. This is bullying other people and telling them that something's not right with them. That's wrong. Forget body shaming, people also talk about colour of the skin. If you are too dark or too tall or even too short, you can't be accepted fully. So, basically, are we supposed to be clones of each other with perfect hair and a certain weight? Imagine how boring that would be."
Vidya Balan
too doesn't show any qualms in sharing her opinion on body shaming. From not adhering to Bollywood's standards of beauty to sticking to her traditional appearances, Vidya doesn't mind being 'herself'. In an
interview
she said, "It's my body, I love my body. It doesn't matter what people say. Different people will have different things to say. If I look into the mirror and I am happy with what I am wearing, I would just step out. And then I don't care about what anyone has to say about it."
Aishwarya Rai Bachchan
who was criticized for her post-pregnancy weight gain, has always referred to motherhood as her top priority. Even though she was targeted for putting on weight, she chose to stay unaffected. ""It isn't surprising because in this industry it comes as standard when an actress becomes a mother the focus isn't on her health, it's how fast she lost her weight, I don't worry about this; to me, the well-being and the health of my family is more important than focusing on going back to my pre-pregnancy body in miracle time. It should not be taken to extremes," she said in an
interview
.
| Edited by: Divya Pal
Read full article
Countdown To
Elections Results
To Assembly Elections 2018 Results