Sony Music Denies Using Michael Jackson Impersonator in Posthumous Album
A petition filed by a fan claimed that three songs in 2010 album Michael used a fake voice.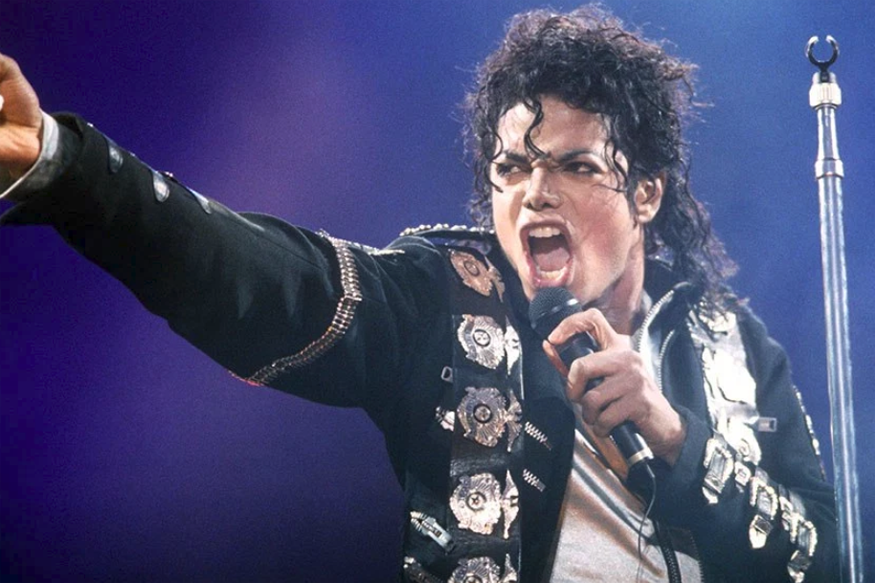 Michael Jackson at a concert.
Sony Music Entertainment has quashed speculations that it used someone else's voice instead of Michael Jackson's in an album it released after his death in June, 2009.
Sony released 'Michael' — an album of MJ's songs in 2010, a year after his death. At the time of its release, some of MJ fans feared that its songs may not be Jackson's. A fan named Vere Serova filed a complaint and a case went into hearing.
Earlier, reports claimed that the record label admitted to not using Jackson's real voice several songs in the album, including Breaking News, Monster and Keep Your Head Up. However, now, Sony and Michael Jackson Estate have denied all such claims, reports Fox News.
The report quotes Zia Modabber, the lawyer who is representing Sony Music and the Jackson estate in the case, saying that there hadn't been any ruling regarding the songs yet. He said in a statement, "No one has conceded that Michael Jackson did not sing on the songs. The hearing on Tuesday was about whether the First Amendment protects Sony Music and the Estate and there has been no ruling on the issue of whose voice is on the recordings."
When the rumours first surfaced after the album's release, two producers claimed that the songs were recorded in Jackson's basement in 2009 with just the three of them present. ​
Get the best of News18 delivered to your inbox - subscribe to News18 Daybreak. Follow News18.com on Twitter, Instagram, Facebook, Telegram, TikTok and on YouTube, and stay in the know with what's happening in the world around you – in real time.
Read full article