Indian hockey star Sandeep Singh may have left the field of play to make way for the next generation to lead the country in hockey, but his incredible accomplishments are something that will always be cherished and remembered by the nation. From helping India clinch the Sultan Azlan Shah Cup in 2009, after a long wait of 13 years, to gaining the title of 'Flicker Singh' as he was said to have the best speed in the world in drag flick, Singh's contribution to Indian hockey is immense. Now his inspirational journey has got the big screen treatment, with actor-singer Diljit Dosanjh roped in to portray Singh in an upcoming biopic, Soorma.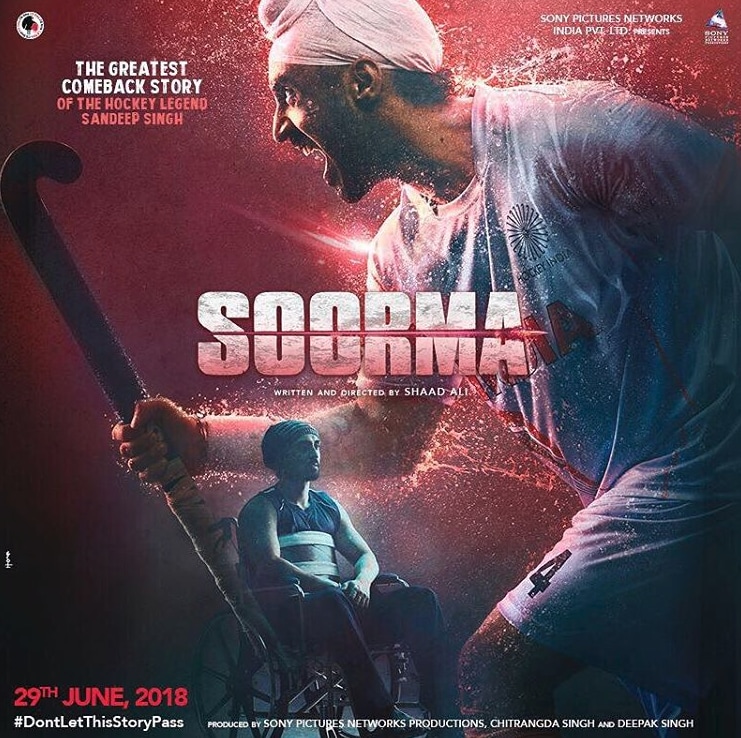 In an exclusive interaction with News18.com, Singh spoke about how he trained Diljit for the role, the message he wants to convey through his biopic and the current scenario of Indian hockey.
"I had never thought about this biopic. The only thing that I was thinking about was sports. It's been a few years only since we have actually started working on movies. It's completely different for me. This film is not just about me but my struggles and my family's struggles. And I believe that every youngster should watch this movie. Every parent should watch it as I'm sure they will connect to it," he said.
Singh said the film has a strong message in that nothing can stop a person with the willpower and determination from achieving anything in life, noting, "Injuries and sports go hand in hand. My story is about how you come out of those injuries and make a solid comeback on the field."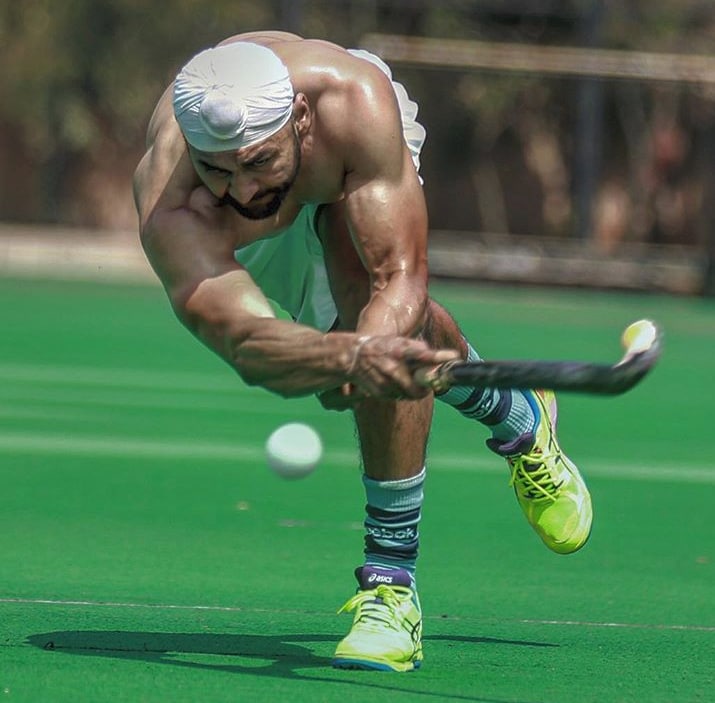 In 2006, Singh was seriously injured after being hit by an accidental gunshot during a train journey as he was on his way to join the national team. He was almost paralysed and on a wheelchair for two years. Recalling the toughest time of his life, Singh said, "When I got injured I was treated with the best facilities we had that time in our country. But I feel that we are still way behind Americans, Australians and Europeans in terms of technology and giving rehab facilities to our players. We don't have a single rehabilitation centre for any Olympic sport which has outclassed facilities."
Singh continued, "There are a few centres under Sports Authority of India (SAI), but again they are not up to the mark. I think the government should do something about it. I'd also like to request the sports minister that more rehab centres should be opened. Also, it shouldn't be only for the active players but also retired sportspersons."
Talking about Diljit in the movie, Singh said, "Apart from being a good singer, he's a fantastic actor. He's extremely hardworking. I'm really happy that he's playing me in the movie. It's not an easy thing to portray a real-life character on screen."
When asked about the actor's training process, Singh said, "My main motto was to teach him drag flick only as it's the most difficult skill in hockey and he has done a great job. Whatever hockey sequences you will see in the movie has been done by Diljit only."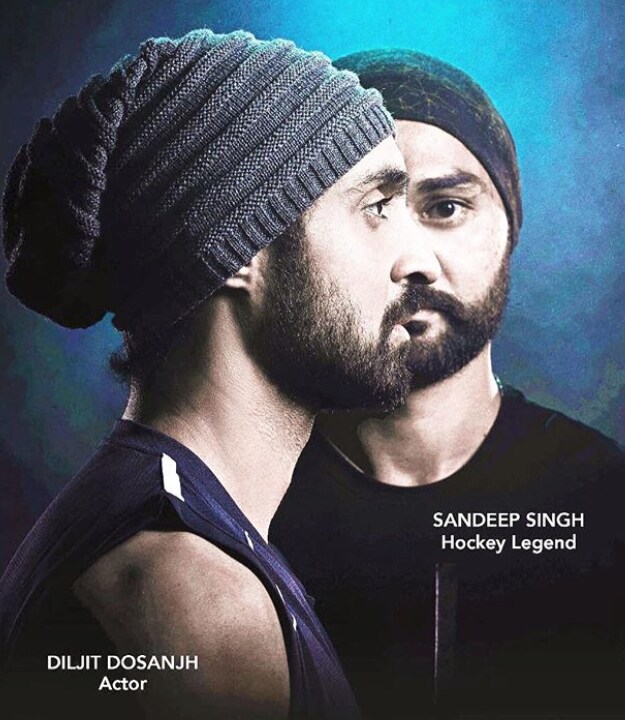 Singh revealed that he had tried his best to depict his journey in its truest sense. "It took us almost four years to make this happen. So, I have done my best to make the movie as accurate as possible as I didn't want to compromise on the factual part. We often see that directors take creative liberty in biopics in our country, but you won't see that in my film," he signed off.
(All images from @Sandeep Singh)