A film based on the life of a cabaret dancer, an American series set in a family-run funeral home, a British show about a teenager who uses his sex therapist mother's advice to start his own underground clinic – this week's streaming titles belong to a myriad, and somewhat weird, subjects. If you like dysfunction, you're in for a treat.
Sex Education (Netflix)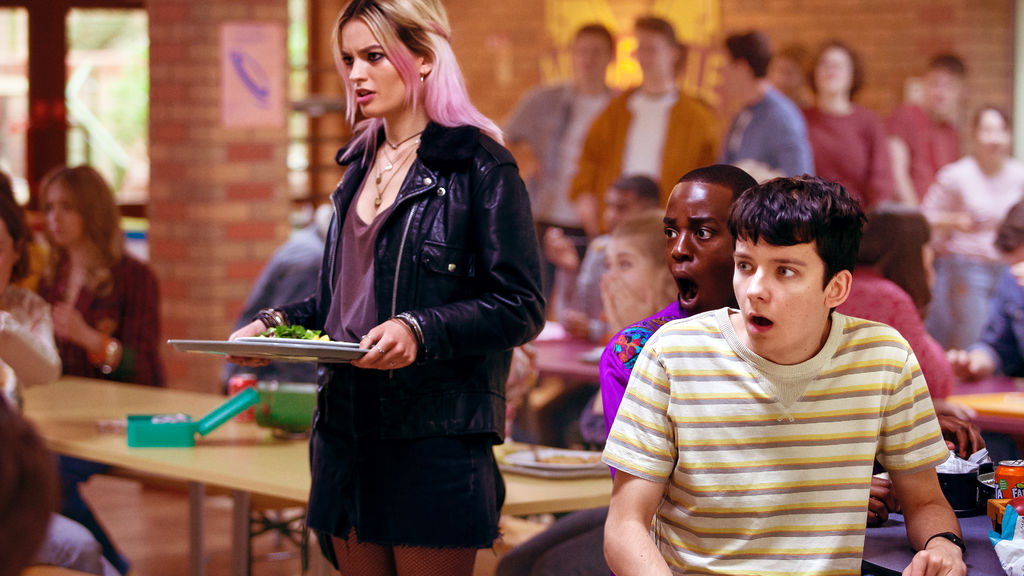 This British web series is about a teenage virgin (Asa Butterfield) who lives with his sex therapist mother. He teams up with a smart and edgy high school classmate to start their own underground health clinic, despite himself being somewhat of a hopeless case. His specialist knowledge comes from his own mother, Gillian Anderson's Jean, a sex therapist who has no trouble being brutally honest with her own son.
The Last Laugh (Netflix)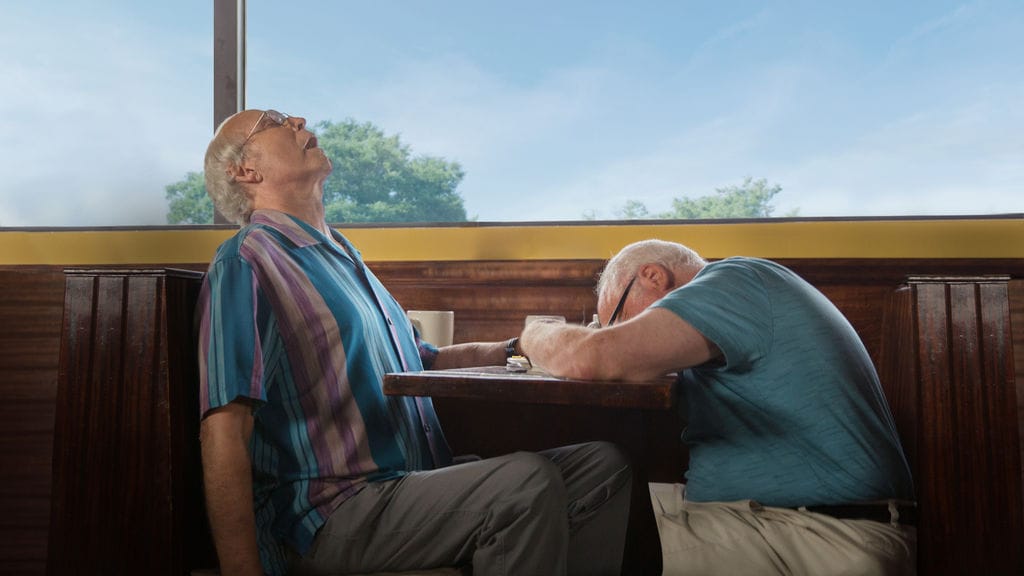 Share some laughs with friends as you watch the legendary Chevy Chase and Richard Dreyfus embark on a geriatric comedy tour. Chase stars as retired talent manager Al, who reconnects with former client Buddy (Richard Dreyfus), a comedian who gave up performing decades ago, and urges him to go back out on the road. The film also stars Andie Macdowell and Kate Micucci.
Six Feet Under (Hotstar Premium)
After The Sopranos last week, Hotstar is bringing another American TV classic to your screens this week. American Beauty screenwriter Alan Ball created this "series set in a family-run funeral home." The HBO show about a family of undertakers provided an examination of day-to-day death post-9/11, an era when the personal and the political were potently intertwined. The use of surrealist fantasy scenes and dream gave the show an existential, psychedelic quality. During its first season alone, the series earned a total of 23 Emmy nominations in 2002.
Game Night (Amazon Prime)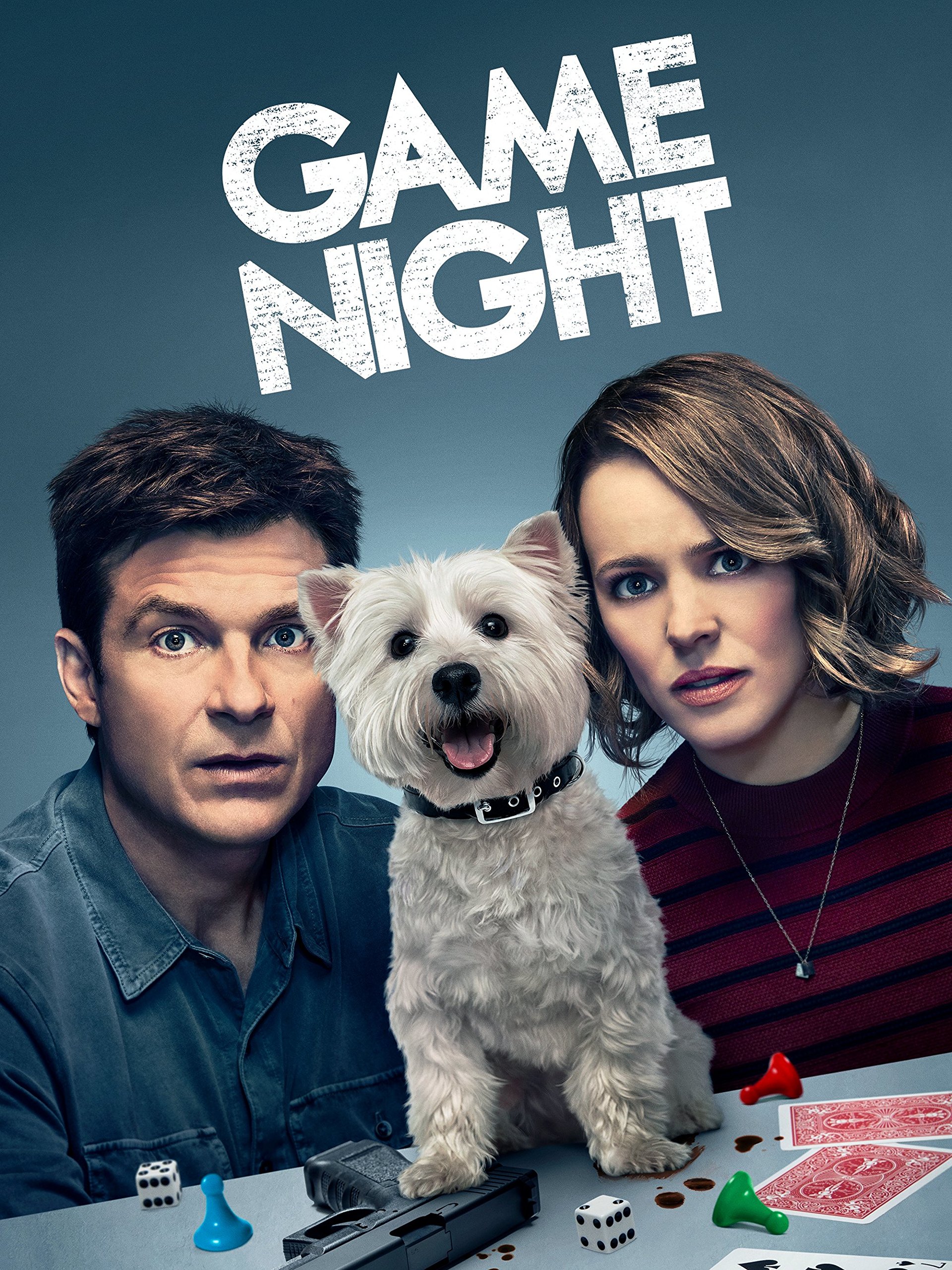 A witty take on the dynamics between couples, Game Night stars Rachel McAdams and Jason Bateman as a competitive, board games-obsessed couple who are struggling to conceive. The film is a madcap adventure packed with laughs, twists, and good performances that will keep you thoroughly entertained. Rachel's Annie is being called her zestiest comic role since Mean Girls.
Cabaret (ZEE5)
It will be interesting to see Sreesanth onscreen in a film after his recent Bigg Boss stint. Cabaret is a ZEE5 original based on Richa Chadda's character of a cabaret dancer, who begins her journey from a small village of Jharkhand and wants to make it big in the world of dance. Gulshan Devaiah plays a journalist who plans write her life story. Produced by Pooja Bhatt, the film was postponed indefinitely until it found a digital platform.