GET Stock

Quotes


Success and Failures Don't Affect Casting Decisions: Shreyas Talpade
Bollywood actor Shreyas Talpade talks about the casting decision for his upcoming film Poster Boys and admits that he always had Deol brothers in his mind for the film.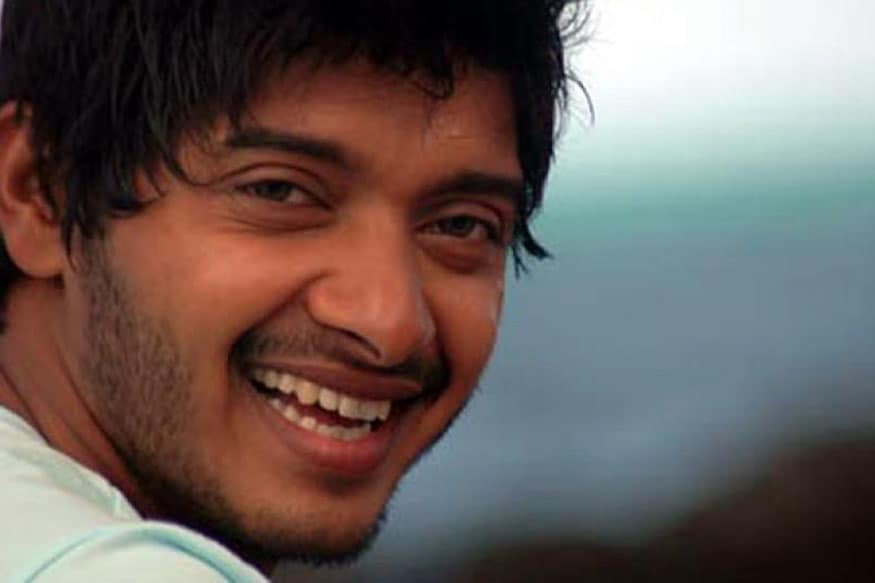 A file photo of Shreyas Talpade
Mumbai
: Sunny and Bobby Deol may have not had a blockbuster in recent times, but director of their upcoming film
Poster Boys
, Shreyas Talpade says success and failures do not affect his casting decisions.
Sunny's last few films such as
Ghayal Returns
and
I Love New York
failed to make an impact at the box office, while Bobby has been away from the silver screen for quite some time now.
"I don't believe in success and failure of previous films. If I think the actor is suitable for the character and I have imagined him for the role, then I know it will work. "There are always ups and downs when it comes to the box office. So, instead of focusing on this phase, I was focused on making a good film," Shreyas said.
Poster Boys
, which sees Shreyas turning director, is the story of three men who find their faces on a vasectomy poster.
The movie deals with a subject which is often considered a social taboo, but Shreyas says Sunny and Bobby were not hesitant to take up the project.
"Both Sunny and Bobby were extremely happy about the film. There was not a slightest hint of doubt or hesitation in their mind when they heard the subject. They readily agreed to be a part of it."
The actor-director, 41, says he always had Deol brothers in his mind for the Hindi remake of
Poster Boys
. "I had someone like Sunny in my mind for the film. We wanted to show a person who has the image of a macho man. "Bobby's character is fresh in this movie and no one has seen him playing such a role. I know him since long time and I know the character will be more suitable for him. He has worked hard for it," Shreyas adds.
The actor says soon after the Marathi film
Poster Boys
released, which he had produced, industry insiders suggested he should remake the movie in Hindi.
"The Marathi film was successful and people liked it. So it would have been stupid to change anything. Only keeping Sunny and Bobby's image in mind, we have changed the characters a little bit, but otherwise the crux of the story and screenplay are same," he says. The film is set to release this Friday.
Also Watch
Read full article