GET Stock

Quotes


Sunny Leone Not to Attend New Year's Party in Bengaluru After Police's Promised Inaction
After protests mounted against Sunny Leone's New Year's Eve event, Bengaluru's police swung into inaction with the police commissioner T. Suneel Kumar denying permission for the event to take place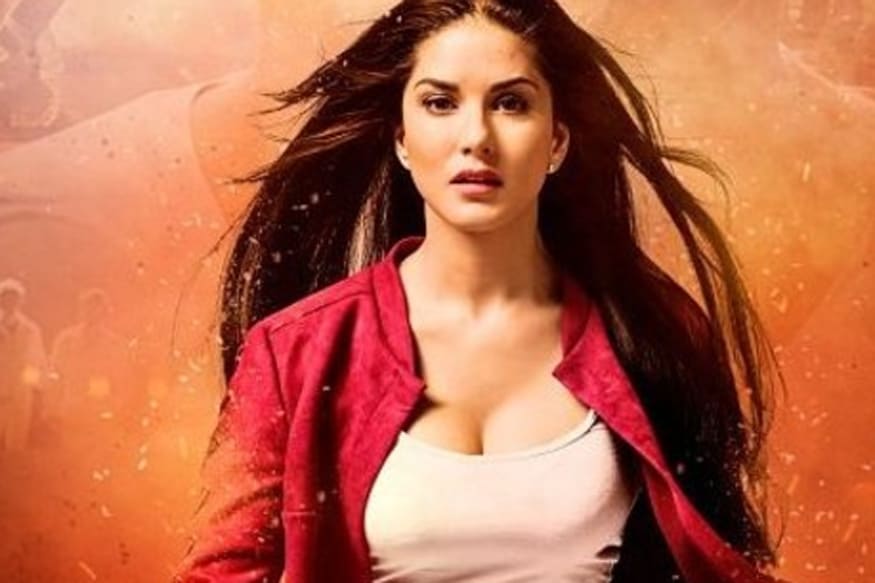 Image: Sunny Leone's Twitter account
Sunny Leone has faced more than her fair share of flak since her transition from the US adult film industry to Bollywood. The onslaught shows no sign of stopping anytime soon. After Sunny was reported to be featuring in a New Year's Eve program at Bengaluru's Manyata Tech Park, the city as well as social media erupted in opposition as well as - faint - support of the actor's presence at the event.
The program, called 'Sunny Night,' was scheduled to feature many Kannada bands and artistes. There were three – four parts of the program where Leone was set to feature – including one Kannada film song titled
Sesamma
. Meanwhile, Bengaluru's police swung into inaction with the police commissioner T. Suneel Kumar denying permission for the event to take place. Citing a writ by the Karnataka High Court that instructed authorities to ensure peaceful New Year celebrations and prevent untoward incidents, Kumar stated that due to the spreading out of the city's police force across Bengaluru on New Year's Eve, the law-and-order arm of government would not be able to provide "adequate security".
The event management company that planned the event
subsequently
filed a writ petition in the Karnataka High Court, asking that the program should be given approvals as they have planned the event for nearly two months now. However, as both sides continued to spar it out, Sunny decided not to participate in the event, announcing her decision via Twitter.
"Since the police of Bengaluru have publicly said that they will not be able to ensure mine, and all who attend, safety for my New Years event, my team and I feel, safety of the people should always come first. Therefore, I cannot attend. God bless and I wish everyone a safe and Happy New Year," she tweeted.
Check out the tweets below.
Since the police of Bangalore have publicly said that they will not be able to ensure mine & all who attend safety for my New Years event,my team & I feel,safety of the people should always come first therefore I cannot attend.God bless & I wish everyone a safe & happy New Year!

— Sunny Leone (@SunnyLeone) December 19, 2017
To all those who protested and to all those who supported, always remember,never allow others to speak and choose for you.Have your own voice and make your own choices. You are the youth and you are the NEW INDIA! Stand Proud and Stand together. I love you all dearly!

— Sunny Leone (@SunnyLeone) December 19, 2017
Read full article