He started his journey as a successful TV actor with Ekta Kapoor's popular show Pavitra Rishta and later went on to showcase his diverse acting talent in Bollywood. Sushant Singh Rajput doesn't believe in being conventional when it comes to his work. From playing a cricket coach to a lover-boy, a country-famous detective and nation's favourite cricket captain, the actor is all set to take up a new role in real life as well.
Sushant in partnership with serial entrepreneur Varun Mathur has made his entrepreneurial debut with the launch of Innsaei Ventures Pvt. Ltd. His new venture aims at bringing significant socio-economic and developmental transformations through creation and massification of intellectual property powered by emerging technologies.
Explaining the concept around his new venture, Sushant tells News18.com, "The whole idea was to make people aware about the intellectual property and how often it gets ignored in the growing social-media indulgence. In an age of rapid technological innovations, Innsaei aims at supporting socio-economic development by tapping into the growing intellectual property market. It is an endeavor to maximize the potential of technological innovations and distribute its benefits to a wider set of audience."
The name Innsaei means intuition. Sushant says that Varun and he chose the word as they aim at making the society more aware of what will happen in the future with the disruption of emerging technologies and the kind of decision they need to make.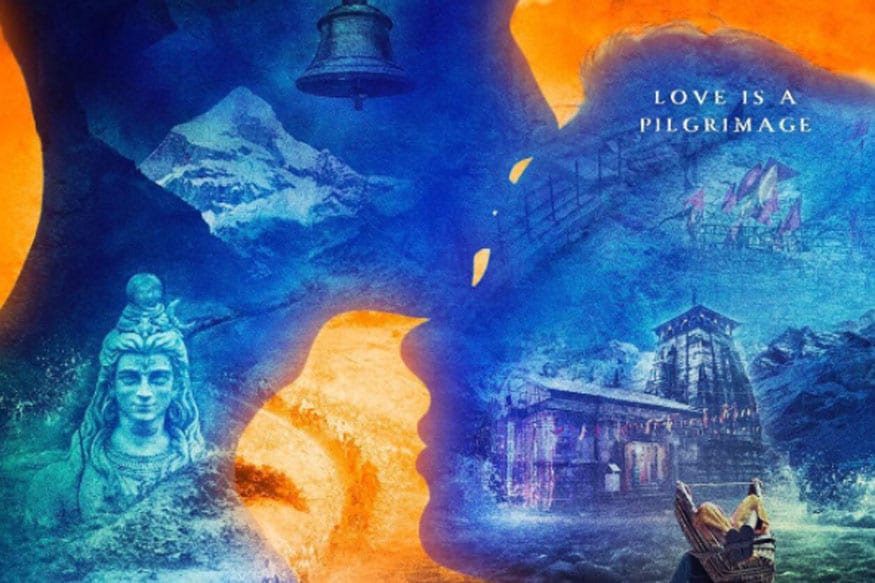 On the movie front, the actor just wrapped up his shoot of Abhishek Kapoor's Kedarnath opposite Sara Ali Khan. The film made headlines for Kapoor's differences with the producers, but the issue has been resolved followed by the announcement of its release date.
When asked about the controversy and his state of mind throughout, the actor reveals, "There were never any controversies, the plan was that I would finish shooting 60% of Kedarnath, then go ahead to shoot Son Chiriya and then come back to Kedarnath. This is exactly how it has been going. I guess the gap in between Kedarnath and SonChiriya is what caused rumours."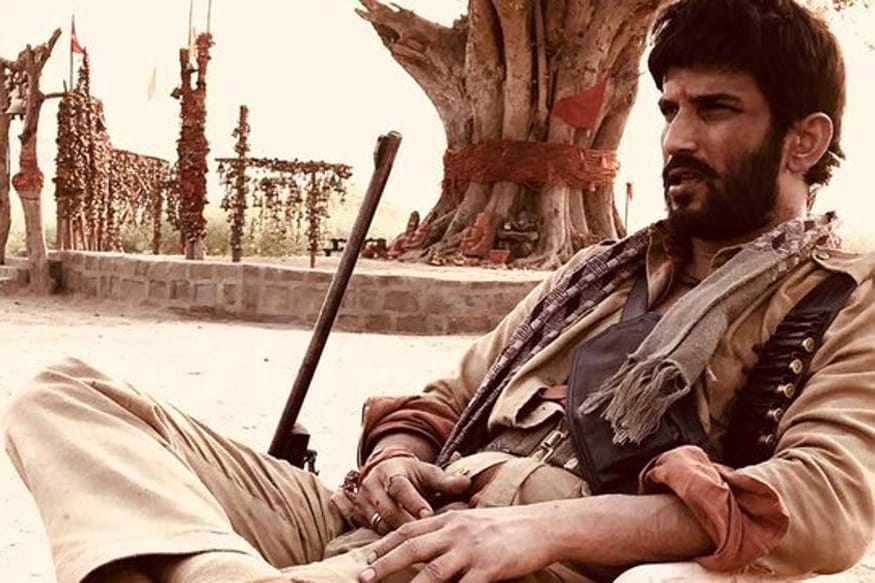 Son Chiriya is Sushant's next project which is being directed by Abhishek Chaubey. The film is reportedly a period-drama about the dacoits of Chambal. On choosing yet another experimental film, the actor says, "It's the kind of character that I would play that decides the project that I would take on. I like to challenge myself, thinking that I would fail in a particular role, but the end result is actually great, so that helps me succeed as well. It helps me become better than my previous films, and do better bigger and more difficult role."
Sushant, who is generally quite active on Instagram, has a distinct presence on the social media website. The actor has not only cleared all his previous posts, but has made a conscious decision to discuss issues around life and science with his fans. "It's all intentional, I have started responding to about close to 100-200 followers, that's because I want to create awareness. And those five thousand people who are commenting on my posts would include economists, neuroscientists of the world," he says.
"The best of minds come together, on Instagram. It can be used as a differentiator to get those different sections of people to come together on one platform and talk," Sushant quips.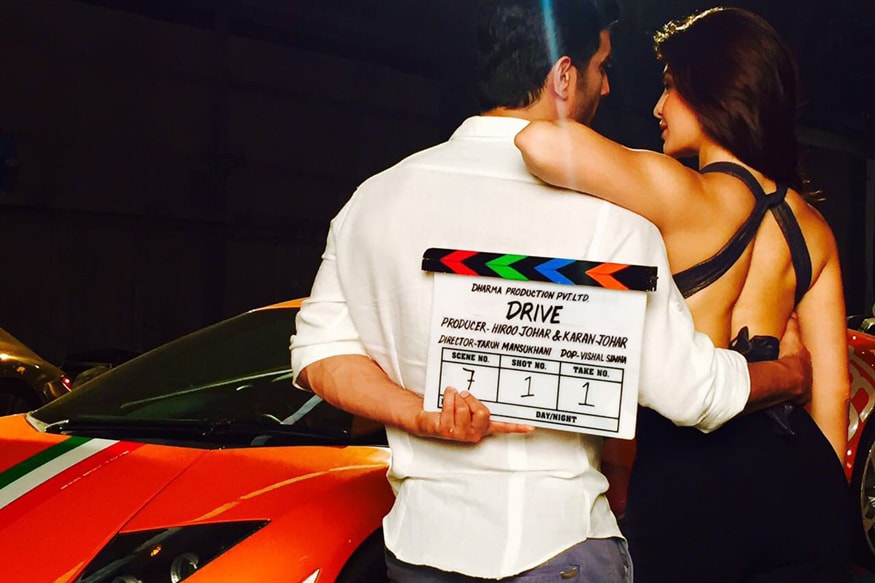 The actor will next be seen in Kedarnath which is set to release on November 30. The actor is currently filming Son Chiriya and Dharma Productions' Drive opposite Jacqueline Fernandez. He is also busy prepping for India's first space film Chandamama Door Ke alongside Nawazuddin Siddiqui.