Tahira Kashyap Opens Up on Difficult Years of Marriage with Ayushmann Khurrana Post Vicky Donor
Tahira Kashyap and Ayushmann Khurrana got married in 2008. They have two children together.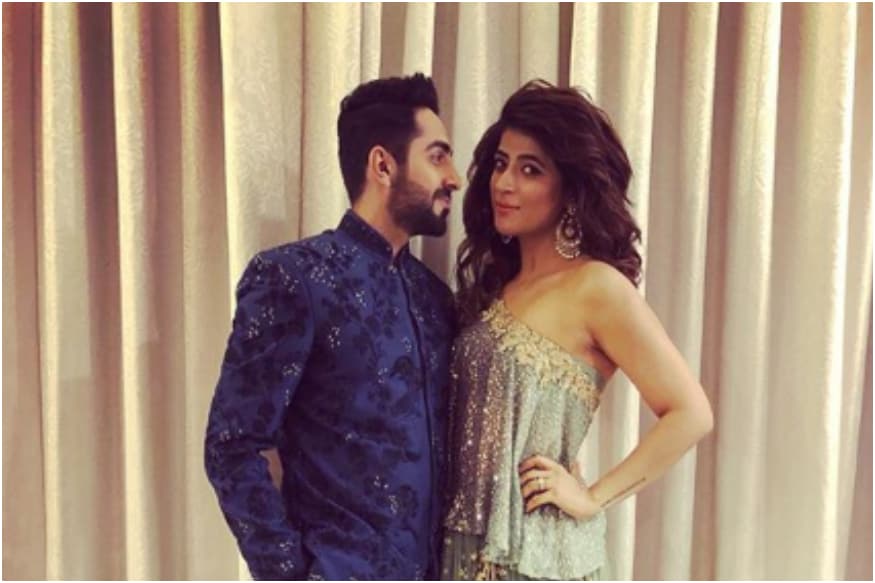 Image: Tahira Kashyap/ Instagram
Filmmaker and wife of actor Ayushmann Khurrana, Tahira Kashyap, has made some interesting revelations about her marriage in a recent interview with film critic Anupama Chopra. Kashyap talked about how it took her and Khurrana a lot of time to get accustomed to the workings of Bollywood.
Kashyap said, "I was this crazy, insecure pregnant person when Vicky Donor happened and that was the worst phase for both of us. I think both of us were very immature. He didn't have the maturity to kind of hold my hand and tell me it's ok, especially, when I am crazy on my hormones because I was pregnant at the time and I also didn't have the maturity to just take it easy and know this thing will get over."
"Both of us lacked maturity. Then you also feel like a whale and considering your husband is with beautiful women all around and you don't come from that background. Even if you have the maturity, the passion and you understand art, you don't have the maturity to deal with the frills that come along," she added.
On finally finding a firm footing together, she said, "I was very lost and so was he. But thankfully, for us knowing each other for the past nine-ten years before marriage really helped because I know that he's not a bad guy and he knows that she's not a bad girl. So I think that sustained us and we eventually made peace with it."
Follow @News18Movies for more.
Get the best of News18 delivered to your inbox - subscribe to News18 Daybreak. Follow News18.com on Twitter, Instagram, Facebook, Telegram, TikTok and on YouTube, and stay in the know with what's happening in the world around you – in real time.
Read full article